SALT LAKE CITY — Just because someone may not be old enough to vote, doesn't mean they can't make an impact in their community.
The KSL.com "Make Your Week" column features uplifting stories sent in from people outside the newsroom.
This edition features Cherry Creek Elementary school students who are raising money for their classmate after a car accident, a mother and son duo are living their best life after beating cancer and a "grateful grandma" shares her inspiring grandaughter's acts of kindness.
To share the stories that have made your day better, email them, preferably in 100 words or less, to jriess@ksl.com. Photos and videos are encouraged. Stories may be edited for clarity.
More Make Your Week:
Pennies for Rocco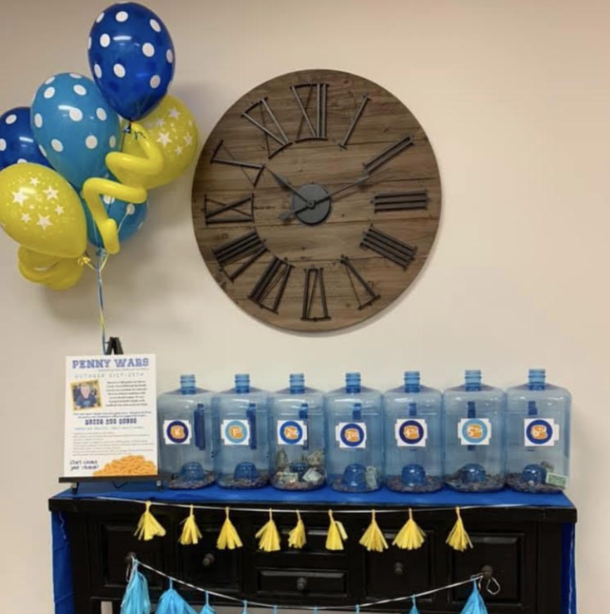 "One of our students, Rocco Scott, was in a bad car accident with his mom and four siblings. He is in critical condition with skull fractures, a brain bleed, and an injured back," said Lauren, a Cherry Creek Elementary teacher.
"Since then, our PTA has put together a "pennies war" to raise money for Rocco. The students have emptied their piggy banks to share their money with their friend and classmate. There are several twenty-dollar bills in the jars! It's been so touching to see, especially since many of these families come from very low-income households."
"He will be in the hospital for quite some time due to the severity of his injuries. He was in my grade last year. He is a great student, friend, and leader. This accident is weighing heavily on our hearts. It's so sad seeing such a sweet boy in pain."
Mom and son cancer free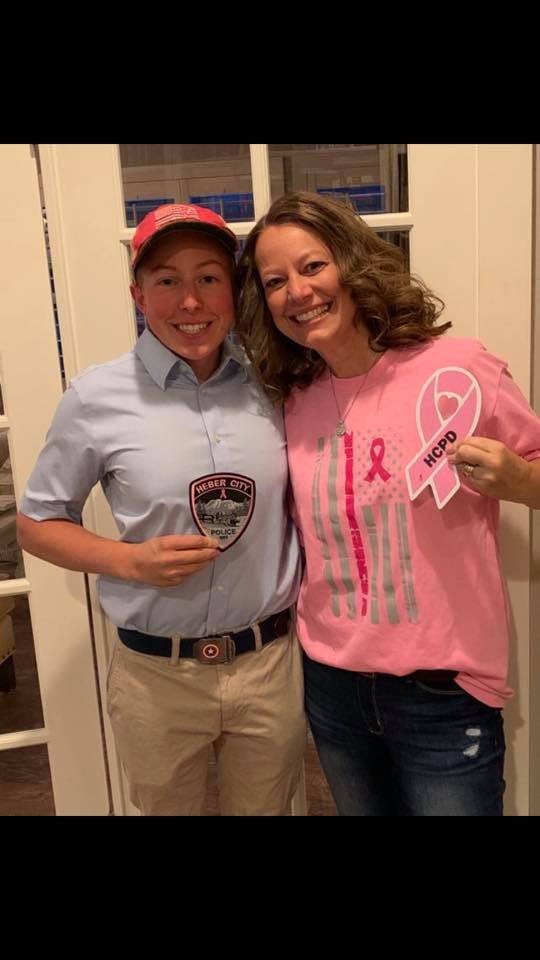 "Andrew and Missy Felsted are mother and son cancer survivors," said a Herber City Police Department Facebook post. "Andrew was diagnosed with stage 4 brain cancer at age 5 and spent two years in radiation and chemotherapy treatments. Andrew is now a senior in high school, a marathon runner, and cancer-free. Missy was diagnosed with stage 3 breast cancer 4 1/2 years ago and did radiation and chemotherapy treatments for several months. She is now cancer-free as well."
"Both Missy and Andrew know that the strength from family, friends, and their community played a significant role in their cancer journeys. They are forever grateful for the strength of those around them to carry them through the tough times."
"Their hearts go out to all who have been, and continue to be, affected by cancer. Together we can make a difference in strengthening those in our community."
Never too small to make a difference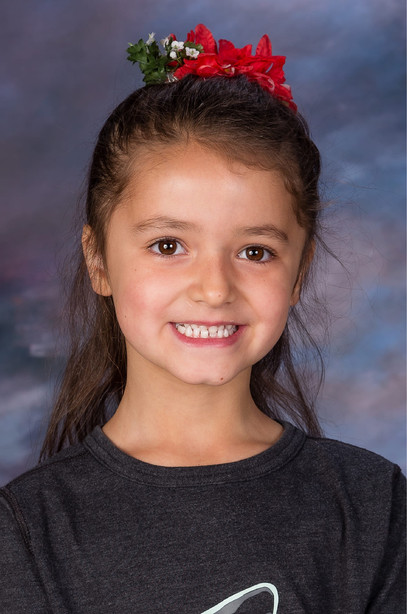 "My sweet 6-year-old granddaughter is planning to do service to provide care packages for the homeless in the community," said Nancy. "She has decided to do this as part of her upcoming birthday celebration. She will be 7 on November 5th."
"She has always been a giver and thinks of others. She has two younger sisters and is showing a good example to them. She is learning Russian in her elementary school and learning about how they live there, so she wants to make a difference. When she comes to my house. She always wants to make cupcakes or cookies to give to our neighbors. She is truly a great example to her sisters and to me."
×
Related Stories