Estimated read time: 2-3 minutes
This archived news story is available only for your personal, non-commercial use. Information in the story may be outdated or superseded by additional information. Reading or replaying the story in its archived form does not constitute a republication of the story.
PARK CITY — Criminal charges have been filed against a Salt Lake woman and her husband who were hired by a Park City man to clean his residence, but are accused of robbing and beating him instead.
Amber Lynn Lands, 37, and Steven White, 42, were charged Wednesday in 3rd District Court with aggravated burglary and aggravated robbery, first-degree felonies, and aggravated assault, a second-degree felony.
On Monday, a 63-year-old man hired Lands to clean his house after seeing her ad on Craigslist. The ad, according to investigators, promoted cleaning and more. Lands arrived at the house at 1 a.m.
But after she got into the house, located in the Pinebrook subdivision, "she sent a message to her husband Steven White in which she said it was time for him to come in the house and rob the occupant," according to charging documents.
White, wearing a mask and gloves, entered the house, then punched and stabbed the homeowner, the charges state. The man suffered at least three stab wounds and possible broken bones in his face, according to police.
The two are also accused of stealing methamphetamine from the man.
The Summit County Sheriff's Office wasn't notified until about 4 a.m. Monday. Investigators weren't sure Wednesday if that was because that's when the couple left the house, or if the man was temporarily unconscious.
Lands and White were arrested about 11:30 a.m. in South Salt Lake.
When questioned by deputies, Lands and White admitted going to the man's house and assaulting him, but claimed it was because the man sexually assaulted Lands, according to a police affidavit.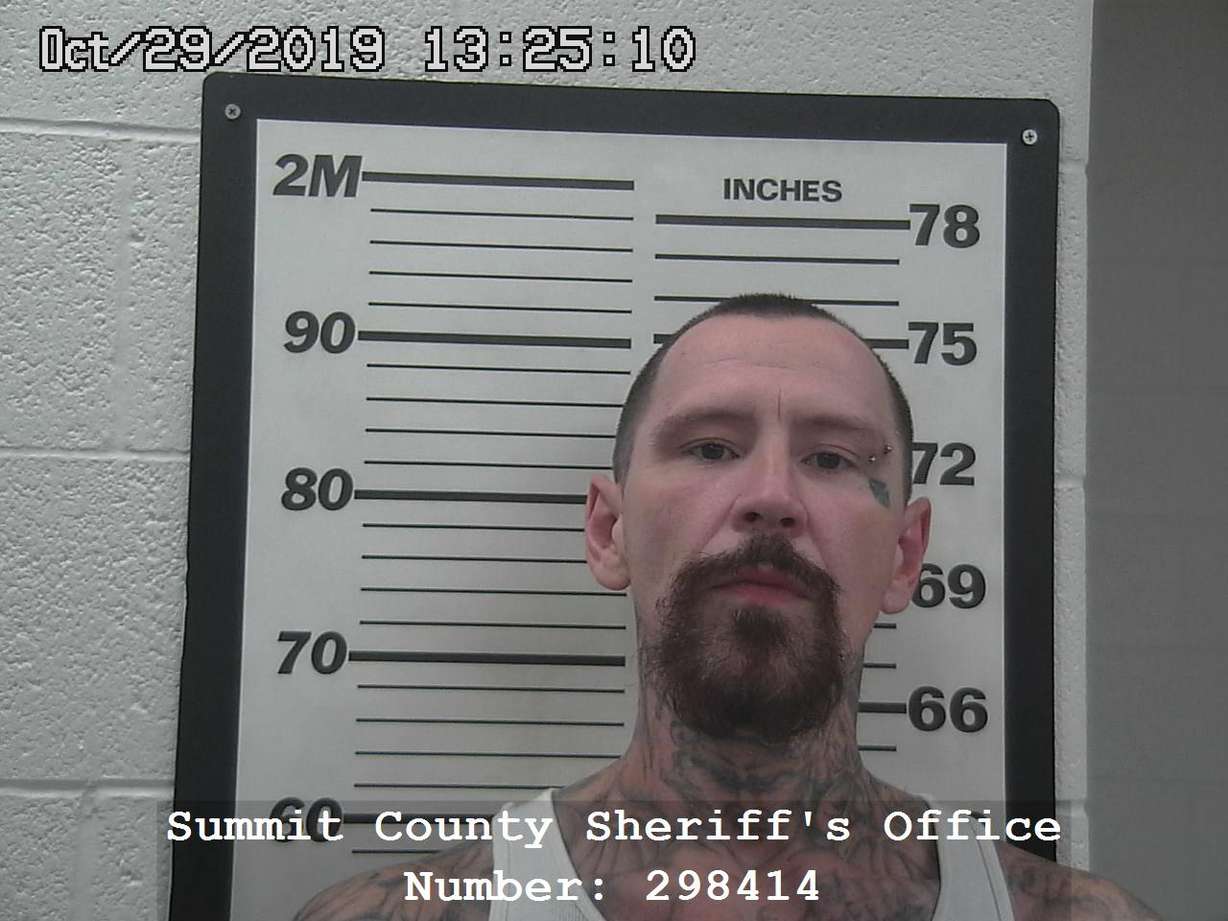 In 2017, Lands was sentenced to up to five years in prison on a conviction of theft by receiving stolen property, court records state. In 2016 she was also sentenced to up to five years in prison for attempted aggravated robbery and aggravated assault. In that incident, Lands was one of three people who robbed a man at gunpoint, according to charging documents.
White pleaded guilty in 1998 to attempted theft by receiving stolen property and was sentenced to up to five years in prison, according to court documents. He was sentenced to another term of up to five years in 1999 for forgery. White was later ordered to serve those sentences consecutively with his conviction for aggravated robbery in another 1999 case. For that conviction, he was sentenced to five years to life in prison.
×
Most recent Utah stories