Estimated read time: 5-6 minutes
This archived news story is available only for your personal, non-commercial use. Information in the story may be outdated or superseded by additional information. Reading or replaying the story in its archived form does not constitute a republication of the story.
LEHI — Less than a decade ago, commuters turning the corner at the Point of the Mountain were met with rolling fields and dusty hills. Now it's hard to even imagine it that way.
The once-sleepy city of Lehi is now the heart of a phenomenon known as Silicon Slopes — Utah's tech hub. It's also a sea of orange cones as buildings that house an ever-growing number of startups seem to pop up as fast as the weeds that used to grow there.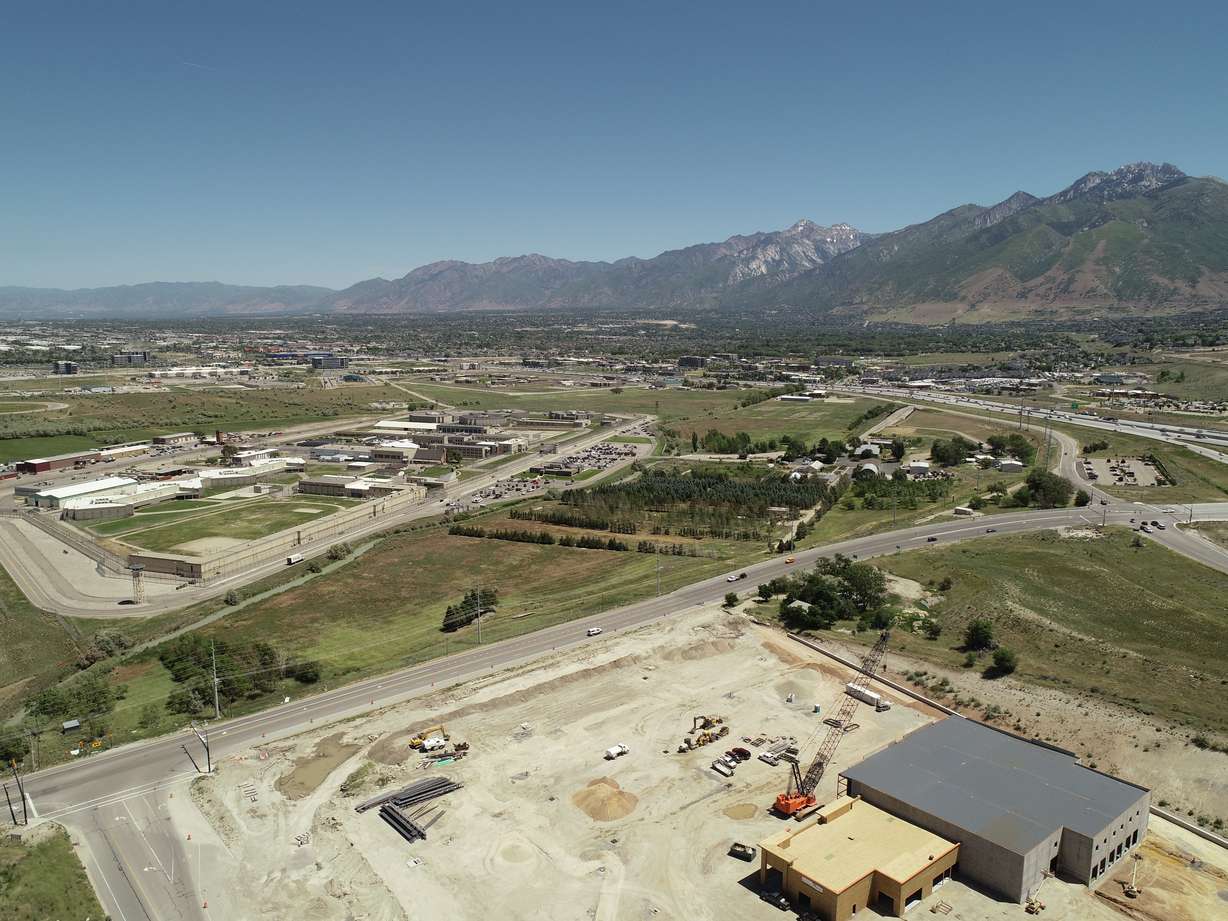 While it's difficult to pinpoint when exactly this growth began in earnest, a case could be made for Sept. 15, 2009.
Adobe acquires Omniture
On that date a little over 10 years ago, a homegrown, Utah-based web analytics company called Omniture was acquired by Adobe for $1.8 billion.
Utah had, up to that point, fostered a number of impressive companies, including Utah-based WordPerfect and Novell — two instrumental players in making Utah Valley a focus for tech development.
But Adobe's acquisition of Omniture may have sparked something special for Silicon Slopes — a term coined by Omniture co-founder Josh James, who went on to found Utah tech company Domo.
"I think Adobe coming here was a huge validation," said Adobe director of product management Benjamin Gaines, who began with Omniture in 2006, three years before Adobe's acquisition of the company.
"I think (the acquisition) put Utah on the map. It probably drew a lot of attention to Utah from venture capital and others in the Silicon Valley that kind of helped everyone realize that there's a lot of great talent in Utah, there's real innovation happening here, and you can absolutely start and grow a tech company along the Wasatch Front."
Troy D'Ambrosio, executive director of the University of Utah's Lassonde Entrepreneur Institute, agrees. Adobe was, and still is, a huge brand name company that so many know, he said. The fact that the company picked Omniture drew attention to the Beehive State. It also signaled to investors that Utah companies could earn them liquidity.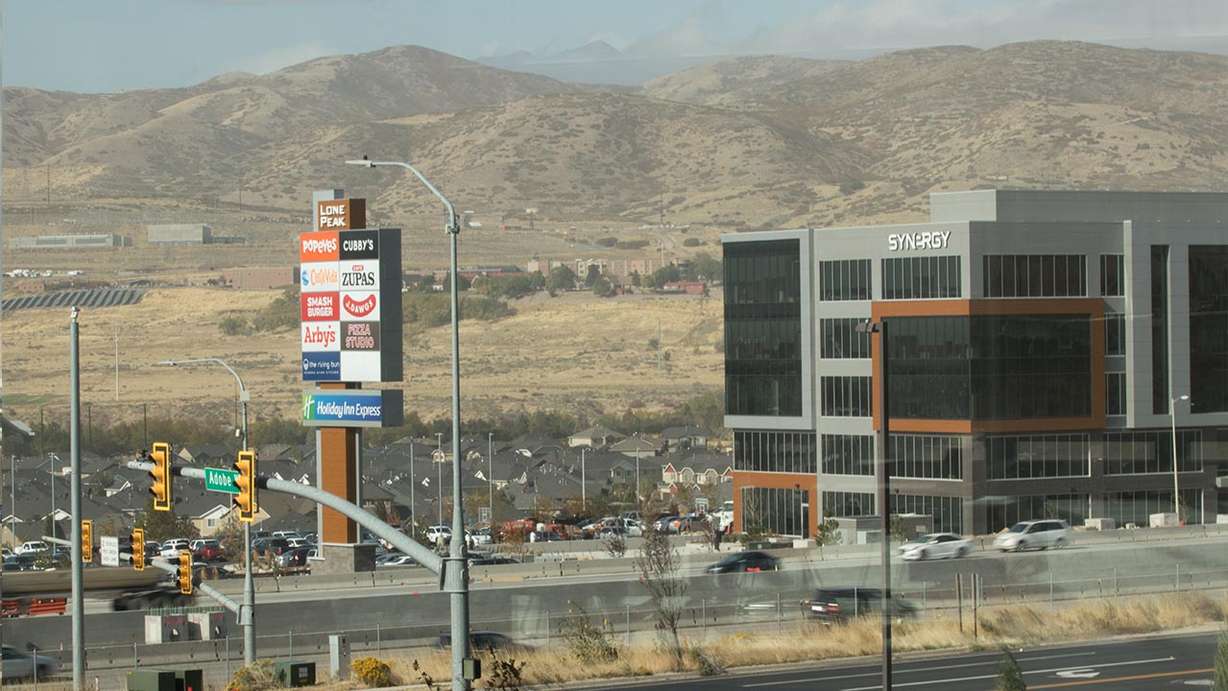 Gaines was on Omniture's social media team when the news of the acquisition hit Twitter — before the company-wide email was even sent out. Suddenly, mentions of Omniture on social exploded, and Gaines and his team got a "sneak preview" of what it would mean for the startup, he said.
While he didn't at first know what to think about the move or understand why Adobe would be interested in a web analytics company from Utah, he soon realized the resources Adobe could offer them.
Soon after, Adobe built a large workplace in Lehi. In fact, it's still one of the area's most prominent features and will soon be joined by an expansion that will hold about 1,000 employees — essentially allowing Adobe to nearly double its local workforce.
But when Adobe first announced it would build in Lehi, Gaines was surprised.
"Lehi (was) kind of a sleepy residential town, and I just could not have foreseen a tech hub where you've got, basically within a stone's throw, you've got dozens, literally dozens of tech companies," he said.
The aftermath
According to a study released in July by the Kem C. Gardner Policy Institute, Utah's tech job growth is the second-fastest in the nation at 4.9% per year over the last 10 years — more than double the growth rate in other Utah industries.
About one in seven Utahns are employed by the tech sector — a ratio higher than the national average — and their wages make up one-fifth of worker earnings in the state. Those tech workers make, on average, $106,100 a year — 81% more than employees in other industries throughout Utah.
And about 18% of Utah's gross domestic product, or $29.7 billion, comes directly and indirectly from the tech sector. The state also earns $2.5 billion in tax revenue from the industry.
D'Ambrosio believes one of the Omniture acquisition's most significant effects was the capital it generated that was subsequently recycled back into the community. Investors and Omniture employees alike suddenly had extra money that went straight back into the startup economy, he said.
"Even (Omniture co-founder) Josh James recycled it and built Domo. It starts putting this velocity back into the startup economy. That money goes back to work," D'Ambrosio explained.
It also inspired young people who saw Omniture's example and believed it could happen for them in Utah.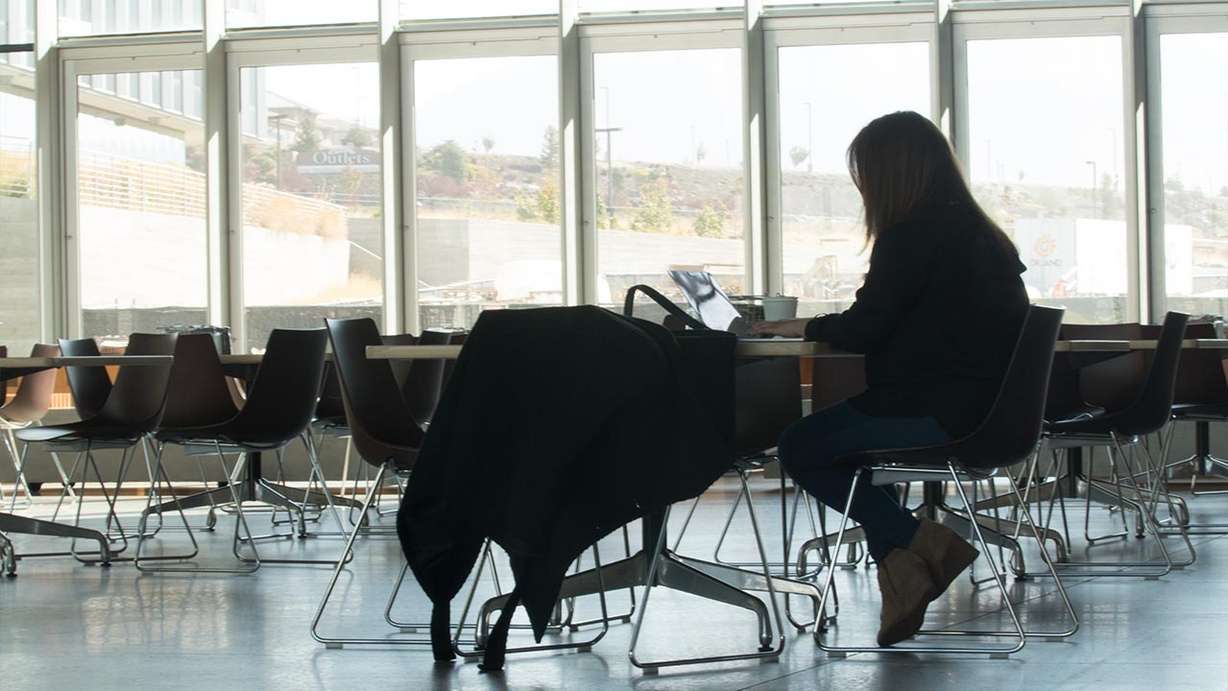 "You had Novell and WordPerfect, and they had a real run for a period of time, but you didn't see that kind of acquisition and exit," D'Ambrosio added. "I think Omniture was kind of the seminal kickoff event for … the growth in Silicon Slopes."
Silicon Slopes executive director Clint Betts agrees. James proved a Silicon Valley-sized exit could be achieved from Utah and inspired countless entrepreneurs to follow his lead, he said.
Whether Utah's infrastructure will be able to keep up with the growth pace remains to be seen.
"It's been great. Everything's been great. Except the traffic," Gaines quipped.
Could it happen again?
Provo-based Qualtrics' record-breaking $8 billion acquisition by SAP may foreshadow another "boom," Betts believes.
"Outside of Omniture, I'm not sure Utah has ever seen an acquisition have such an incredible impact on producing jobs and strengthening our economy like the Qualtrics deal," he said.
D'Ambrosio, on the other hand, believes it's poised to have a different type of effect than Omniture's acquisition did — though it will certainly recycle plenty of capital into the Utah economy, as well. But the Utah startup community is already established, and Qualtrics' acquisition may have a different role to play in the Beehive State's growth.
"Timing-wise, we're just in a different space. I'm not sure what the impact is going to be, but I think it'll be incredibly positive," D'Ambrosio said.
×
Related stories
Most recent Features stories