SALT LAKE CITY — A lightning-caused wildfire in a remote part of Iron County has grown to more than 17,000 acres, authorities say.
Officials originally estimated the blaze was 25,000 acres earlier Friday but later said it was mapped at 17,800 acres.
It was 15% contained by 9 p.m. and no injuries were reported or evacuations ordered for the area.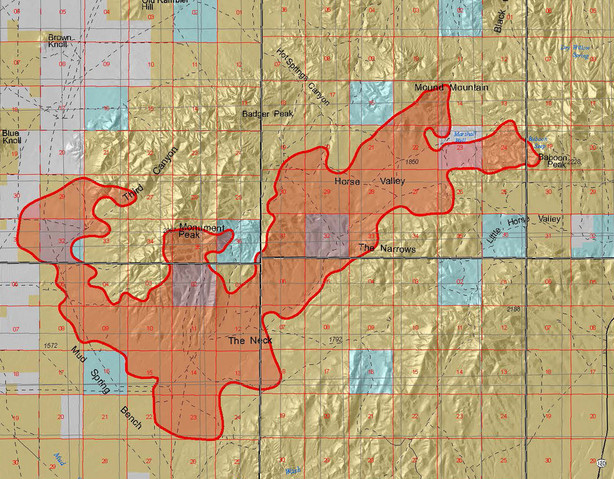 Several other fires are currently burning across Utah.
As of Thursday, the Green Ravine Fire, burning near Lake Point in Tooele County, was 2,117 acres and 80% contained.
The Snoqualmie Fire, burning in the hills east of Layton was at 128 acres and 76% contained for most of Friday, but just before 8 p.m. officials said it was 100% contained. The cause is still under investigation.
Firefighters would patrol the area over the weekend and closures were expected to reopen Monday, officials added.
Yesterday's fire coverage:
Contributing: Lauren Bennett, KSL.com
×
Related Stories