Estimated read time: 2-3 minutes
This archived news story is available only for your personal, non-commercial use. Information in the story may be outdated or superseded by additional information. Reading or replaying the story in its archived form does not constitute a republication of the story.
After almost 25 years of offering degrees in Christian ministry, the Salt Lake Theological Seminary is closing.
The school depends on donations for 88 percent of its operating costs, only 12 percent comes from tuition.
The seminary, which educates those who go into Christian ministry, is the only school like it between Denver and California.
Many staff members have agreed to remain as volunteers so the school's 54 students can complete the semester. Some have also agreed to teach courses in the spring in churches so students can finish their degree requirements.
"Their determination to continue is inspirational," said the school's president, the Rev. Dr. Jeffrey Silliman.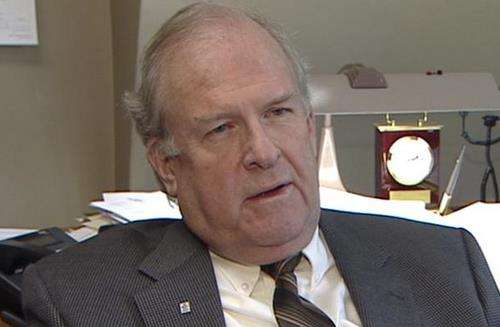 He said after a large donation fell through, he was facing a $60,000-a-month deficit, and that's when he decided to close the doors. Silliman said, "Worst economic times in 80 years, maybe a 100 years in this country, and we're just one of those people who don't have the reserves to be able to stand up to the wind that's blowing. People have called this an economic tsunami. Well, we're being blown over by the wind."
Eric Lindquist, a 46-year-old marketing executive in Salt Lake City, is pursuing his master's degree at the seminary. "It seemed like everything was going in the right direction for me. I felt like I knew the heart of the seminary. I trust it with my faith," he said. "I don't know what I'll do now. I either have to go somewhere else or go online."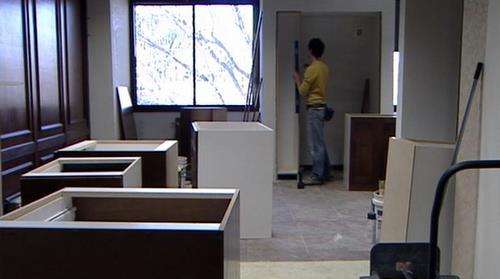 They plan to put what they can in storage, and hope that with an economic turnaround, or a very large donation, the school can reopen.
Twelve seminary students at Good Shepherd Lutheran Church in Sandy also will have to find somewhere else to go. "The community is losing some quality education," said the Rev. Jeff Nellermoe, Good Shepherd's pastor. "Remarkably, the faculty rates with any seminary faculty in the Western region. We are losing some of our theological intelligentsia."
E-mail: cmikita@ksl.com
(The Associated Press contributed to this report. Copyright 2008 Associated Press. All rights reserved. This material may not be published, broadcast, rewritten, or distributed.)
×
Most recent Utah stories