Estimated read time: 3-4 minutes
This archived news story is available only for your personal, non-commercial use. Information in the story may be outdated or superseded by additional information. Reading or replaying the story in its archived form does not constitute a republication of the story.
SALT LAKE CITY — While the idea of talking to strangers may seem off-putting to some, apps and websites that allow users to anonymously or randomly chat with one another have become increasingly popular.
While random chats may seem harmless, the apps and websites can be a breeding ground for inappropriate and even illegal activity that puts children and teens at risk.
Here are six apps and websites that parents should be aware of: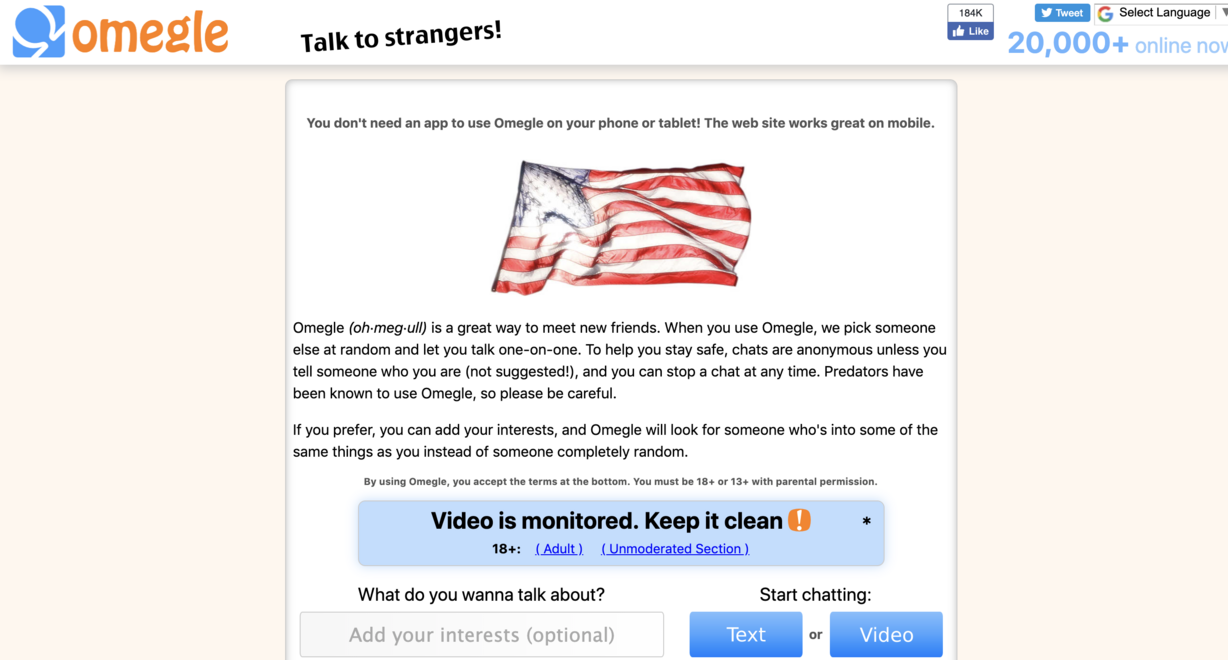 Omegle was arguably the first of its kind when it launched as a website in 2009. The current website and app (available only for Andriod users) randomly pair users in one-on-one anonymous text or video chats.
Prior to 2013, the site did not censor content and garnered plenty of controversy as users reported encountering nudity or other sexual content. Since then, Omegle has cracked down on unsupervised chats and implemented a "monitored" video option, though the site still offers an "unmonitored" video chat, as well.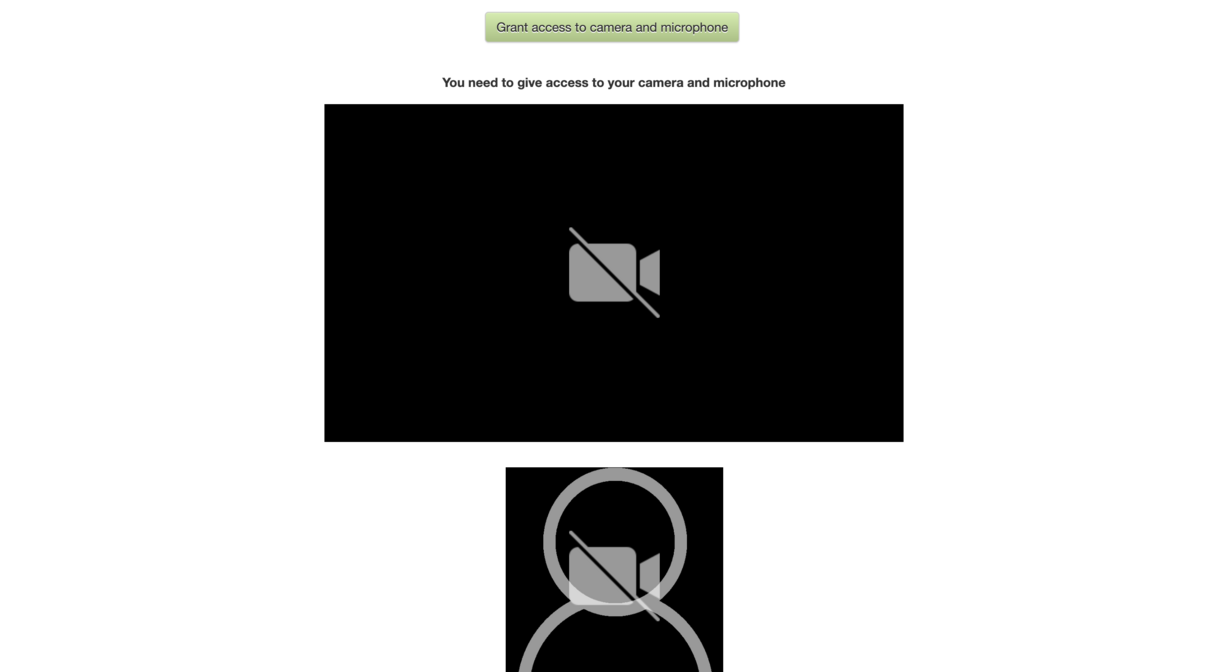 Shortly after Omegle went live, Chatroulette debuted. This website pairs strangers over webcam for live video chats. Like Omegle, users can decide to continue to chat with the person they're paired with or initiate a new random connection.
The site also quickly came under fire as users encountered sexual and pornographic content. Now the site discourages those under 18 from joining and requires all users to register.
Chatroullette also prohibits "pornographic" behavior. Those who witness any prohibited content can report the user; and if three people report the same user within 5 minutes, the user is temporarily banned from the site.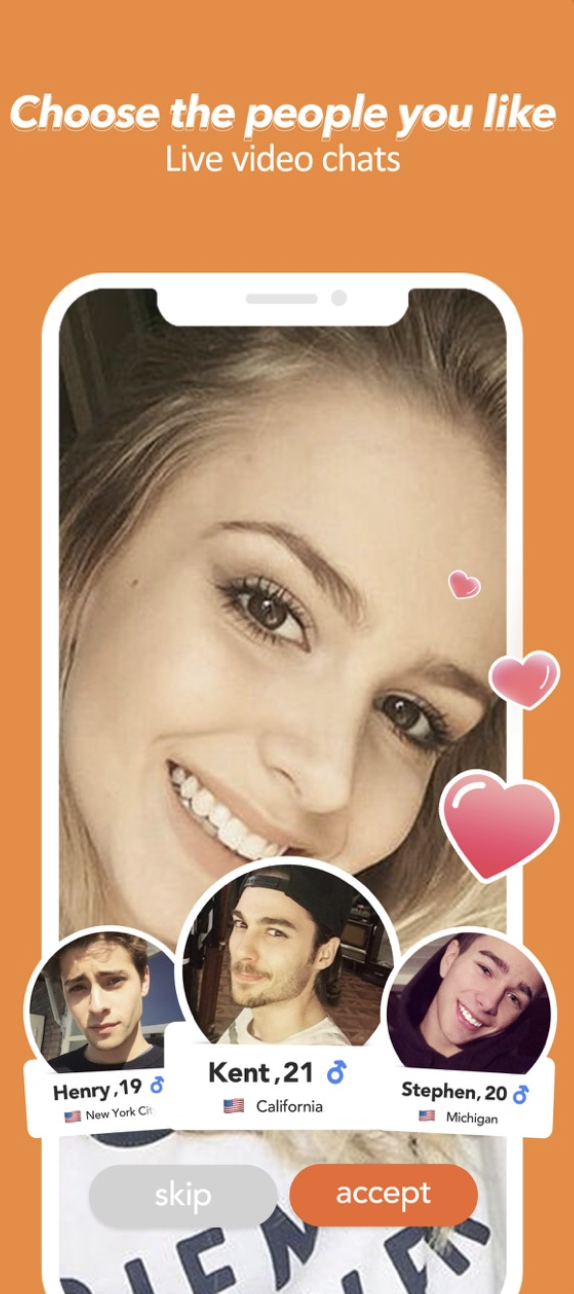 HOLLA is newer than Omegle or Chatroullette but offers a similar service, though users must register and create a profile.
The app connects strangers via video, voice or text chat, and users can set preferences for who they'd like to be paired with and narrow that down based on location.
There is no profile verification on HOLLA, however, so users may not connect with the age or gender they want. Users can report fake profiles or inappropriate behavior.
HOLLA continues to grow and recently acquired a competitor, Monkey.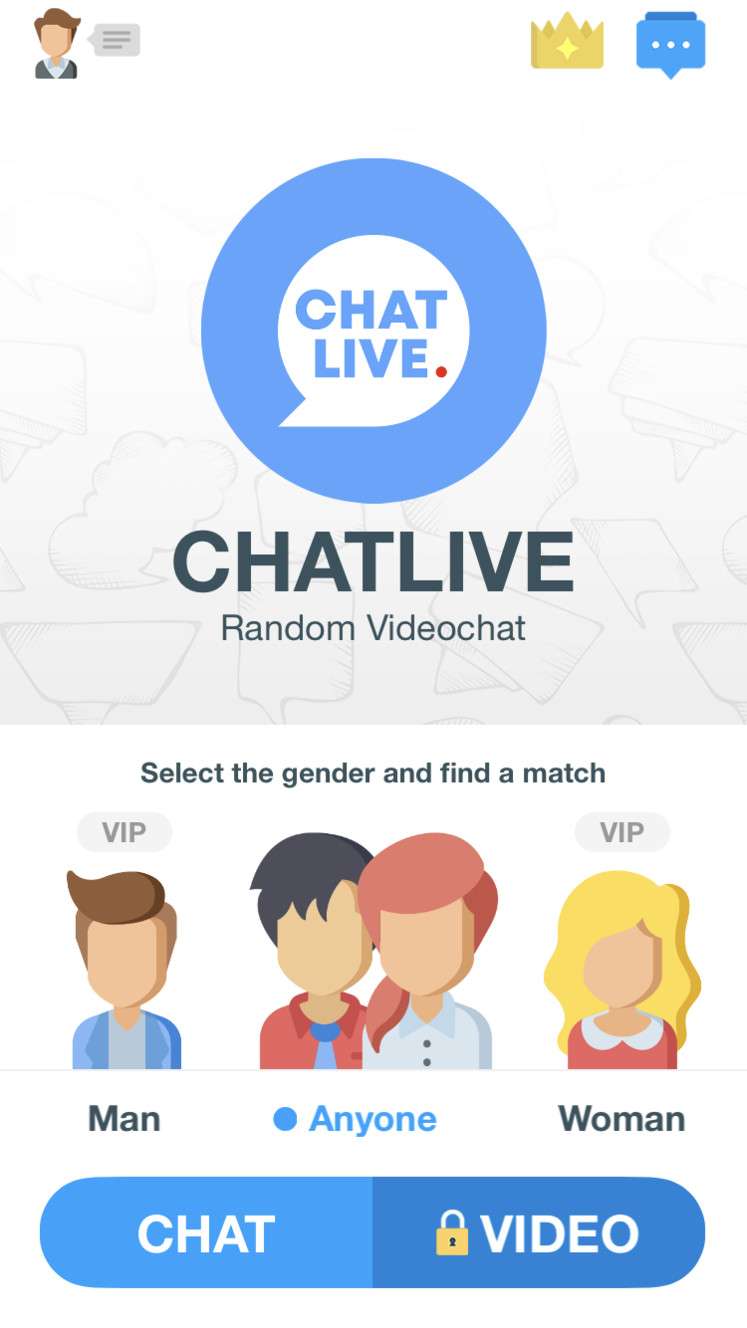 Like HOLLA, ChatLive pairs strangers in random video chats, though users can also begin a text chat with the person they're paired with.
The app is often used as a dating site, and users can create a profile and choose which gender they want to be matched with.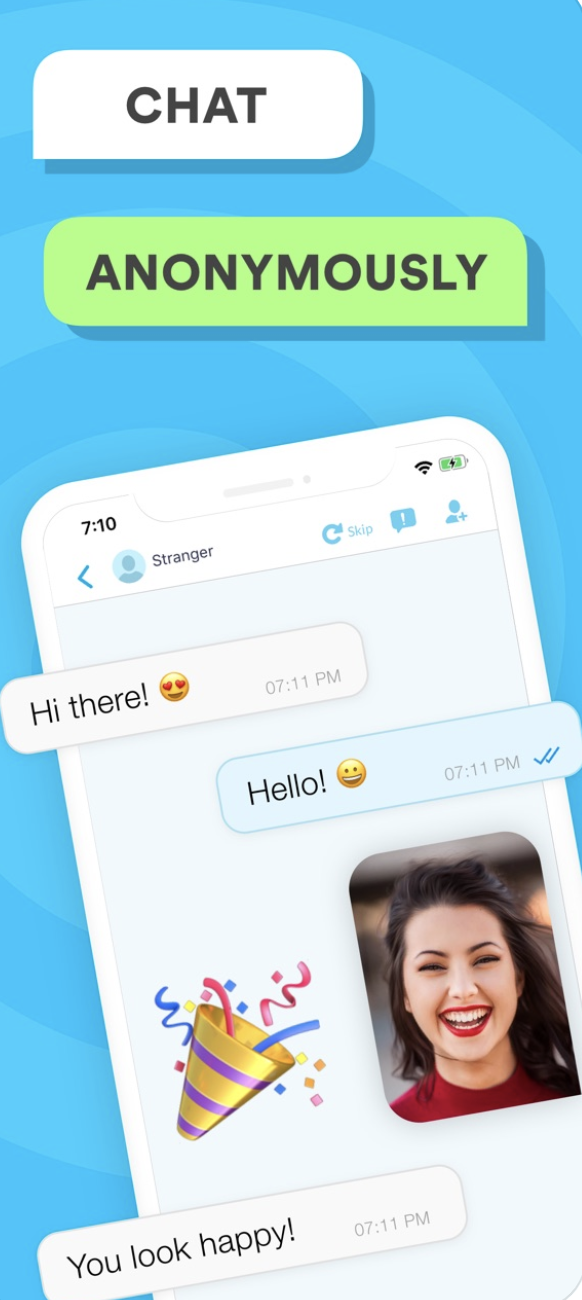 Chitter is an anonymous chat app that does not require a login, though users can create a profile. It's available across platforms and connects strangers together over text.
Users can choose the gender with which they'd like to be paired, and, like other random chat apps, much of the content can turn sexual.
Though the desire teens and children have to meet new people is understandable, these anonymous apps have pitfalls and are not recommended for children under 18. With the anonymity and lack of monitoring and verification, a 13-year-old can easily be paired privately with a 30-year-old.
Know what's on your teen's device and with whom they are chatting. While the person on the other end of the phone may be another teen, they may also be someone who does not have your child's best interests at heart.
---
×
Related stories
Most recent Features stories