Estimated read time: 2-3 minutes
This archived news story is available only for your personal, non-commercial use. Information in the story may be outdated or superseded by additional information. Reading or replaying the story in its archived form does not constitute a republication of the story.
PROVO — The cool and wet spring will bring another challenge to being outside this summer: mosquitoes!
It's the ominous forecast along the Wasatch Front as the mosquitoes are beginning to hatch. But there is something you can do to make your backyard BBQ more enjoyable.
"You can help eliminate breeding sites in your neighborhood by dumping out the standing water from your rain gutters, check up any kind of thing that will hold water," said Danny Miller, the mosquito abatement director with the Utah County Health Department.
Testing for West Nile Virus started this week in Utah County, where there have been human cases for the past several years.
"It's fairly early, so we don't think that will happen," Miller said. "It usually takes some good hot summer days to get the virus to a level that we will detect it in the mosquito pools."
With more water in Utah Lake this spring, there are more places for mosquitoes to hatch, and new neighborhoods near the lake could really get hit hard.
"Traditional mosquito habitat have now turned into homes, but the mosquitoes are still using that habitat and so they're going to find another place to lay their eggs," he added.
It goes without saying, wear that mosquito repellent if you will be outside in the evening, but also do what you can to keep the mosquitoes from getting inside your house.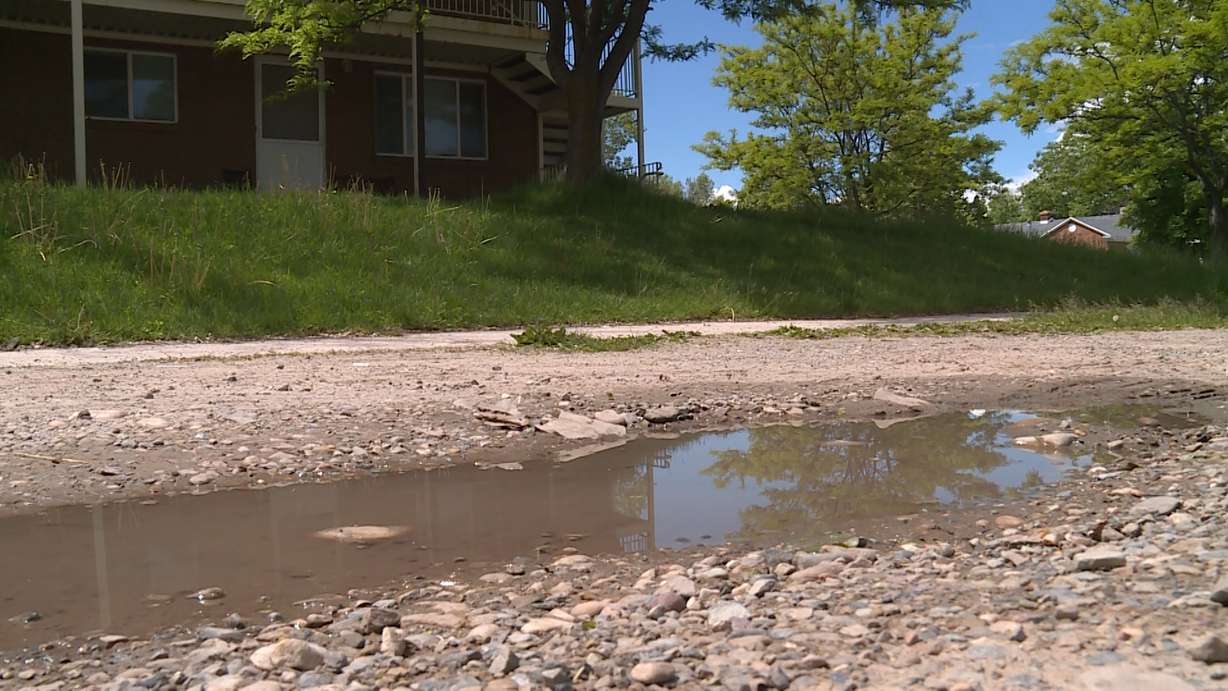 "Repair screen doors and windows so that mosquitoes can't get into your home in the evenings and we will have a very safe and enjoyable summer, but those precautions need to be made," Miller cautioned.
Since the temperatures have remained relatively cool, mosquito abatement has not started spraying yet in Utah County; but that will begin soon as soon as the evening temperature stays above 50 degrees.
×
Related stories
Most recent Utah stories