Estimated read time: 2-3 minutes
This archived news story is available only for your personal, non-commercial use. Information in the story may be outdated or superseded by additional information. Reading or replaying the story in its archived form does not constitute a republication of the story.
SALT LAKE CITY— Ballet isn't only for young, graceful dancers in tutus and pointe shoes. A group of ladies participate in a weekly Ballet Barre class at the Salt Lake Jewish Community Center (JCC).
It's a hybrid workout class combining classic dance moves with other strength training exercises from Pilates and yoga.
Kerri Halladay, an instructor at the JCC, said the focus of the class is building a strong center core through full body movements and isolated muscle exercises.
Like traditional ballet, dancers practice technique at a barre, providing an added element of stability.
"If you're not quite there yet, with your balance, you do have that support," Halladay said. "A lot of people have a hard time standing on one leg and moving inward."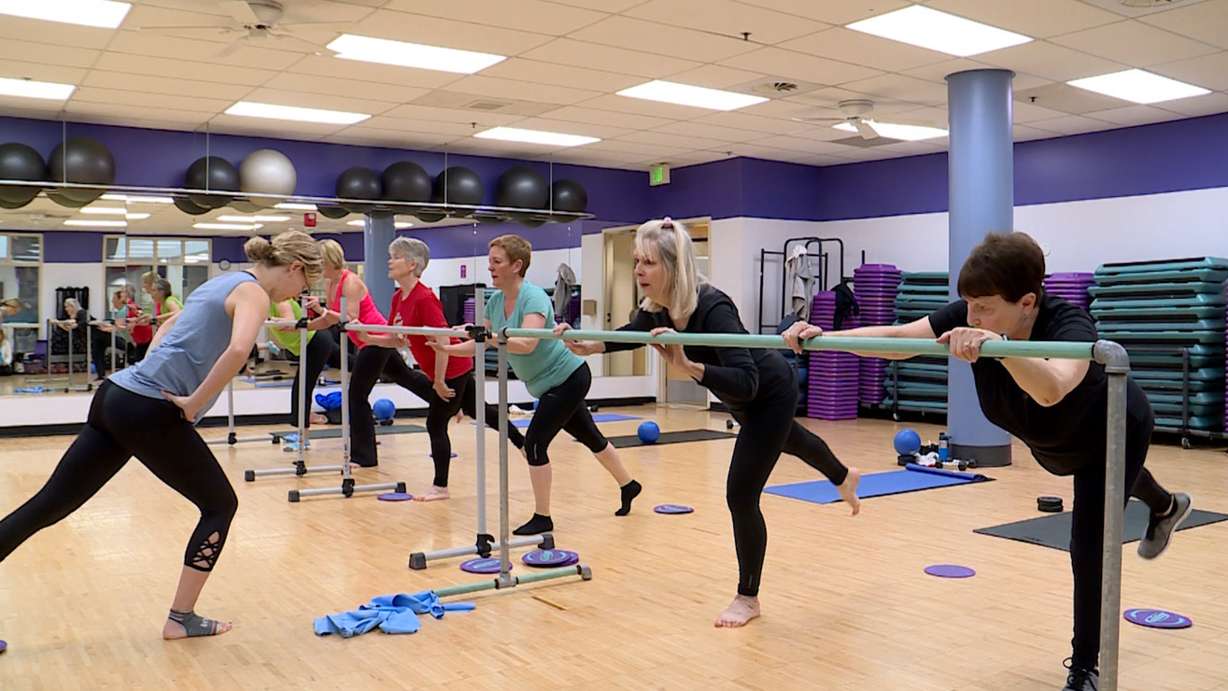 Throughout the class, she reminded dancers to squeeze their abs in "nice and tight" and to use their oblique muscles to find stability.
Intermountain Healthcare's Jillesa Anderson, an exercise physiologist at Utah valley LiVe Well Center, said developing a strong core means more than focusing on only stomach muscles.
"But it's also your glutes and some of your back muscles as well that help you maintain that upright position," she explained.
Anderson said a strong core could prevent someone from being injured and decrease back pain. She said it's common for people with a weak core pinch a nerve or throw out their back. Anderson added that beyond improving balance and stability, building a strong core can help people in their everyday activities.
"It can also help you generate movements throughout the day," she said. "A lot of your movement comes from your core and as you have a strong core, things like going up and down the stairs or reaching and carrying certain things … won't be as fatiguing or tiring as they were would be if you don't have that core stability."
Cookie Rosann, 73, a regular participant in the class, has noticed improved balance since she started taking the class.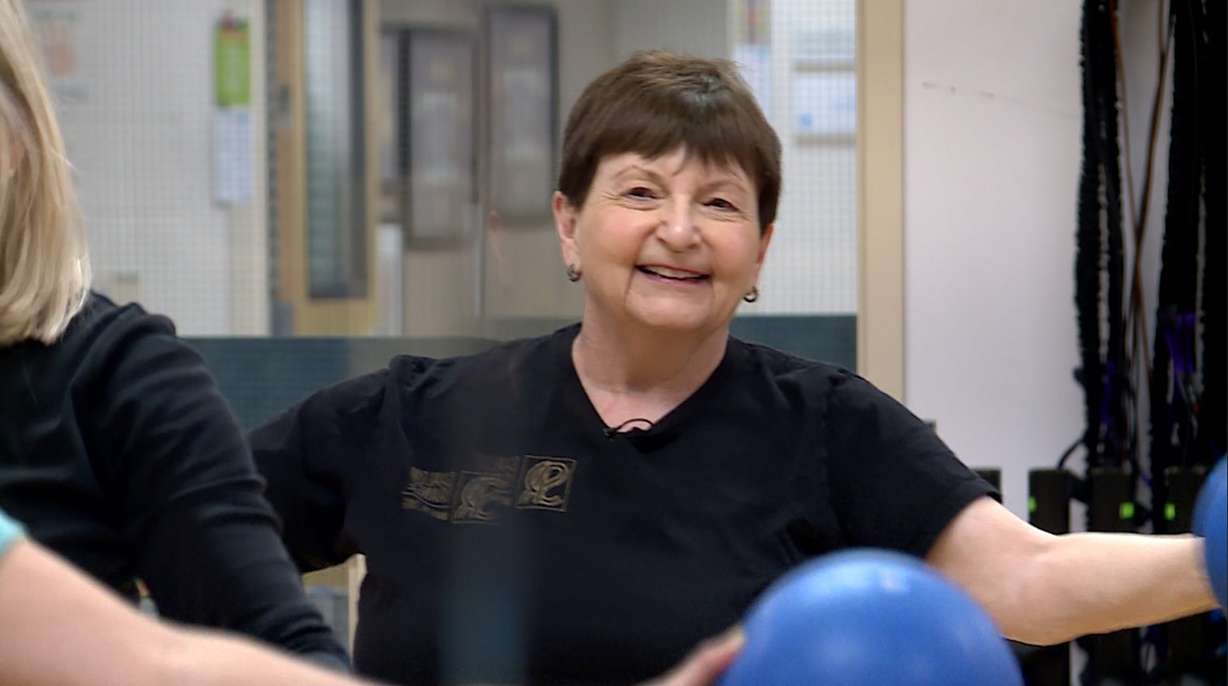 "You suddenly noticed that reach was easier … or even if you're tripping, you could catch yourself easier," she said with a chuckle.
Rosann said the class has helped her feel young. "I never thought I'd be willing to admit my age, but when you feel good, you know you're really doing something," she said.
Anderson said focusing on core strength is an excellent way to prevent future loss of independence or decreased overall quality of life.
×
Photos
Most recent Your Life - Your Health stories