Estimated read time: 4-5 minutes
This archived news story is available only for your personal, non-commercial use. Information in the story may be outdated or superseded by additional information. Reading or replaying the story in its archived form does not constitute a republication of the story.
PROVO — A 22-year-old pay practice may have Utah County taxpayers on the hook for millions.
A KSL investigation found that Utah County did not contribute the full pension amount due to hourly law enforcement staff. The investigation showed that the county knew about the issue as far back as 2009.
The impact of this practice means retirees have been shorted money and taxpayers may now owe $6 million or more in back contributions.
"You don't do it for the money, you do it because you like it," said John Mulder, a retired Utah County Sheriff's deputy.
Mulder retired in 2017 after a 20-year career with the sheriff's department. He retired with his K-9 Lynx. Mulder started in the jail then moved out on the road. He won awards, taught kids self defense, and every two weeks put in his required 86 hours of work. He got paid every penny of his wages except for his pension.
"They're, you know, slighting us on what we've earned," Mulder said.
Pension pay
Utah County deputies and jail staff are scheduled to work more than 80 hours over a two week period without getting paid overtime. It's legal, but they're supposed to get pension money for that extra time.
Instead, the county only counted 80 hours of work when calculating the pension. That has shorted Mulder tens of thousands of dollars, and he's not alone.
Deputies, sergeants and jail staff did not get credit for their full shifts because Utah County did not file the proper paperwork with Utah Retirement Systems. URS requires employers to file a form known as a declaration of regularly scheduled work period.
On a 2016 form provided to KSL through a government records request, Utah County told URS these employees worked only 80 hours.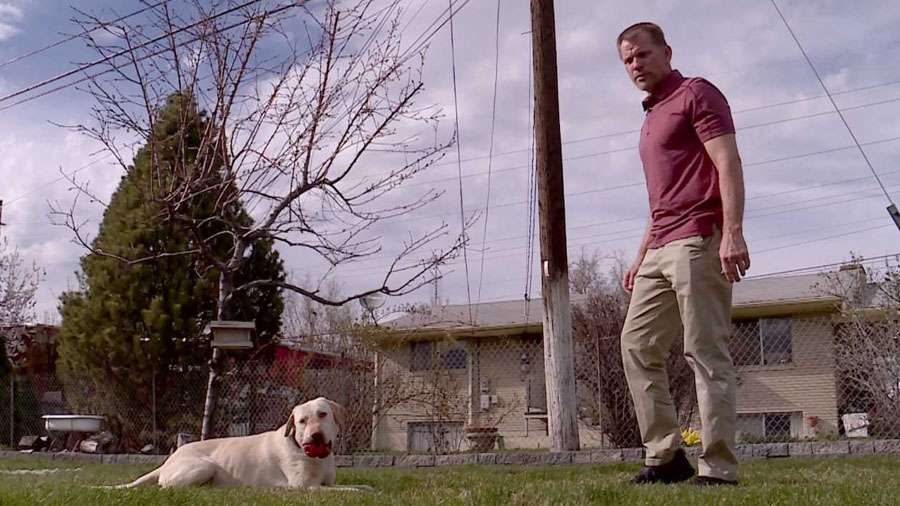 "It's not right," Mulder said. "And it needs to be right for everybody. That was the deal; that was the deal they made, and they ought to be following through with it."
"Basically the county wanted its cake and (to) eat it, too," said former Utah County Sheriff Jim Tracy.
In 1998, the Utah Supreme Court ruled wages paid on more than 80 hours every two weeks, which were not overtime pay, qualified toward an employee's pension. URS also passed a resolution allowing employers to contribute to an employee's full regular shift in light of the decision at the same time.
Tracy said the county did not change its pay practices after both of these decisions were made 20 years ago. He said he brought it up to the Utah County Commission at least four times.
"There was no extended conversation, there was no outcome," Tracy said.
After a month of trying to schedule an interview with the current commission, the KSL investigators showed up to a weekly commission meeting for answers. The commissioners would not talk to KSL, saying they could not discuss issues brought up in closed session, but referred us to county attorney David Leavitt.
"The county paid more in the salaries than they did in retirement benefits," Leavitt said.
What's the fix?
Leavitt is well aware there is a problem, but has only been in office four months. He told the KSL investigators that the county knew about the issue as far back as 2009.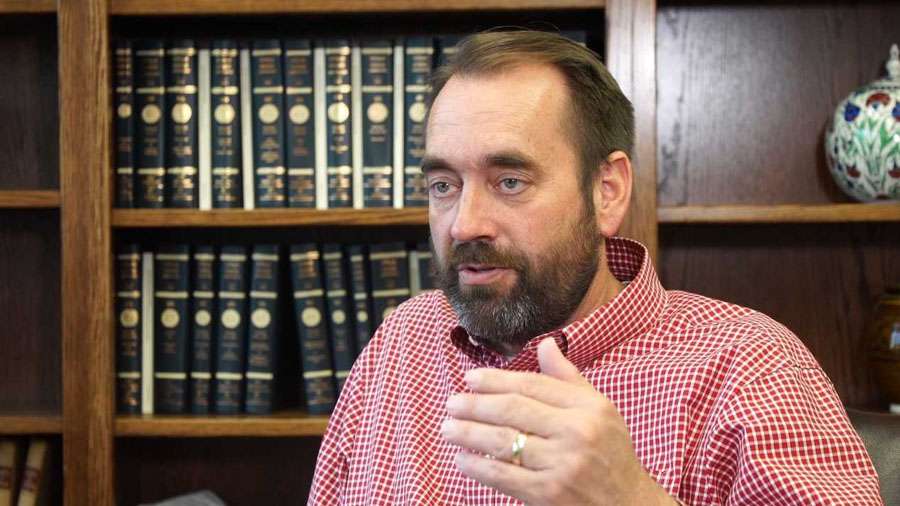 He said one of the issues he's now trying to sort out are the numbers. The county said it doesn't have a clue how many people have been shortchanged, or even how much the county owes them; it could be nothing "or it could be upwards of $6 million," Leavitt added.
That would be 6 percent of the county's current budget. So what's the fix? Leavitt said the county could cut other parts of the budget, dip into reserves, or "relook at the whole question of taxation," which would mean raising taxes.
Mulder believes taxpayers will have to do something.
"I pay taxes, too," Mulder said. "I would like them to do the right thing."
Leavitt said the county is working on fixing the 22-year-old mistake. The county filed paperwork in January to make the correct pension contributions going forward, but retirees like Mulder, who KSL calculates may be out $47,000 over the course of his retirement, are anxiously awaiting a fix.
"You don't see me vacationing in Buenos Aires or something like that, right?" Mulder said.
×
Most recent Utah stories