This archived news story is available only for your personal, non-commercial use. Information in the story may be outdated or superseded by additional information. Reading or replaying the story in its archived form does not constitute a republication of the story.
SALT LAKE CITY — If you're unfamiliar with platforms like Kickstarter or Indiegogo, they're essentially crowdfunding sites where entrepreneurs can debut a product then "backers" can pledge money to both fund and buy the product.
Some are duds while others dazzle.
Here are four "green" products on display right now — some even hailing from the Beehive State. If you're looking to both support the environment and entrepreneurs these may be what you're searching for:
Created by students from the University of Utah, the Tammock is a free-standing hammock tent and a must-have camping supply for anyone who loves to hammock wherever they are.
Founders Danny Goldfinger and Nick Bierwolf wanted to give hammock lovers a chance to use their hammocks in unpredictable weather and treeless areas, and thus the Tammock was born.
Those interested in backing the campaign must pledge $349 to purchase a Tammock. There are eight days left on the Kickstarter and the estimated delivery date is September 2019.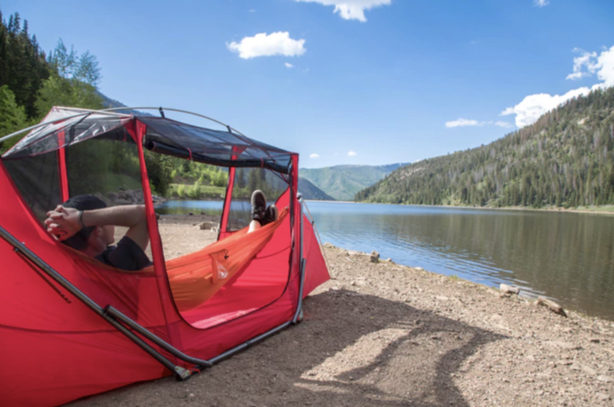 Fellow Utah company Coalatree created a hoodie made from coffee grounds and plastic bottles that also prevents against pickpocketing, wicks away sweat and offers UV ray protection.
The hoodie has already been backed by over half a million dollars. Those interested in the product can get one for $69 — $40 less than what retail price will be.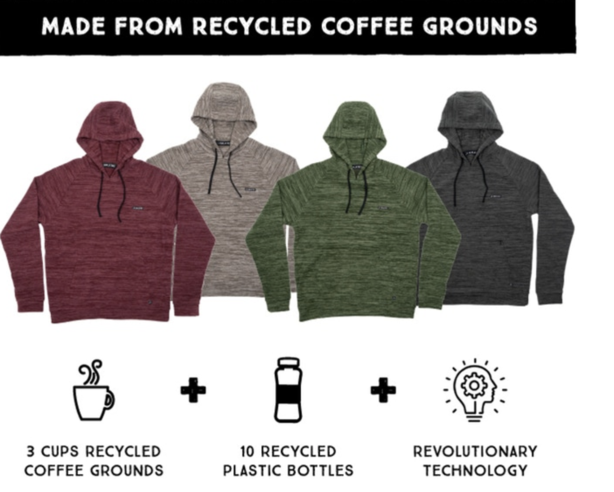 This time hailing from the UK, the V-TEX founders said they realized there was no solution for those that wanted an athletic-looking shoe that also kept them dry.
The V-TEX is completely waterproof up to the ankle, lightweight and breathable, according to the Kickstarter. It's also vegan-made, meaning there were no animal parts or harmful solvents involved in the production of the shoes.
Those interested in backing the product can get the high tops for $109 for the next 13 days.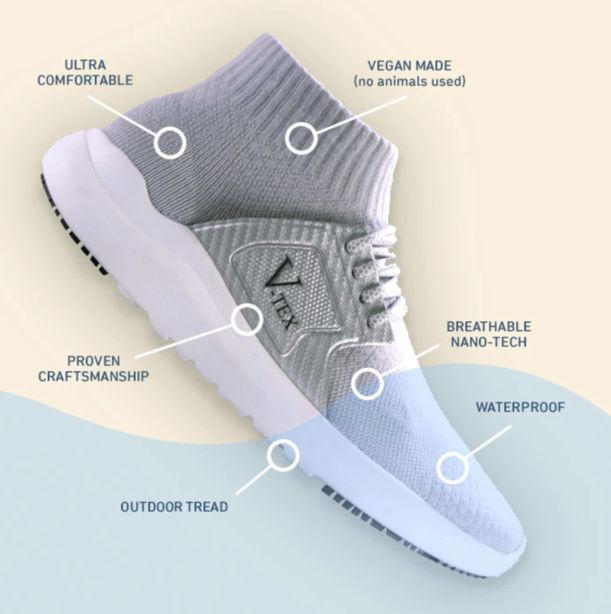 According to LastSwab's Kickstarter campaign, about 1.5 billion cotton swabs are produced every single day, and the average American uses 415 cotton swabs every year. These cotton swabs eventually become a "huge source of marine pollution."
LastSwab is a reusable cotton swab that is resilient enough to be cleaned thoroughly, enabling long-term use. The cotton swab comes in a little plastic case and is available in either a makeup version or a standard version.
The Kickstarter has already funded nearly $700,000. Those interested in trying out a LastSwab can pledge $21 for a two-pack — but only for the next 18 hours as of Wednesday afternoon.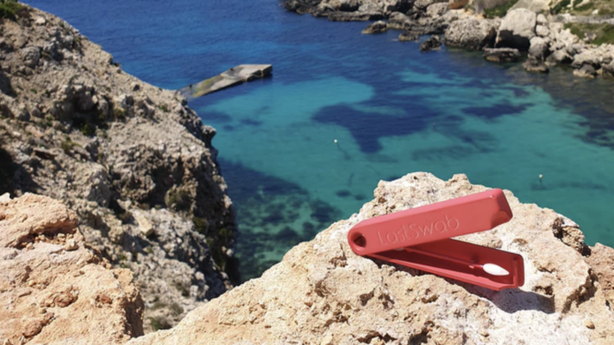 ---
Brooke Nally is native to Utah but likes to see other parts of the world as often as she can. You can contact her at brookelynnally@gmail.com.
×