Estimated read time: 2-3 minutes
This archived news story is available only for your personal, non-commercial use. Information in the story may be outdated or superseded by additional information. Reading or replaying the story in its archived form does not constitute a republication of the story.
WEST VALLEY CITY — There are many places in Utah with good Chinese food. However, you won't catch Kathy Tomlinson anywhere other than Kowloon Cafe in West Valley.
"This is the best Chinese food I've ever had in my life," she said while waiting in line to get in. "Their egg drop soup is just the best ever."
She wasn't the only person waiting in line. About 50 people were wrapped around the building at 2055 3500 South before the restaurant even opened. It was proof people loved it.
"It's freaking delicious," said Ed Plummer with a laugh.
But the long line was also because after today, there will never be another line again.
After more than 60 years, Kowloon Cafe is closing.
"I'm very sad. I've come here since I was just little," said Tomlinson, who said she will soon turn 72 years old.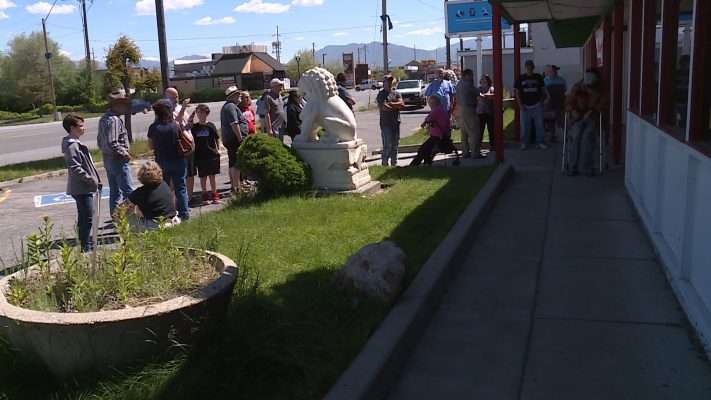 The owner of Kowloon Cafe, Raymond Wang, decided last month he was going to close for good. Spending time with his grandkids is more appealing than making food from scratch every morning, he said.
"I do need time for myself and to do whatever I want," said Wang as he folded cream cheese wontons to prepare for the day. "I don't want to reach a day where I look back and I worked all my life. That's not good. That's not what life should be."
Wang knew people would be sad when he announced his decision, however, his loyal customers understood, he said.
But he never expected lines out the door.
"That shows how much people really wanted us to stay," Wang said. "We have a lot of customers that are loyal. For 40 years and 50 years. They keep coming."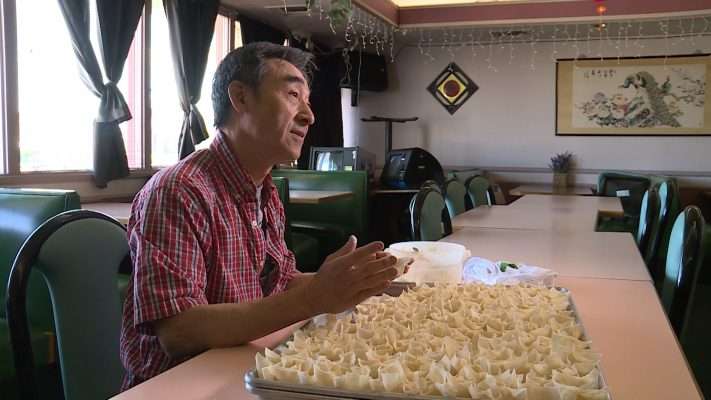 And when the door opened for the last time, customers sat down, ordered their favorites, and told stories of what they're going to remember most about the place.
"It's the atmosphere and the people," said Plummer. "They did a great job here."
For once, the memories and stories mattered more than the food. And the conversations wishing Wang good luck were more inspirational than anything a fortune cookie could ever say.
---
I don't want to reach a day where I look back and I worked all my life. That's not good. That's not what life should be.
–Raymond Wang
---
Wang said he'll miss it, but he's also looking forward to something his business could never provide.
"You cannot buy time. Money is not that important," he said. "Now, at least I have time. I can do nothing. Or I can do anything I want."
60 years later and he's just beginning.
×
Photos
Most recent Utah stories