SANTA CLARA — Most people stop at gas stations to fill up their car. But at Dutchman's Market in Santa Clara, filling up on their famous cookies is what really brings customers in.
"Let me sneak some more cookies in for you guys," said store owner Lisa Frei to customers waiting for them. "They are delicious," she said after placing them in the case.
For as busy as Dutchman's usually is, Frei knows things are about to get even busier. Her store sits on Santa Clara Drive, which will soon be a detour for a lot of traffic to get around I-15 construction in the Virgin River Gorge.
"As a small business owner, we'll welcome any additional business we get," Frei said. "But on the other hand, if I have my home here, it's my residence, and I have little kids in the front yard, that would feel a lot different to me."
Construction is set to begin in May in the Virgin River Gorge as the Arizona Department of Transportation works on three bridges; and because the area is so narrow, vehicles more than 10-feet wide won't be able to get through.
ADOT is asking drivers in those wider vehicles to take a 224-mile detour on Highway 93 through Cedar City and Crystal Springs, Nevada. But there is a much shorter way around the gorge through St. George and Santa Clara on Highway 91.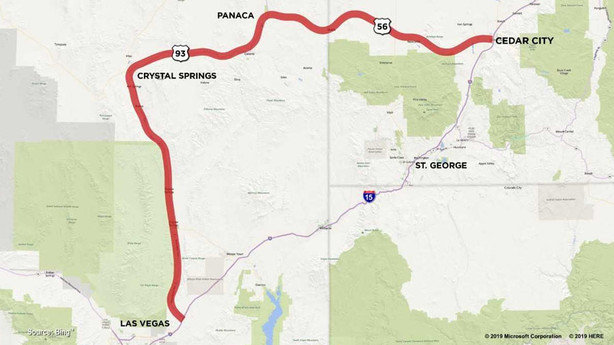 "Highway 91 has been rebuilt and we think it's in pretty good shape," said Ron Whitehead, the public works director in Washington County. "We've added some safety features and some signage and we think it's good to go."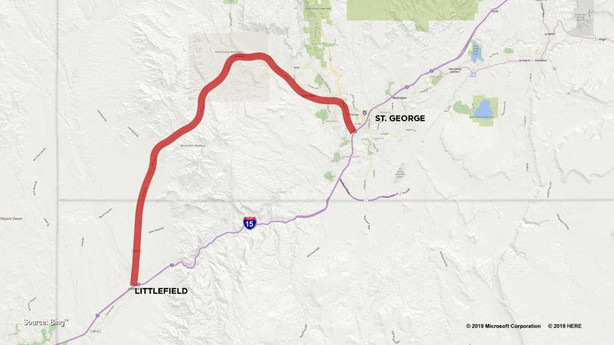 Highway 91 is a two-lane highway around Utah Hill, and taking it will save more than 200 miles from ADOT's suggested detour. But it also means a lot more traffic through those towns, especially if there's an accident in the gorge that closes I-15.
"Our concern is just the amount of traffic that comes and making sure we know about it and monitor and keep things moving smoothly from our sheriff's department to our road crews," Whitehead said.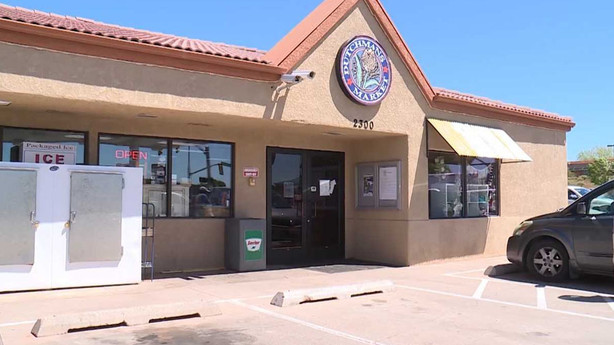 But Frei is staying positive. It's more traffic to have to navigate around, but it also means more of an opportunity to sell her famous cookies.
"I don't know. It'll be interesting to see, but we figure we'll just roll with it. Whatever happens," she said with a smile.
The construction of the bridges in the gorge could last at least a year.
×
Related Stories