Estimated read time: 2-3 minutes
This archived news story is available only for your personal, non-commercial use. Information in the story may be outdated or superseded by additional information. Reading or replaying the story in its archived form does not constitute a republication of the story.
FARMINGTON — It's been nearly 10 years since Larry Elkins embraced his wife. His beloved Linda died of a sudden heart attack in 2010. He said losing his sweetheart was the hardest trial he has ever endured.
"When you are in love with a special person, that runs pretty deep," Elkins said.
Before she passed away, Elkins said they had started to decorate a dollhouse as a way to pass the time. After they were retired, she told him, "We need a hobby," and that's how it started.
"But when she died, I had to destroy that one. I became very depressed and really quite bitter."
It took years, but Elkins finally decided to start working on another one as a way to honor his late wife. He spent nearly 1,100 hours and $4,000 on the new home.
"This was a way that I probably could show I haven't forgotten her," he said. "It's something I can do for her."
Now, Elkins is the one in need. After four exploratory surgeries, he is headed to the Huntsman Cancer this month. Elkins is hoping to sell his beloved dollhouse to cover the cost of his medical bills. He just hopes it will go to a home full of love just like the one he has built for his sweetheart.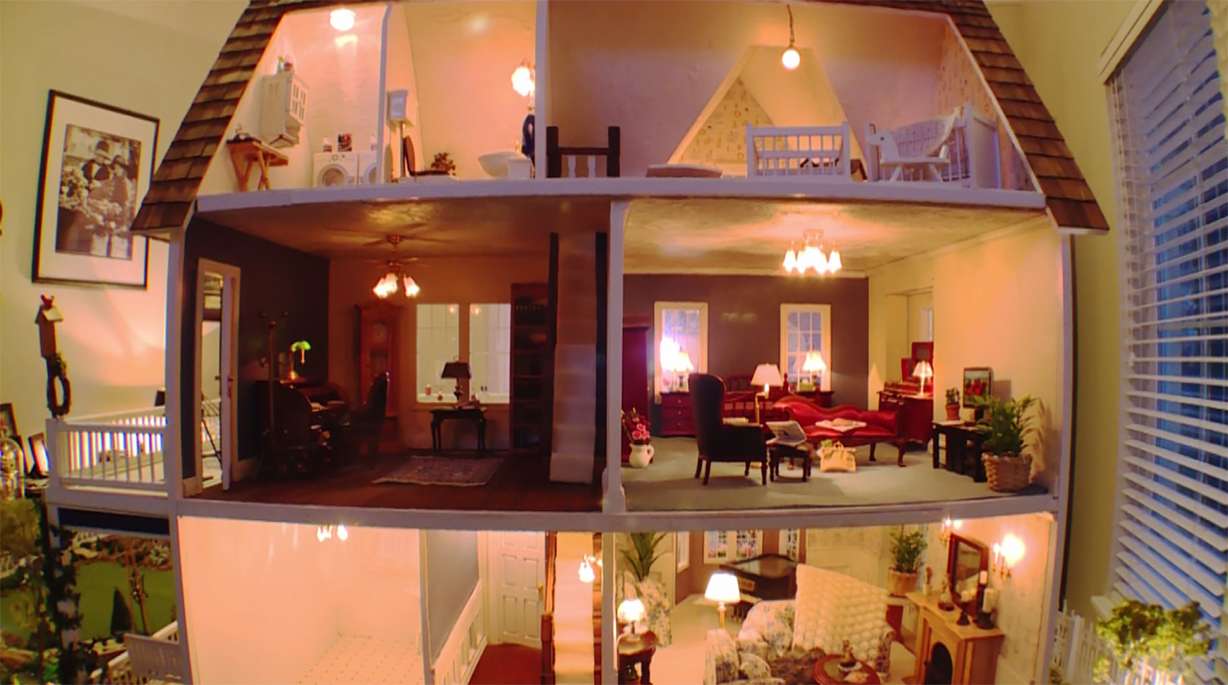 "I do think she's happy that I thought enough of her to do it for her and that I haven't forgotten her," he said. "I don't think she has forgotten me."
Elkins posted an ad for the dollhouse on KSL Classifieds for $2,999. For more information about the dollhouse, visit the listing here.
A GoFundMe account* indicates it is raising funds to "Help keep Dad from selling the 'home.'"
*Disclaimer: KSL.com has not verified the accuracy of the information provided with respect to the account nor does KSL.com assure that the monies deposited will be applied for the benefit of the persons named as beneficiaries. If you are considering a deposit or donation you should consult your own advisers and otherwise proceed at your own risk.
×
Photos
Most recent Utah stories