Estimated read time: 4-5 minutes
This archived news story is available only for your personal, non-commercial use. Information in the story may be outdated or superseded by additional information. Reading or replaying the story in its archived form does not constitute a republication of the story.
WASHINGTON — The U.S. legislature passed a bipartisan Senate-House agreement to bundle over 100 individual public lands bills, striking a balance between natural resource use, public lands protection, increased public access for outdoor recreation and community development.
"I was very pleased to see the (Natural Resources Management Act) passed," Rep. John Curtis (R-UT) told KSL.com. "It is of great significance to the county and the state."
Here are some key takeaways from the Natural Resources Management Act affecting Utahns:
Emery County Public Land Management Act
Title 1 of the Natural Resources Management Act, which discusses public lands and forests, establishes a comprehensive land management plan for Emery County, Utah.
"This bill takes a very prized possession in Emery County and designates land to it," Curtis said. "Some of that is designated to be preserved as wilderness, some for recreation, and some that will be multi-use."
The Emery County Public Land Management Act establishes a 217,000-acre recreation area called the San Rafael Swell Western Heritage and Historic Mining Recreation area. It also designates 661,000 acres of land to the Bureau of Land Management and the National Forest Service as wilderness. Lastly, it frees 17,000 acres of BLM land from wilderness study and designates around 63 miles of river as wild, recreational, or scenic.
Permanent authorization and funding to the Land and Water Conservation Fund
In a move towards improving water conservation and land management across the United States, this bill passed with permanent authorization and funding.
Title III of the act permanently reauthorizes the Land and Water Conservation Fund, which expired in September 2018. The provision encourages outdoor recreation programs, allocates millions of dollars to improving recreational access on federal lands, and ensures additional funds are given to improve access to public lands.
Restores and protects wildlife
Title VII of the act protects wildlife habitat and conservation by helping to manage invasive species and protect endangered animals. The legislation includes the Wildlife Innovation and Longevity Driver Act, which re-authorizes government conservation programs for animals.
The bill also creates a competition with cash prizes for technological innovations and inventions that will help prevent the invasion of non-native animals, promote conservation, prevent illegal poaching and trafficking, and help endangered wildlife.
Protects migratory birds
The Natural Resources Management Act also contains measures to protect migratory birds, which are essential in many ecosystems across the country. Among those provisions are:
Title VII's Neotropical Migratory Bird Act, which is re-authorized until 2022 with no less than 75 percent of funds being designated for projects carried out at locations outside of the United States.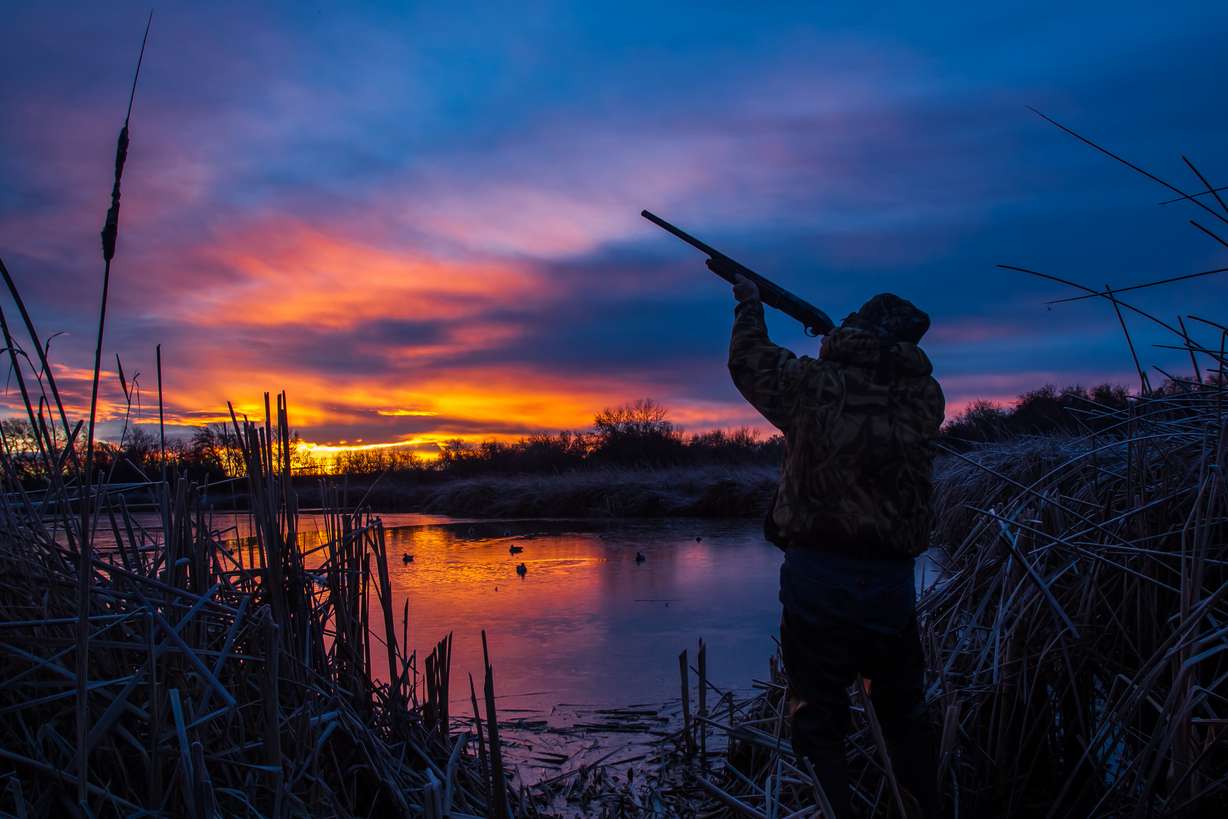 1. Title IV's Subtitle E, which regulates hunting seasons and outreach. It updates the federal framework for the duck hunting closing day, along with some other birds, and establishes a hunting day for kids, veterans, and people in active military duty. Endangered Fish Recovery Programs Extension Act
The act also made moves towards helping endangered fish through the inclusion of the Endangered Fish Recovery Program as pitched by Rep. Curtis. The bill, which deals with the San Juan and Colorado rivers, provides endangered species protection and recovery.
"The Endangered Species Act requires that whenever you do anything in those waterways, like take water out for irrigation, build bridges or anything like that, you have an offsetting mitigation project," Curtis said.
The program has already begun seeing results in the recovery of four species of native fish in the rivers. Curtis explained that the act requires a mitigating project on those rivers, prompting the fish recovery efforts in the area.
"It's been a really popular bill because there are no tax dollars involved, it's good for economic development and for agriculture, and it works on four endangered species," Curtis said. "It's a re-authorization, so it was a bill that had a lot of support from the very beginning."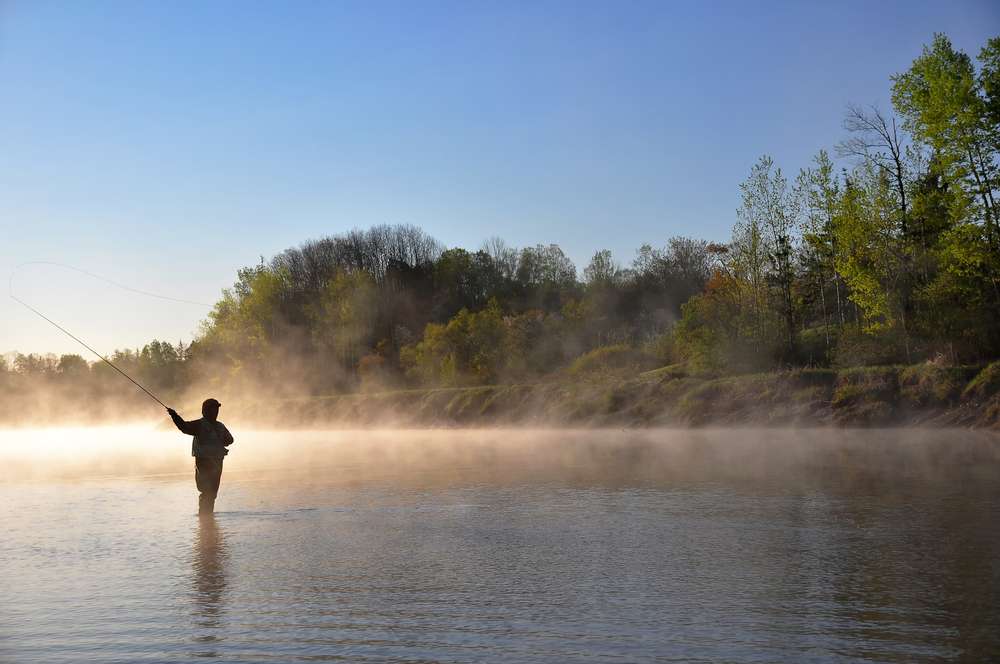 What's next for the Natural Resource Management Act?
The biggest feat in the passage of the Natural Resource Management Act has been its bipartisan nature. The legislation was able to pass both the House (with a vote of 363-62) and the Senate (92-8), and will now be sent on to President Donald Trump for a final signature of approval.
"These are people who don't usually agree on land use," Curtis told KSL.com.
A variety of stakeholders worked together on the bill, Utah Rep. Ben McAdams, D-UT, said in a press release. The act sets aside 661,000 acres for wilderness designation in Utah, including more than 200,000 acres of wilderness in the Labyrinth and Desolation Canyons.
"Utah's public lands are a national treasure and a major driving force in our economy. Public lands decisions are best when we forge a local consensus and that's exactly what happened with this package of bills," McAdams said in his press release.
×