Estimated read time: 2-3 minutes
This archived news story is available only for your personal, non-commercial use. Information in the story may be outdated or superseded by additional information. Reading or replaying the story in its archived form does not constitute a republication of the story.
A young man from Riverton has taken up rollerblading even though he has a rare genetic condition where the skin on his body literally peels off.
In one contest, despite the odds against him, he took seventh place in world competition.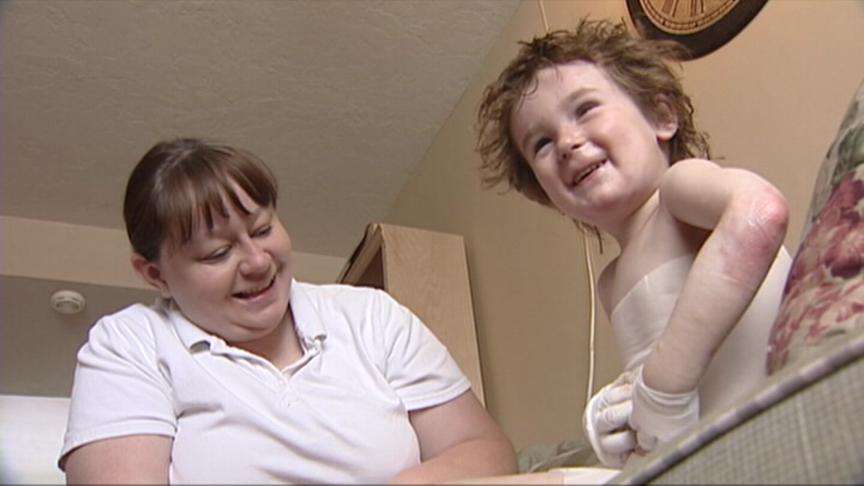 Two years ago, we brought you the story of 3-year-old Zachery Troop. While we scrub, rub, scratch, scrape and pull our skin all the time, when little Zachery does, it comes off -- as fragile as butterfly wings.
Zach has one form of what is called Epidermolysis Bullosa, so does 23-year-old Matt Farnworth. But as a teenager, Farnworth took up a challenge most with this disease would never do; he rollerblades in both national and international competitions.
"I don't know, it's kind of challenging in a way that, I don't know, it just brings out who you are and lets you pretty much express yourself," Farnworth said.
He skates with remarkable skill. And when he takes a spill, he just patches up his wounds and keeps on going.
A bump that just bruises you or me tears away his skin. Though Farnworth has got scars marking 10 years of rollerblading, he's not about to give it up.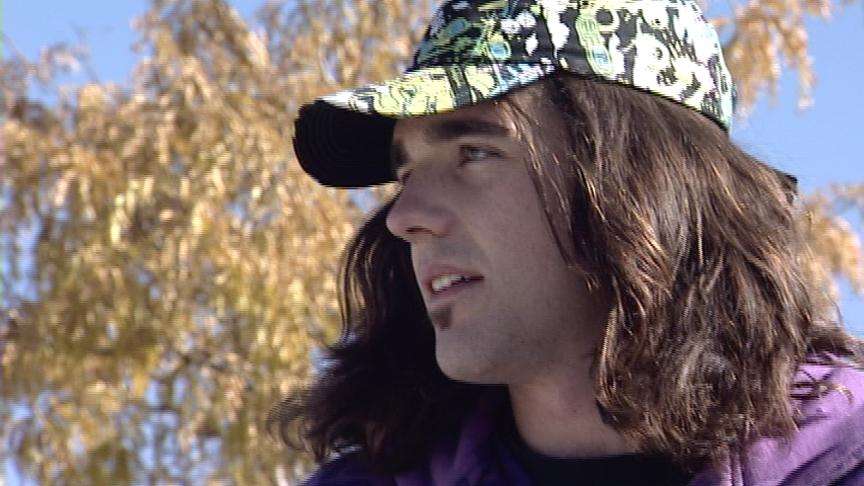 "You know, I realize that even though my skin is torn, I can still go and I can skate and I can maneuver and do all the normal things," Farnworth said.
In 60-second runs full of tricks, he's skated alongside some of the best -- those he admired when he was growing up. In one worldwide contest, he actually ended up wining his entire heat.
Looking for a sponsor now, Farnworth wants to go as far as he can with this that makes him feel ever so normal.
Farnworth says if he worries all the time about how he might fall, he will fall. But if he stays focused on the trick he's pulling off in a particular competition, the spills are more controllable.
E-mail: eyeates@ksl.com
×
Related links
Most recent Utah stories