Estimated read time: 2-3 minutes
This archived news story is available only for your personal, non-commercial use. Information in the story may be outdated or superseded by additional information. Reading or replaying the story in its archived form does not constitute a republication of the story.
One of the stars from "High School Musical" spends a lot of time in Utah even when he's not acting.
Bart Johnson has been in every "High School Musical" movie but escapes the lights and camera at his bed-and-breakfast in Wasatch County.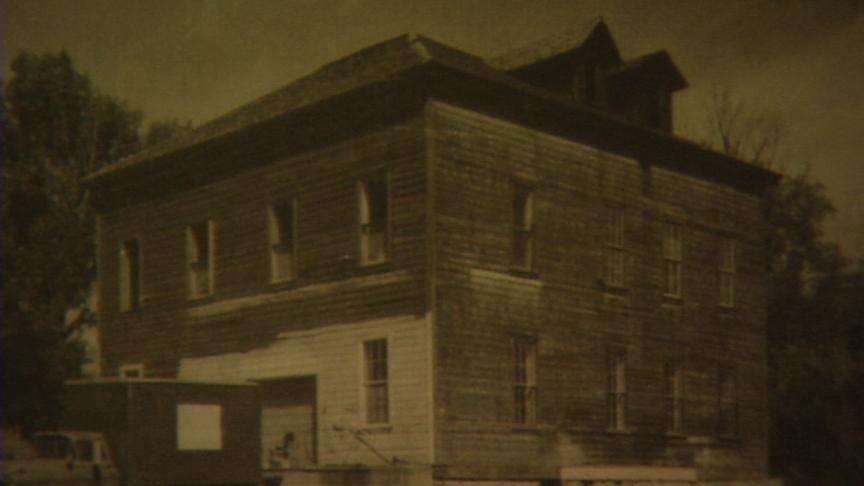 Tucked away in scenic Midway, on the banks of the Provo River, lies the Johnson Mill Bed and Breakfast. "It's a nice contrast to the crazy rat race I live in in L.A.," Johnson said.
It's where Johnson stays when he's not acting. "Midway is one of the most incredible cities I've ever been to in my life," he said.
Johnson probably looks familiar, especially if you're one of the millions who've seen "High School Musical 3." He played the part of Coach Jack Bolton in all three of the hit movies.
"It's been a ride. It was supposed to be one movie, but it's turned into a three-year franchise so far," Johnson said.
Johnson's mother was a hairdresser to the stars, beginning in the '60s. "My first real job was 'Ozzie and Harriet,'" Charlene Johnson said.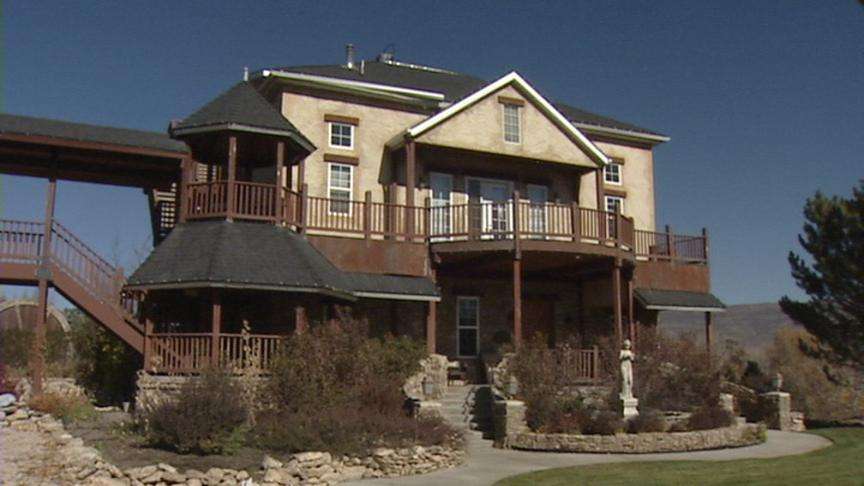 She's worked with Dustin Hoffman, Charlie's Angels, Antonio Banderas, Jodie Foster and Linda Carter, to name a few.
But in the '80s, the family left the glamour of L.A. for this 100-year-old house, an old flour mill.
"It was a big move to go to L.A. to this town," Johnson said. "When the kids moved out, my parents had this vision of a bed-and-breakfast."
When Johnson's dad passed away, he bought the bed-and-breakfast, remodeled it, and now spends as much time as he can here with his family. In fact, he's told his agent to find him acting jobs in Utah so he can spend more time in Midway.
"We just wanted to preserve the land. And it's a special place, and we want to keep it that way," Johnson said.
The Johnson Mill Bed and Breakfast was listed in Redbook magazine as one of the most romantic getaways in the country. It's also where the German ski team stayed during the Salt Lake Olympics.
E-mail: abutterfield@ksl.com
×
Most recent Utah stories