This archived news story is available only for your personal, non-commercial use. Information in the story may be outdated or superseded by additional information. Reading or replaying the story in its archived form does not constitute a republication of the story.
SALT LAKE CITY — Lawmakers Monday advanced a bill that calls for no tuition or fees for qualifying college students, and stopped a proposal that would create an appointed State School Board.
Get details of those stories and more from Utah's Capitol Hill below. Click on the headline to read the full article.
Qualifying college students would pay no tuition or fees for two years under HB260, which creates the Access Utah Promise Scholarship program.
On Monday, the House Education Committee unanimously supported the legislation, which would cover costs of tuition and general student fees where federal financial aid falls short for low-income students who take full academic loads.
The legislation, sponsored by Rep. Derrin Owens, R-Fountain Green, would be available to students statewide who attend state colleges and universities as well as state technical colleges.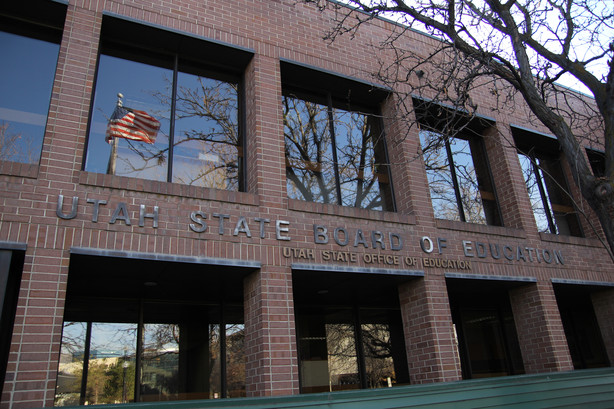 A freshman representative pulled back Monday a proposed constitutional amendment that would have asked voters whether to change the elected State School Board to a nine-member board appointed by the governor.
After more than an hour of testimony and debate on HJR13, Rep. Melissa Garff Ballard, R-North Salt Lake, asked the House Education Committee to hold the bill and refer companion legislation, HB242, to a task force.
The resolution was supported by two former members of the State School Board, Spencer Stokes and Leslie Castle.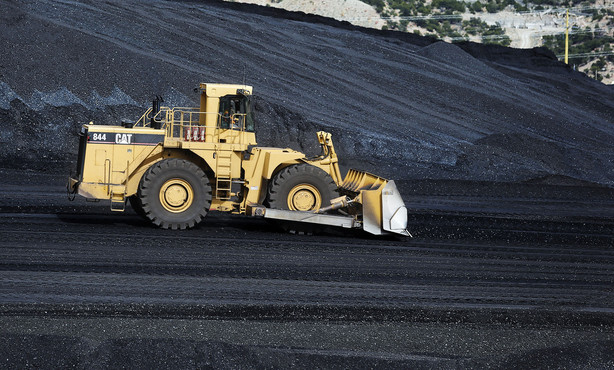 Coal-producing Emery County could become the global epicenter for research involving molten salt nuclear reactors and medical isotopes used in cutting-edge cancer treatment.
The nuclear reactors that use thorium, which is widely occurring in the Earth, and concurrently produce electricity and medical isotopes had a brief run the 1960s at a U.S. Department of Energy laboratory. And more recently in the Netherlands in 2017.
According to Mike McKee, executive director of the Seven County Infrastructure Coalition, a Utah startup company is developing a thorium reactor as part of a coalition project.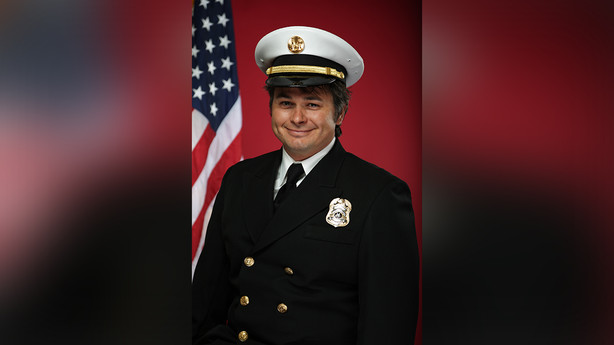 Utah legislators Monday honored Matthew Burchett, the Draper fire chief who was killed while fighting a wildfire in California last August, during a moment of silence with Burchett's family and colleagues.
"Words alone cannot properly express our feelings, but I hope in some that way we can impart to you the depth of our appreciation," said Sen. Daniel McCay, R-Riverton.
Burchett served in the United Fire Authority for 20 years and joined the Draper Fire Department as battalion chief.
×