THE GREAT OUTDOORS — Utah has multiple stunning hot springs, but are there places where you can go cave exploring at the same time you enjoy a luxurious soak?
Here are four options:
The Homestead Crater in Midway
The Homestead Crater is housed within a beehive-shaped crater with an opening in the ceiling that light streams through. The 55-foot deep swimming hole provides a warm place for swimmers, snorkelers and scuba divers to come learn while also giving them the chance to soak and relax.
Most individuals learning to scuba dive will find themselves here toward the end of their training to practice deep dives, but it's also a great spot to come and simply enjoy swimming in such unique conditions.
Pricing starts at $16, and additional fees may be tacked on for equipment rentals.
Gandy Warm Springs near Great Basin National Park
Gandy Warm Springs, located near the Utah/Nevada border just one hour away from Great Basin National Park, houses a spring of warm water and an underwater cave system. Its two pools remain at a pleasant 80 degrees and the main pool has a cascade of water and an underwater cave system.
The front part of the cave isn't very big, but if you dip below the water, you can get to a larger chamber in the back. The upper pool, though much smaller, has a fire pit built into its side. There's an established campsite only about a half-mile downstream from the springs, and the stream next to the camp has been dammed up to create a large swimming hole close to the same temperature.
Mystic Hot Springs in Monroe
Mystic Hot Springs contains pools rich in minerals that, over time, have built beautiful rock formations which cascade water down into the large pools, tubs and ponds. The unique rock formations have created some little caves and holes for visitors to swim around in as they relax and soak up the healing minerals in the water.
At its source, the water temperature is 168 degrees but is cooled down a lot in the swimming areas where it hovers at about 99-110 degrees year-round. That said, don't go too close to the water's source since it is so hot.
For $15, spend the day enjoying the springs; cabins and camping areas are available for rent if you'd like to spend the night.
Meadow Hot Springs in Fillmore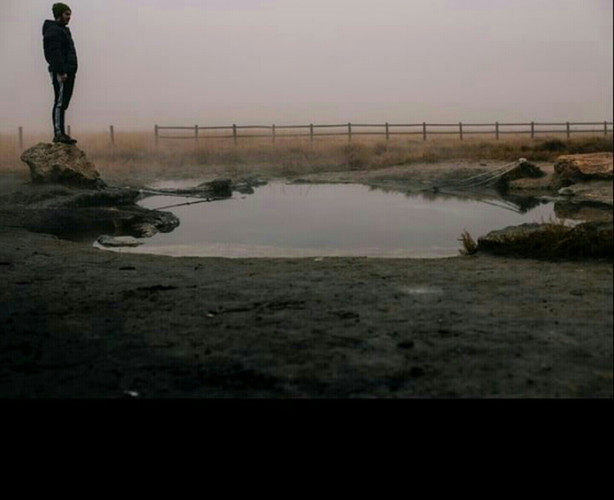 Meadow Hot Springs, 4 miles south of Fillmore in the town of Meadow, is a crystal clear pool so deep that it forms a small underwater cave perfect for scuba divers as well as casual visitors. Its temperature hovers at around 100 degrees year-round, and the owner of the pool (which is actually on private land) has kindly opened it to the public — provided they follow the posted rules.
Though it is quite deep, some areas around the edge are comfortable for sitting and soaking, and around the perimeter, adults can generally stand about chest deep. If you'd like to spend the night, there are areas to stay in a motel or camp around Fillmore and Meadow.
×