This archived news story is available only for your personal, non-commercial use. Information in the story may be outdated or superseded by additional information. Reading or replaying the story in its archived form does not constitute a republication of the story.
SALT LAKE CITY — Hundreds of bills will be discussed in the 2019 Utah legislative session, but a few in particular might have a big impact on voters. Here are some that stand out:
Education
H.B. 71: Health Education Amendments
This bill seeks to make changes to the way sex education is conducted in Utah schools. The provision would allow for health education instruction to include information about the "medical characteristics, effectiveness, and limitations of contraceptive methods or devices."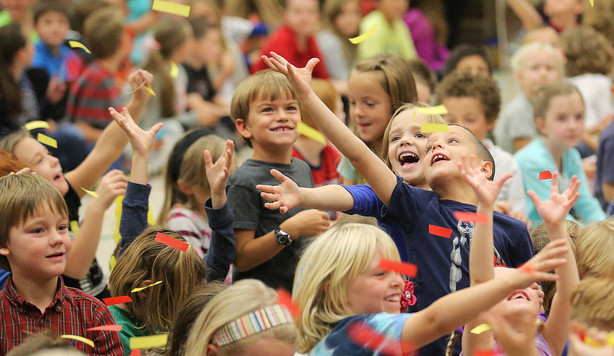 H.B. 120: Student and School Safety Assessment
H.B. 120 would make changes to the way safety procedures are conducted in Utah schools. It would make amendments to routine evacuation drills, direct the Department of Public Safety to hire a public safety liaison, and institute a variety of measures dedicated to assessing school safety and creating student support teams. It would also require public schools to create threat assessments and climate surveys and create a team to work with individuals who may pose harm to other students or employees. Lastly, it would require the Division of Substance Abuse and Mental Health to employ mental health specialists.
Daylight saving time
H.B. 66: Year-Round Daylight Saving Time
H.B. 66 would make it so that, if the Federal Legislature authorizes states to opt out of Standard Time, Utah would remain on Mountain Daylight Time year-round.
Health
H.B. 136: Abortion Amendments
This bill would prohibit "an abortion from being performed after the unborn child reaches 15 weeks gestational age except under certain circumstances."
H.B. 206: Medical Cannabis Modifications
The Medical Cannabis Modifications bill would amend the list of conditions qualifying for medical cannabis. Among the proposed qualifying conditions in the bill are Alzheimer's disease, cancer, post-traumatic stress disorder, epilepsy and Crohn's disease.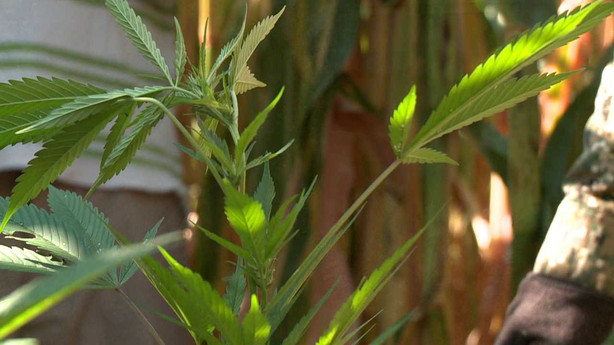 H.B. 121: End of Life Prescription Provisions
This bill would establish a procedure for individuals with terminal diseases to receive a prescription to end their life. It would also prohibit euthanasia and mercy killing, and would mandate a waiting period during which time a counselor might be consulted.
H.B. 43: Support Animals Amendments
H.B. 43 would amend housing and criminal provisions relating to the use of a service or support animal. It would also amend liability for an individual training a police dog or service canine.
Environment
H.B. 14: State Monuments Act Amendments
This amendment would create the State Monuments Act, which outlines the process of creating a state monument and provides rules for their management and evaluations.
H.B. 135: Wildfire Preparedness Amendments
The Wildfire Preparedness Amendments would direct the state forester to make at least one grant for fire departments or volunteer fire departments to help suppress wildfires. It would also help create other sources of funding for fighting wildfires.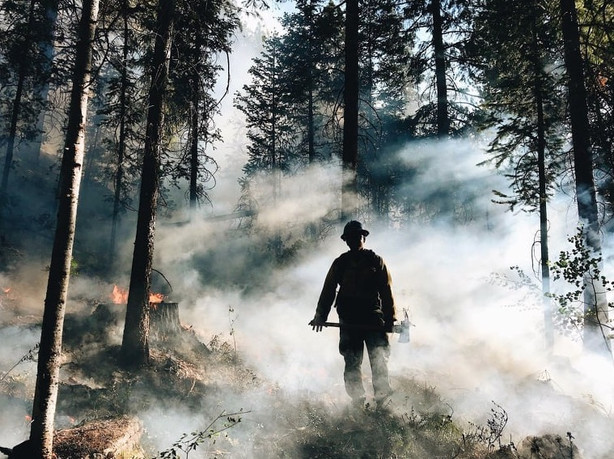 H.B. 139: Motor Vehicle Emissions Amendments
This bill would amend sanctions related to vehicle emission violations. It would require law enforcement agencies to report repeat offenders of emission standards to their local health department. The health department would then be required to report the violations to the Motor Vehicle Division.The bill also would prohibit "the distraction or endangerment of a vulnerable highway user by emission of excessive exhaust."
Firearms and weapons
H.B. 17: Firearm Violence and Suicide Prevention Amendments
H.B. 17 would reenact and make some modifications to a voluntary firearm safety program and suicide prevention education course. It also could require the Division of Substance Abuse and Mental Health to give a redeemable coupon toward a firearm safe and a firearm safety brochure to any applicants for a concealed firearm permit.
H.B. 87:Safe Storage of Firearms Amendments
This bill would make it "a criminal offense to store a firearm in a place that the firearm owner knows or has reason to believe a minor or person legally restricted from possessing a firearm has access." It would also require firearm dealers to make a written notice outlining possible prosecution for the negligent storage of a gun.
H.B. 94: Weapons Restrictions Amendments
The Weapons Restrictions Amendments bill would eliminate the exemption currently in place that allows peace officers to carry weapons while intoxicated. It also clarifies that carrying a weapon not clearly encased or not readily available is not prohibited, and it provides an exception for carrying a dangerous weapon on private property with the owner's permission.
The legislative session begins on Jan. 28 and ends March 14. Read more about the bills and what's up for debate.
×
Related Stories