This archived news story is available only for your personal, non-commercial use. Information in the story may be outdated or superseded by additional information. Reading or replaying the story in its archived form does not constitute a republication of the story.
SALT LAKE CITY — Though most of the movies playing at the Sundance Film Festival each year are aimed at adult audiences, there are a few that are suitable for the whole family.
The Utah Film Center, which will host the Tumbleweeds Film Festival for kids later this year, collaborates with Sundance to curate a kids' program at the Park City-based festival. Sundance starts Thursday and runs until Sunday, Feb. 3.
This year, there are three movies on the program for younger fans of independent film: The Brazilian movie "Abe," the U.K.-Kenya production "The Elephant Queen," and the Serbian/Macedonian movie "The Witch Hunters."
Here's a look at the three films:
'Abe'
"Abe" stars Noah Schnapp, of "Stranger Things" fame. He plays the titular character, a 12-year-old kid who has a Palestinian father and an Israeli mother.
Abe has a passion for food and meets a Brazilian chef named Chico. With the new cooking skills Chico shares with him, Abe plans to make a Thanksgiving feast in hopes of uniting his family.
"Abe" will be shown on Jan. 26 in Salt Lake City, as well as on Jan. 27, 31, and Feb. 2 in Park City. For more details about how to see the film, visit sundance.org/projects/abe.
The film is suitable for kids ages 12 and older, but it does include some strong language, drug use and bullying, according to the Sundance website.
'The Elephant Queen'
"The Elephant Queen" is about an African savanna matriarchal elephant named Athena, a now rare elephant whose tusks can reach all the way to the ground. The film is narrated by "12 Years A Slave" star Chiwetel Ejiofor.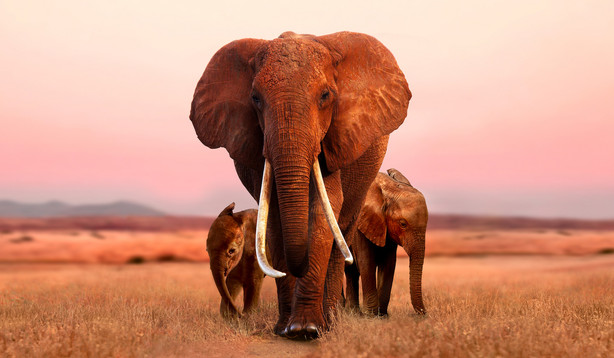 The film follows 50-year-old Athena as she leads her herd on a dangerous journey across the savannah. The film also includes insights on how climate change and illegal poaching affects African elephants.
"The Elephant Queen" has showings in Salt Lake City on Jan. 26 and in Park City on Jan. 27, 30 and Feb. 2. To buy tickets, visit sundance.org/projects/the-elephant-queen.
The film is recommended for children ages 8 and up, but does include some scenes documenting the natural cycle of life, according to the Sundance website.
'The Witch Hunters'
This film from first-time Serbian filmmaker Rasko Miljkovic won the Young People's Jury Award at the TIFF Kids International Film Festival last year.
It's about 10-year-old Jovan, a boy who has cerebral palsy and spends some of his time in an imaginary world, where he's known as the superhero Shade.
When new classmate, Milica, opens up to Jovan about her divorcing parents, his world changes. Milica is convinced her father's new girlfriend is a witch who has her dad under a love spell.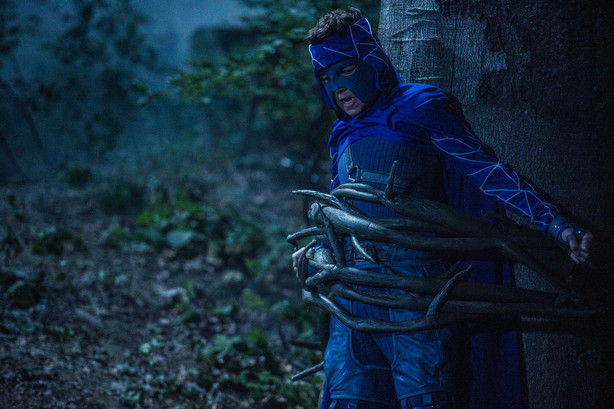 The film has showings in Park City on Jan. 26, Feb. 1 and 2 and in Salt Lake City on Jan. 27. Visit sundance.org/projects/the-witch-hunters for more information.
"The Witch Hunters" is recommended for kids ages 8 and up, but it contains some scenes that may be frightening for young viewers, according to the Sundance website.
×
Related Stories