SALT LAKE CITY — Three teenagers accused in a series of convenience store robberies that culminated with the stabbing of a clerk have been charged in juvenile court.
The boys, all age 17, were charged in 3rd District Juvenile Court with between 10 to 15 counts each ranging from aggravated robbery, a first-degree felony, to retail theft and minors in possession of alcohol. One of the boys was 16 at the time of the alleged crimes.
New details of the case were revealed in a recently unsealed search warrant in 3rd District Court.
From Nov. 24 to Dec. 15, "the Salt Lake City Police Department received multiple reports of aggravated robberies and thefts that occurred at multiple locations throughout Salt Lake City, specifically at Maverik and 7-Eleven convenience stores, and at a Walmart department store," an officer with the Salt Lake City Gang Unit wrote in the warrant.
Police noted that "the levels of force increased during each incident."
The boys could be linked to at least eight robberies, the warrant states, and in most cases, two or all three of the boys are suspected of participating. The teens stole multiple 30-pack cases of beer from most stores, according to charging documents.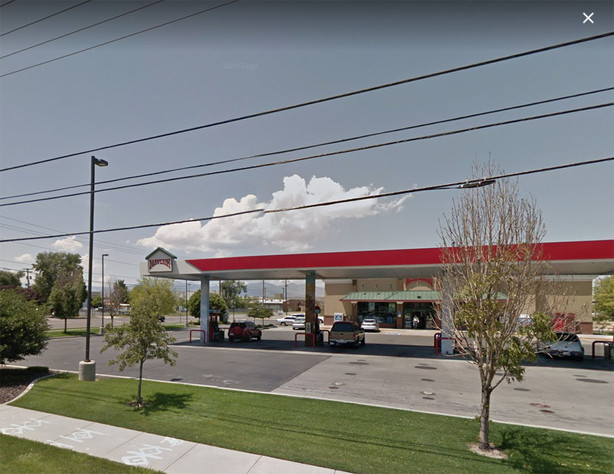 On Dec. 11, all three boys entered Maverik, 1680 S. Redwood Road, and approached the counter.
"We don't want to hurt you," one of the boys said, according to the charges. Another then yelled, "Pull out the strap!" which is slang for a gun, the charges state.
In surveillance video, one of the boys is pointing his phone as if it were a gun at the female clerk, according to the charges.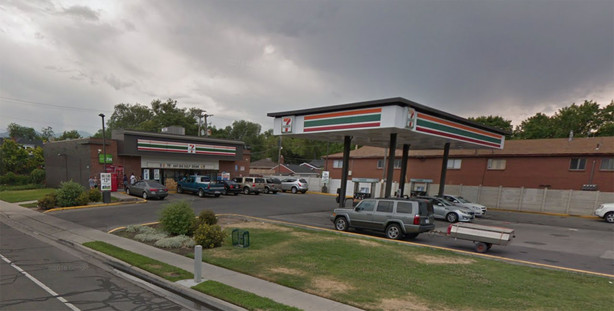 Then on Dec. 15 just before 4 a.m., all three boys entered a 7-Eleven at 1157 W. California Ave. and, without being provoked, chased the clerk into a back office and stabbed him, the charges state.
The warrant further states that one of the boys "rushes the clerk without warning" and the clerk reacts by trying to get into a back office.
"The clerk managed to partially enter his small office but (the boy) keeps the door from closing. (He) then swung the knife and stabbed the clerk in the left arm at least two times," according to the warrant.
"You have to come out or I will stab you again," the boy told the clerk, charging documents state.
The clerk was stabbed again several times, including in the neck, the charges state. The injuries were not life-threatening.
Later that day, all three boys were spotted at Walmart, 350 W. Hope Ave., allegedly shoplifting items, the warrant states. The gang unit was called and all three were arrested.
KSL has opted not to name the juveniles at this time.


×