This archived news story is available only for your personal, non-commercial use. Information in the story may be outdated or superseded by additional information. Reading or replaying the story in its archived form does not constitute a republication of the story.
SALT LAKE CITY — Fast-food lovers, rejoice! A popular international burger chain is coming to Utah.
Shake Shack, which currently has locations in 26 states and the District of Columbia, will open its first Utah location in Sandy in "mid-to-late 2019," according to Meg Castranova, a spokeswoman for the company. Shake Shack also has multiple locations across the world.
"We're always on the lookout for compelling locations in great neighborhoods and communities, so we are so excited to be opening in Salt Lake," she said in a statement to KSL.com.
Shake Shack will be located at 11020 S. State Street. Robert Booth, director of development for Draper-based Wadsworth Development Group, which owns the property, said the restaurant will take the south half of the old Crescent Elementary School.
Shake Shack's property will be 4,660 square feet and will have an outdoor patio, according to Castranova. Drawings of the building include school themes planned to match the area, Booth said.
The building was constructed in the 1930s, added onto in the 1950s and it eventually became an alternative high school before it closed more than a decade ago, Booth said. Wadsworth Development Group purchased the property in 2016 and sought input on what should be done with the building.
Comments from the public and Sandy City indicated people wanted the group to repurpose the building instead of tearing it down, Booth said.
"This building has been vacant for some time," he said. "(It's) actually on the National Historic Registry and so we looked at how we could utilize this building."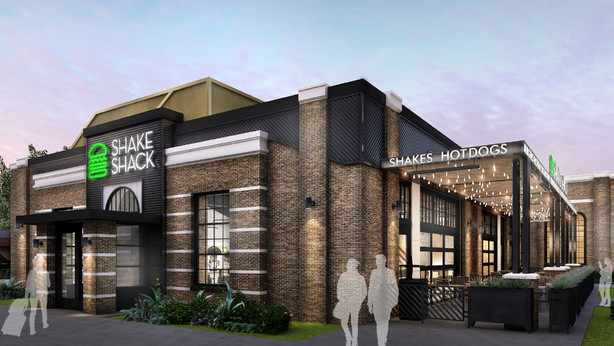 A third-party broker then got in contact with Shake Shack, which liked the old school and location. Wadsworth Development Group first announced its deal with the fast-food company on Twitter Tuesday but didn't catch wind until a day later. Booth said the fast-food chain selected it as "one to two" locations they were eying in the state.
Crews began construction to repurpose the building late month, Booth said. The 1950s era add-on was torn down as a part of the construction and wasn't on the National Historic Registry, he added.
Construction on the building is expected to be completed by this spring for Shake Shack to move into.
"It's a good get," Booth said. "I do think there's a strong following and they have been a very successful company."
The Twitter announcement was met with mostly positive responses.
"Miracles never cease in (Utah)!" one person tweeted.
Others were less enthused because of the already heavy traffic in the area, which is near the busy 11400 South exit on I-15.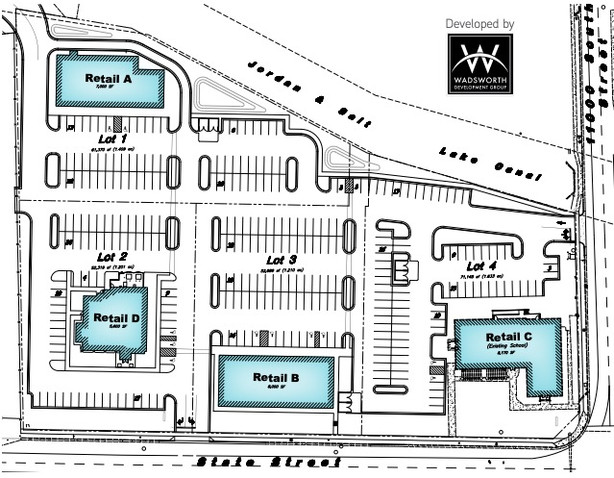 According to Wadsworth Development Group's website, four retail buildings are planned for that area, which will be named the School Yard development. Booth called it a "high-traffic" area that's near other retail.
Booth also added he is in talks with filling the north half of the old school to neighbor Shake Shack. The group has not yet completed other buildings planned for the area.
×
Photos