SALT LAKE CITY — Launching into early January in Utah, temperatures are plunging and the air has turned frigid. As great of a sign as this may be for ski season and water for the state come summer, everyone needs to prepare for the present dangers of cold weather.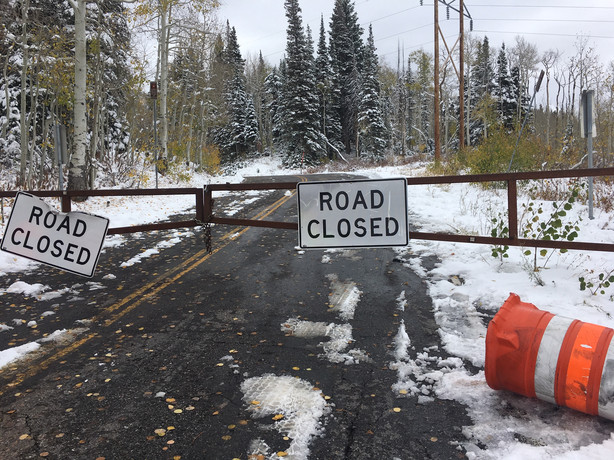 A car-friendly state, Utahns are occasionally stranded in their vehicles during cold weather due to engine problems, lack of gas or getting lost. Rich Woodruff of the Utah and Nevada region of the American Red Cross recommends some things to do when stranded in cold weather:
Tie something brightly colored to the antenna as a signal to rescuers, like a cloth or bandana.
Move anything you might find yourself needing from the trunk into the passenger area of the vehicle.
Cover your entire body, including your head. Utilize extra clothing, blankets or newspapers to help keep yourself as warm and protected as possible.
Don't go to sleep. Sleeping makes you more vulnerable to cold-related health problems.
Keep the motor (and heater) running for about 10 minutes each hour, opening one window slightly to let air flow in the car. Keep snow from blocking the exhaust pipe — this will help prevent carbon monoxide poisoning, according to State Farm.
Keep moving your arms and legs as you sit to improve your circulation and stay warmer.
Do not eat unmelted snow, it will lower your overall body temperature. Try warming it and letting it melt fully first.
Don't ignore shivering. It's an important first sign that the body is losing heat. Persistent shivering is a signal to return indoors, or take action to warm yourself up.
Drink water and stay hydrated, dehydration can make you more susceptible to the cold.
If you notice signs of hypothermia, seek medical treatment immediately. If none is available, the victim should be warmed as soon as possible. Remove any wet clothing and try to warm the center of the body first (like the chest, neck, head, and groin). Skin to skin contact under dry, loose sheets and blankets will be effective at warming them, according to WebMD.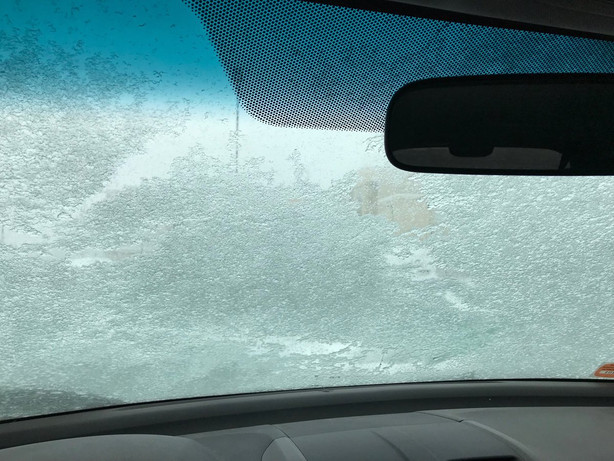 Warm beverages may help increase body temperature, but don't give them alcoholic beverages. Once they have warmed up, keep them wrapped up in blankets and make sure their head and neck remain covered as well. Someone with severe hypothermia might be unconscious and not have a pulse, in which case CPR should be given as they can often be successfully resuscitated. For more about treating hypothermia visit the Mayo Clinic.
As soon as help or cellphone services becomes available, get anyone who might be injured or affected by the cold to medical care as soon as possible.
×