Estimated read time: 4-5 minutes
This archived news story is available only for your personal, non-commercial use. Information in the story may be outdated or superseded by additional information. Reading or replaying the story in its archived form does not constitute a republication of the story.
Editor's note: This is the eighth of a weekly series featuring highlights from a KSL investigative podcast series titled "Cold" that reports new information about the case of missing Utah woman Susan Powell.WEST VALLEY CITY — When Josh Powell moved from Utah to Washington in January of 2010, just a month after his wife's disappearance, he called upon members of The Church of Jesus Christ of Latter-day Saints to help him both pack and unload his possessions.
Powell likely never realized the man who organized that volunteer effort in Washington was a federal law enforcement officer.
"He had no idea that I was an officer and I didn't let him know," Rodney Stephens said during an exclusive interview for the investigative podcast series "Cold."
Josh Powell first left his West Valley City home on Dec. 19, 2009, presumably to spend the holiday with family in South Hill, Washington; however, on Jan. 3, 2010, he told the bishop of the church's Gem Heights Ward that he would be moving there permanently.
Powell and his youngest brother, Michael, returned to West Valley City about a week later. On Jan. 9, 2010, Powell rented a U-Haul truck and trailer. He asked several neighbors to help him pack his family's possessions.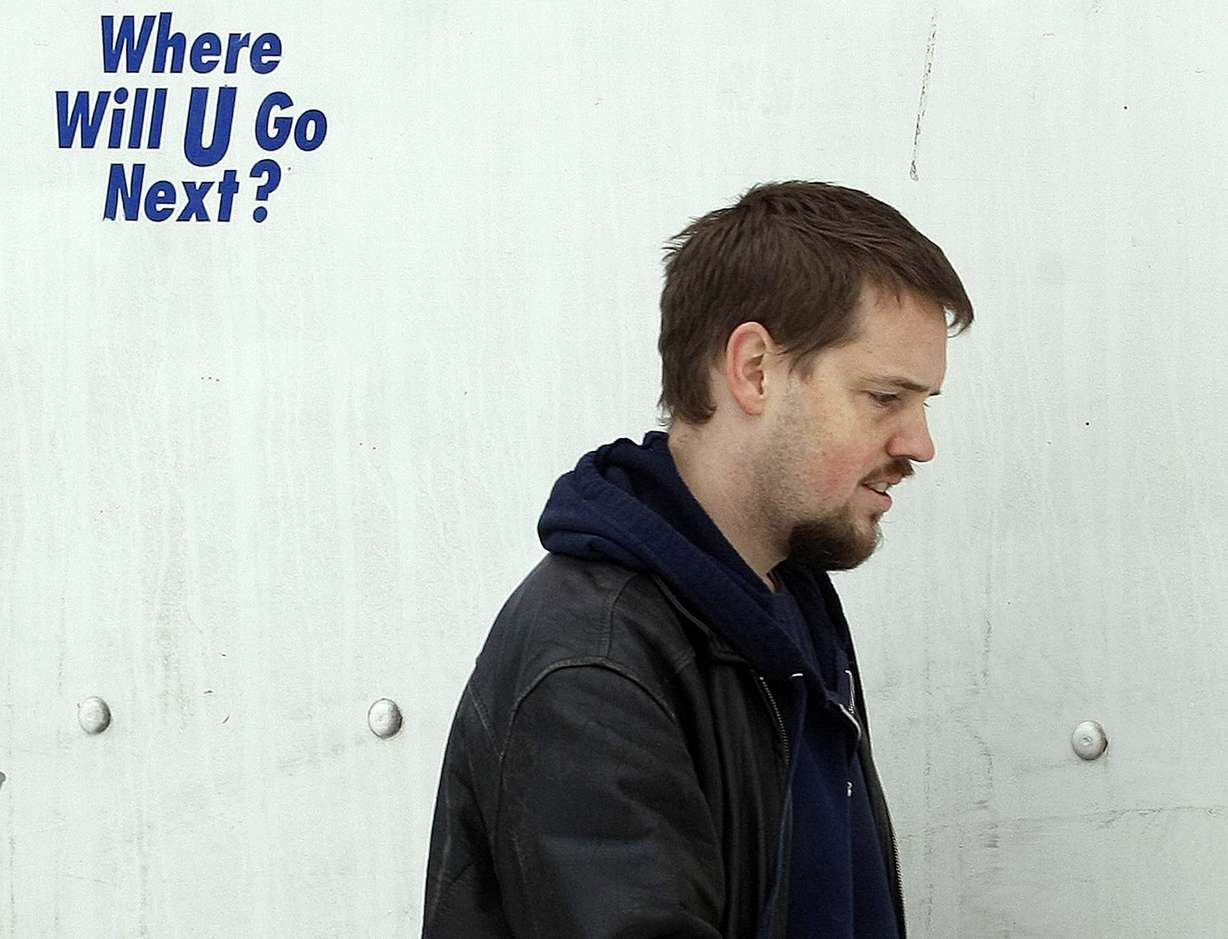 During the move, Powell made several odd comments to friends and neighbors. He joked about a spill on the kitchen floor being blood and needing to clean it up before police arrived. He told Wendy Trujillo, whose parents lived two doors away on Sarah Circle, that he'd loaded his wife's head in the truck.
"I didn't think was a very good joke," Trujillo said. "I just looked at him and was like, 'Did you really just say that?'"
Powell was referring to a mannequin head that his wife had used for cosmetology.
Trujillo used packing tape to gather a sample of the spot on the kitchen floor, as well as of a suspicious stain on a piece of basement insulation. She provided the tape to police, who tested the samples for blood. The tests were negative.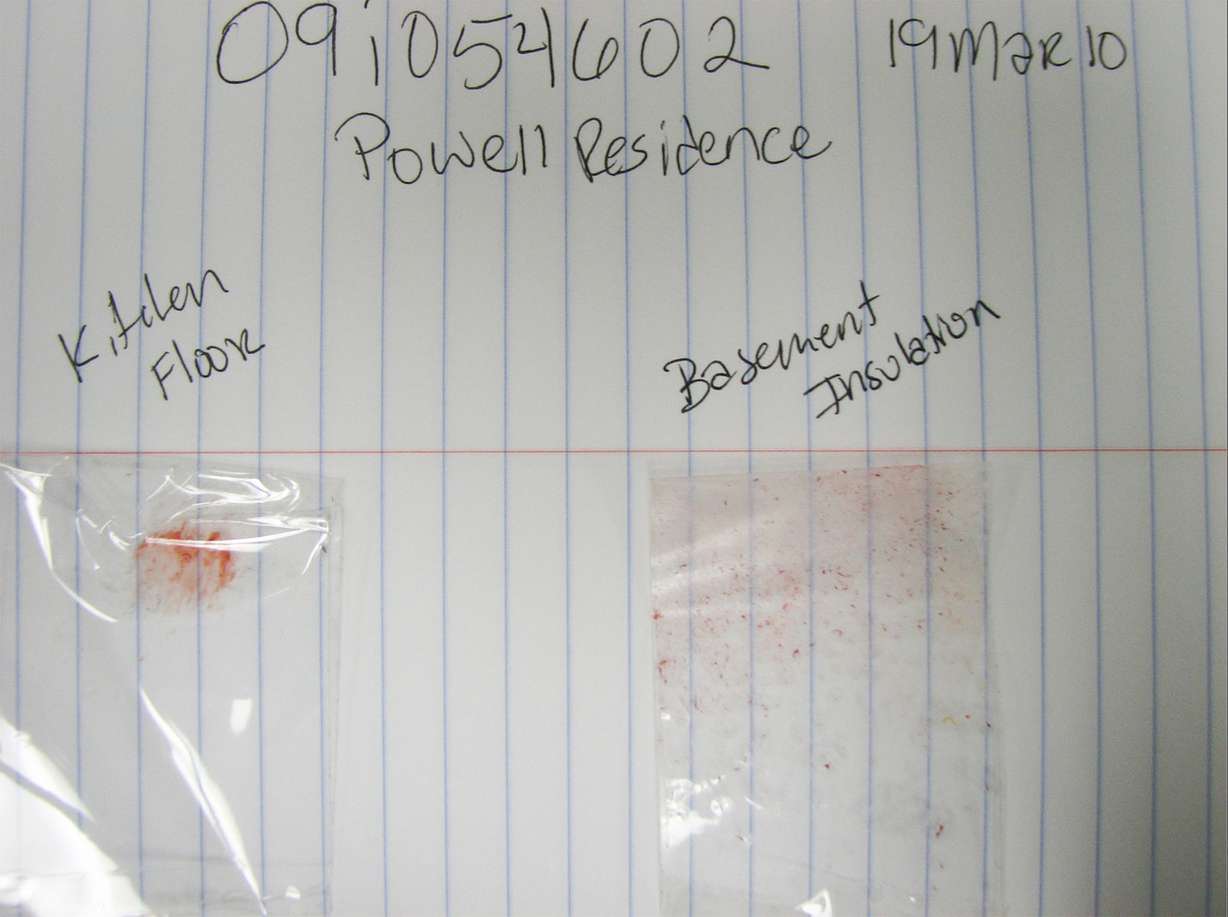 At one point, Powell's estranged older sister Jennifer Graves showed up to help. She attempted to remove some of Susan Powell's personal possessions, at the request of Susan's father, Chuck Cox. Michael Powell confronted Graves, leading to an argument.
"It just felt like a really strange situation," Graves said. "Why are you all covering up for him? Why aren't you just pushing him to tell what he knows?"
Sumner storage unit
Josh and Michael Powell took turns driving the U-Haul to Washington.
The bishop of the Gem Heights Ward had assigned the task of helping Powell unload the truck to the president of the ward's elder's quorum, Rodney Stephens.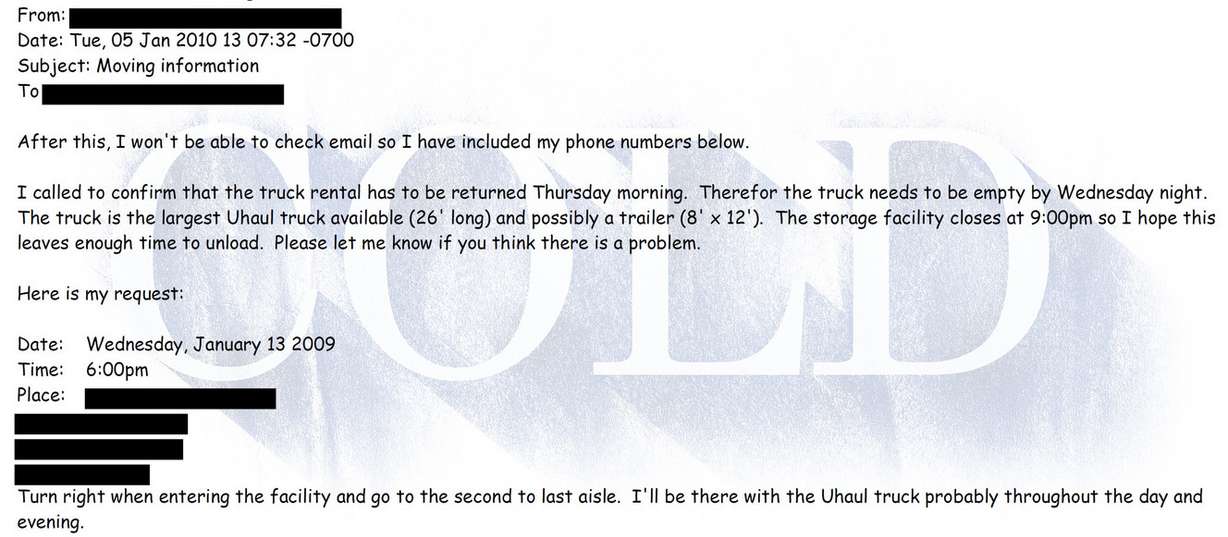 Stephens arranged for five other men to meet him at the storage unit facility on the evening of Jan. 13, 2010. Powell was waiting for them.
"His father was there and his brother, his younger brother, was there," Stephens said. "He was kind of aloof from us. He would kind of walk around and look at all of his goods but he didn't help lift anything."
Powell had been diagnosed with a rotator cuff injury less than a month earlier, a fact first reported by "Cold."
"He didn't help his father, he didn't help his brother. He ate Doritos chips and drank water," Stephens said. "I was so frustrated that I would grab boxes and put them right in Josh's hands. Then he would take the box that I gave him, he would set it down, then he'd go back and drink his water and eat his potato chips."
Powell did not engage Stephens or the other volunteers in conversation. Had he done so, he might have learned Stephens worked for the U.S. Postal Inspection Service, the law enforcement arm of the U.S. Postal Service.
"You'd probably win the lottery easier than saying, 'Hey, I'm Josh Powell's elder's quorum president and I work in law enforcement,'" Stephens said.
Stephens found it odd that none of the property in the U-Haul appeared to have belonged to Susan Powell. The truck held a large number of 5-gallon buckets, which appeared to contain food storage.
"My own thoughts were, 'I wonder if part of her body is in this bucket that I'm offloading,'" Stephens recalled.
Stephens was aware of the Powell investigation. He kept a close watch for anything that might prove valuable to West Valley police.
"If I would have found something then I would have stopped it right then and I would have held it. I would have called West Valley, then I would have called the local agency out and we would have held it. Period," Stephens said.
That did not happen.
Instead, Stephens provided the location of the storage unit to West Valley police. They searched it on May 11, 2010, with Josh Powell's consent, then searched it again on Feb. 7, 2012, two days after Powell killed himself and his sons in Graham, Washington. Neither search turned up any definitive evidence.
Subscribe for free to the new KSL Podcast at www.thecoldpodcast.com. Engage with "Cold" on Facebook, Instagram and Twitter at @thecoldpodcast.Email: dcawley@ksl.com
×
Photos
Related stories