Estimated read time: 3-4 minutes
This archived news story is available only for your personal, non-commercial use. Information in the story may be outdated or superseded by additional information. Reading or replaying the story in its archived form does not constitute a republication of the story.
MOAB, Grand County — Two weeks ago, Bryce Astill ran his final race to complete what ultrarunners call a "triple crown of 200."
A triple crown of 200 entails runners completing three 200+ mile races consecutively in under three months, according to Astill.
"(The races) are spaced out just a little more than two months apart," said Astill. "So all three (races) are in a span of 69 days. You have 3 1/2 weeks between the first and second race to recover and four weeks between the second and third."
Astill completed his triple crown on Oct. 16 after he finished the Moab 240, a 240-mile race over the span of five days. He said that completing his goal was amazing and filled with "a ton of emotion." He got the idea to complete a triple crown of 200 when he was with his best friend.
"I was browsing those 200-mile races and thinking about it," Astill said. "My best friend basically motivated me in the best way he knew how, which is by saying, 'Yeah, you probably couldn't do that.'"
The Salt Lake City native did not accomplish his goal without adversity. Astill said recovery between races was difficult.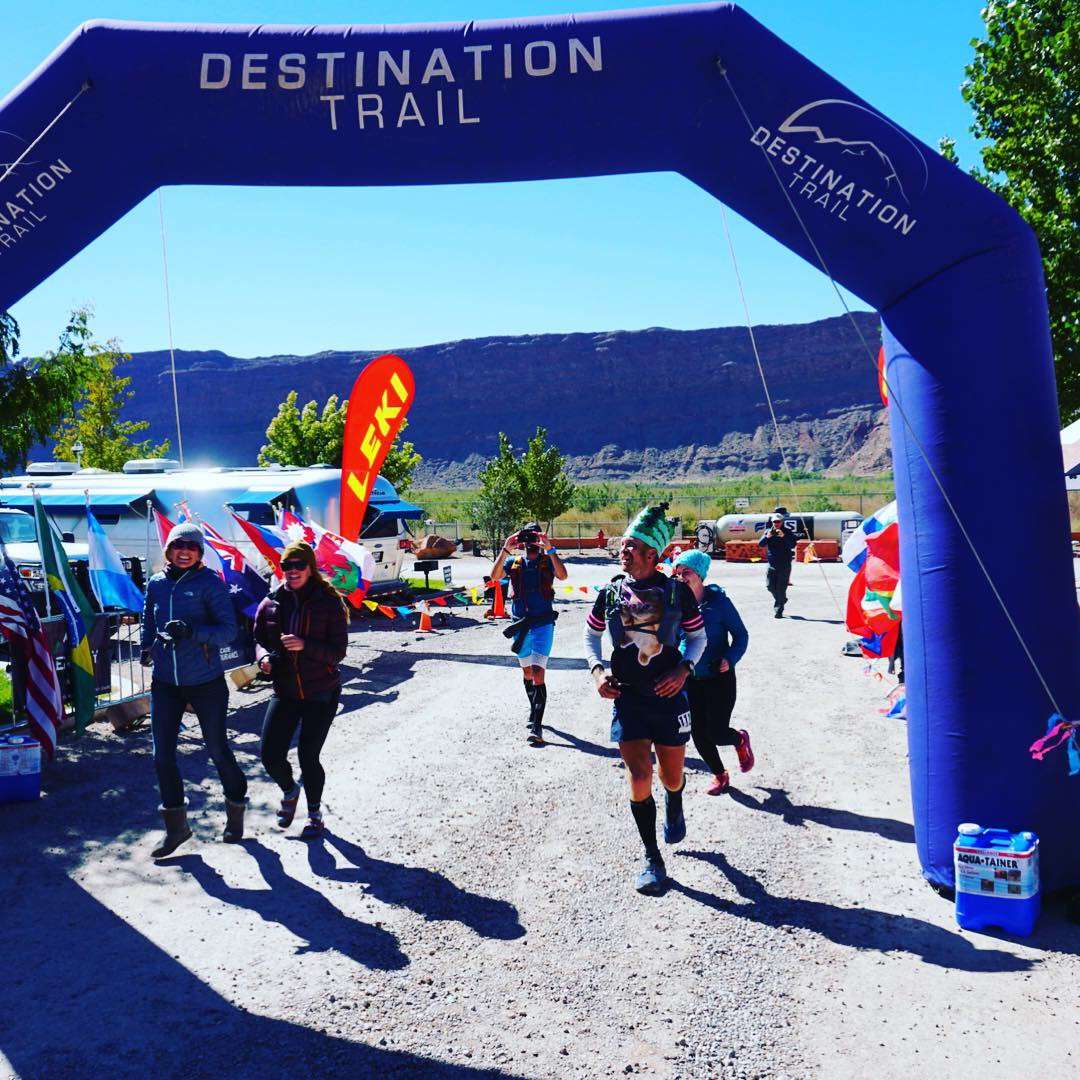 "You kind of have to figure out a pace between the three (races) that you want to push but not push too hard," he said. "The distance alone is enough to beat you up."
Astill mentioned that he grew up running with his family, specifically his father. He stopped running in adulthood and said he gained an unwanted 50 pounds soon after. He began running again with the motive of losing the weight.
"I signed up for a marathon when I could literally run a mile and felt like I was going to die," he said. "But I was nine months out (from the marathon), and I was like, 'If I eat right and I train and I'm consistent, then I can probably do this.' And I did."
In 2016, Astill faced another challenge when he became extremely ill during a trip to Peru.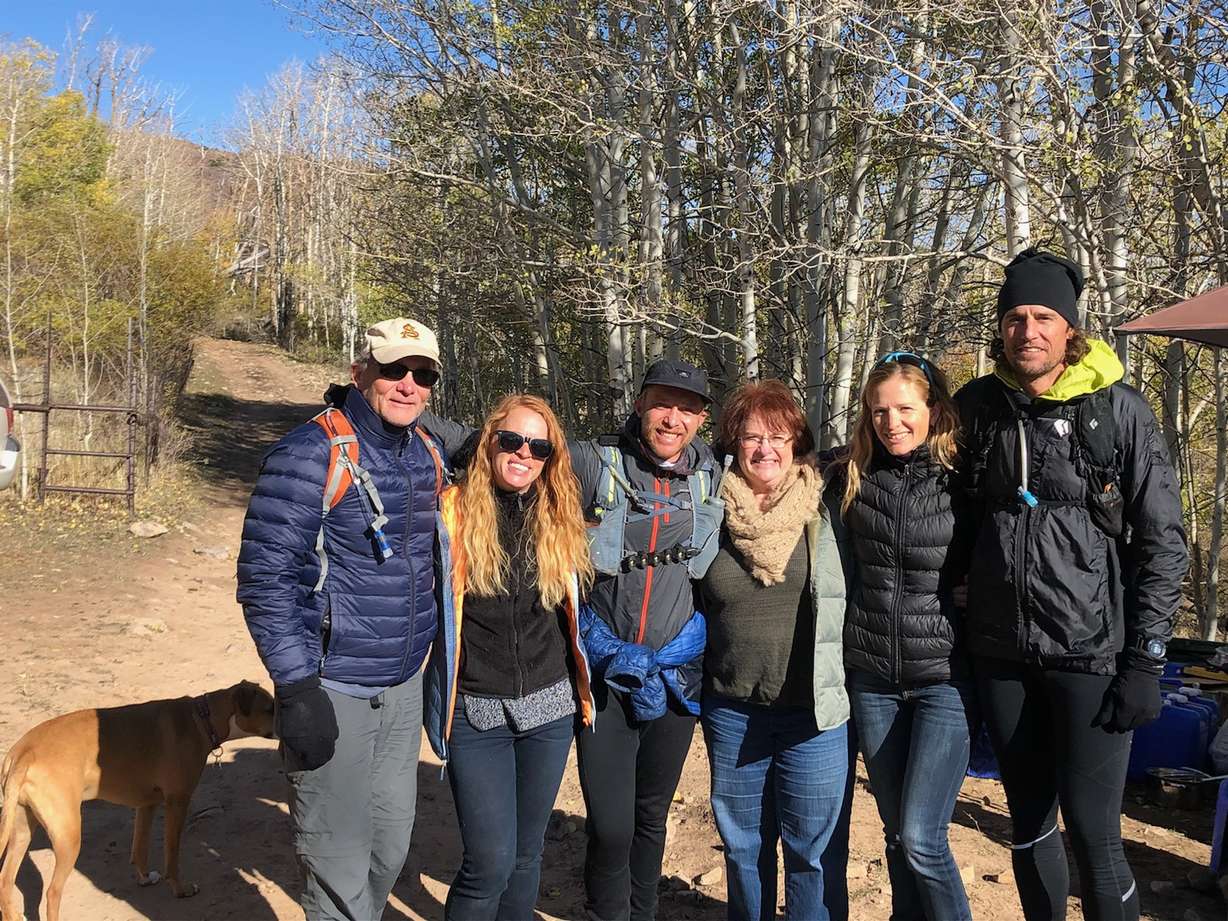 Astill ended up in the hospital after he was diagnosed with pneumonia and a pulmonary edema, which causes the lungs to take on liquid. His family learned that medical care in Peru could not be performed without an up-front payment so his friends and relatives began fundraising for him.
"I had gotten swine flu down there and pneumonia and pulmonary edema, which developed into acute respiratory distress syndrome," Astill said. "So I was super fortunate and lucky and made it through that because you have a 50-percent chance of making it through that in even the best hospitals."
Astill said that while he was sick in Peru, he remembered he had signed up for a 100-mile race from Logan to Bear Lake. The race was six months away and it didn't look like he would be able to compete.
"I had lost 40 pounds of muscle and my lungs were still recovering from all of that," he said.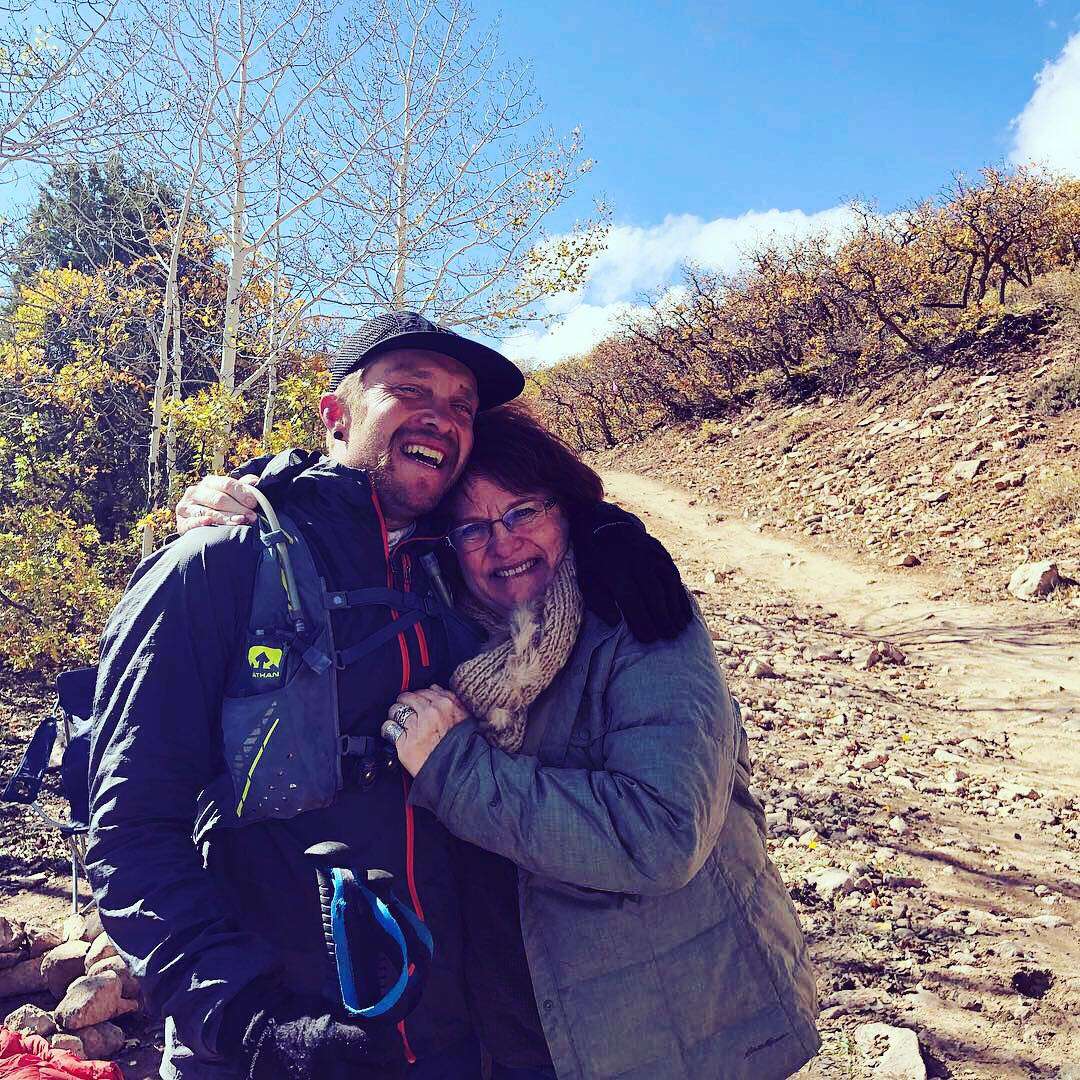 He asked his friend, who specialized in bodybuilding, if it was possible to recover in such a short time span. His friend said that it would probably take around a year for him to recover enough to run long distances again. Nevertheless, Astill persisted.
"I was surprisingly able to do (the race) almost as fast as I had done it a couple years previous," he said. "I was as surprised as anybody. I smiled through the whole thing — it was amazing."
Since his sickness in Peru, Astill said he has made a full recovery. And now that he's completed his triple crown goal, he said he is looking forward to a relaxing recovery.
×