This archived news story is available only for your personal, non-commercial use. Information in the story may be outdated or superseded by additional information. Reading or replaying the story in its archived form does not constitute a republication of the story.
LOGAN — A Utah man accused of sending ricin to President Donald Trump and the Pentagon had a lengthy criminal history.
Officers from the Logan Police Department had virtually no problems with William Clyde Allen before his arrest Wednesday, after FBI agents said they found evidence that linked him to letters containing ricin beans sent to the Pentagon.
Police records show that officers had been called to his home at 380 N. 200 West in Logan once in response to a complaint of a fire that ended up being inside a fire pit. A second visit was for a reported dispute with a neighbor that officers said was uneventful.
Before moving to Cache Valley, Allen did have a criminal history, though. He was charged out of Davis County in 2003 with driving under the influence, a charge that was later dropped to reckless driving.
In 2004, he was charged with aggravated sexual abuse of a child in connection with two girls under 14 years old. Those charges were later reduced to child abuse. Later in 2004, court records show Allen was divorced and had a protective order filed against him.
In 2008, he was arrested and charged with attempted aggravated assault, a charge that was later dropped. According to the Utah Department of Corrections, Allen served time at the state prison from May 2009 to December 2011.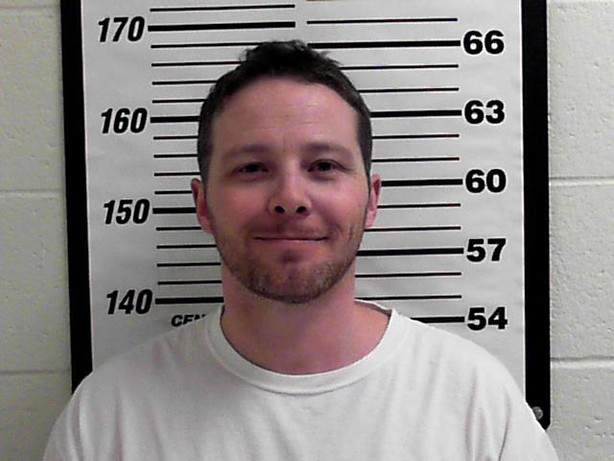 Logan police told KSL the FBI had previously notified them of some concerns they had surrounding Allen. In one case, Allen allegedly emailed a threat to a high-ranking naval officer, but agents did not believe he would carry out the threat.
In another email to Utah Governor Gary Herbert, agents said Allen blamed the governor for his wife's illness.
Allen served in the Navy from October 28, 1998 to October 27, 2002.
×
Related Stories