This archived news story is available only for your personal, non-commercial use. Information in the story may be outdated or superseded by additional information. Reading or replaying the story in its archived form does not constitute a republication of the story.
SARATOGA SPRINGS — Kim Lowe is a veteran school nurse at Riverview Elementary School in Saratoga Springs, with 43 years of nursing under her belt.
"I am very busy, but it's the best job in the world," she said.
Each year, she visits each classroom to teach students how to stay healthy.
"Germs… can I see them with my eyes?" Lowe asked a class of fourth-graders. "No!" they responded in unison.
Lowe then taught them the proper way to wash their hands as they sang the ABC's to ensure they scrubbed long enough to get rid of germs.
"The earlier you start teaching children good health habits, the more likely they are to carry those health habits into adulthood," she said.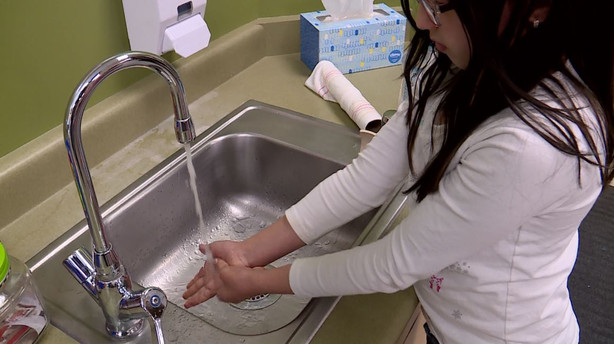 Lowe also sees students in her office and takes care of them when they are not feeling well. She uses a tool by Intermountain Healthcare called GermWatch to help her recognize illnesses. It's a database that collects test results from tens of thousands of patients each day through routine care in the Intermountain system.
"Today we had a lot of students coming in with gastrointestinal symptoms like vomiting, so I went on GermWatch to see what's going around out there as far as intestinal bugs," Lowe explained.
Dr. Per Gesteland, a hospitalist at Intermountain's Primary Children's Hospital, said it also helps doctors know what sicknesses are circulating in the community.
He said the tool helps them "keep track of and detect outbreaks of common respiratory viruses like RSV (and) influenza" so they "can get the information out to the frontline clinicians and the public."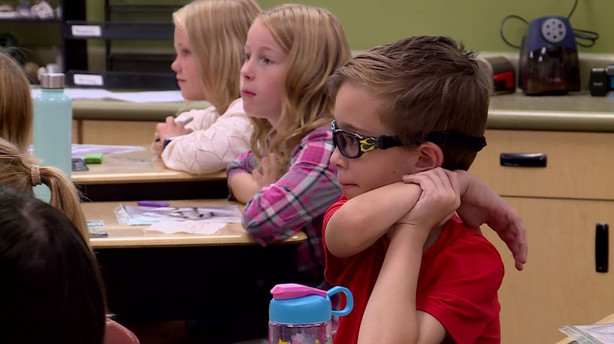 Gesteland said they have recently seen an elevation in contagious gastrointestinal illnesses including some norovirus and adenovirus, especially within the Saratoga Springs and Eagle Mountain communities.
Gesteland said clinicians can look at graphs and maps to localize various illnesses.
"If you come in complaining of a fever or a cough, they may already have a good idea of what you have because they know what's going around," he said.
Related story:
Natalie Barth, a teacher at Riverview Elementary, does her best to prevent germs from spreading in her classroom with disinfectant wipes and hand sanitizer.
"They have to put it on every time they grab a Chromebook or anything that's shared materials," Barth said.
But, when germs take over, Lowe is prepared to answer a common parent question: "Is it going around the school?"
"Most of the time, because I've looked at GermWatch, I'm able to tell them, 'yes it is!'" Lowe said.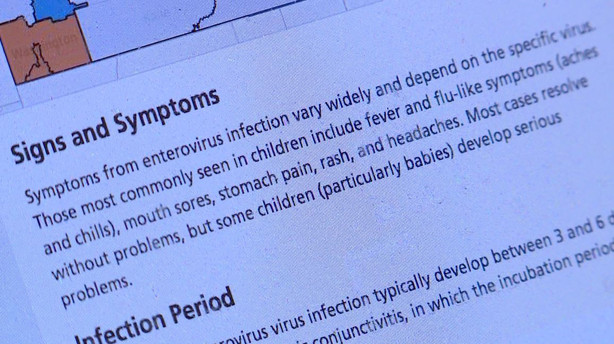 Both she and Gesteland encourage parents to visit the site's Germ School to learn how to treat the illness.
"Give you information about red flags, things to watch for so you can have actionable information to call your pediatrician to go over your concerns," Gesteland said.
Parents can also see the wait times at their local InstaCare or get immediate care attention through Connect Care on GermWatch.
×
Photos
Related Stories