Estimated read time: 2-3 minutes
This archived news story is available only for your personal, non-commercial use. Information in the story may be outdated or superseded by additional information. Reading or replaying the story in its archived form does not constitute a republication of the story.
Concerned real estate agents with the failed company AllPro Realty Group Inc. are trying to figure out their next move after the company announced its closure.
Dozens of agents all over the valley are affected by this closure. The problem is no one really knows an exact number of people who are still owed money by AllPro.
A few of those agents met today at the Salt Lake Library to consider legal action against AllPro Realty. Libby Wilson, a Draper agent, said she's owed $9,000 in unpaid commission. She said, "Now, I believe I'm resolved to do all I can to see that they are held accountable.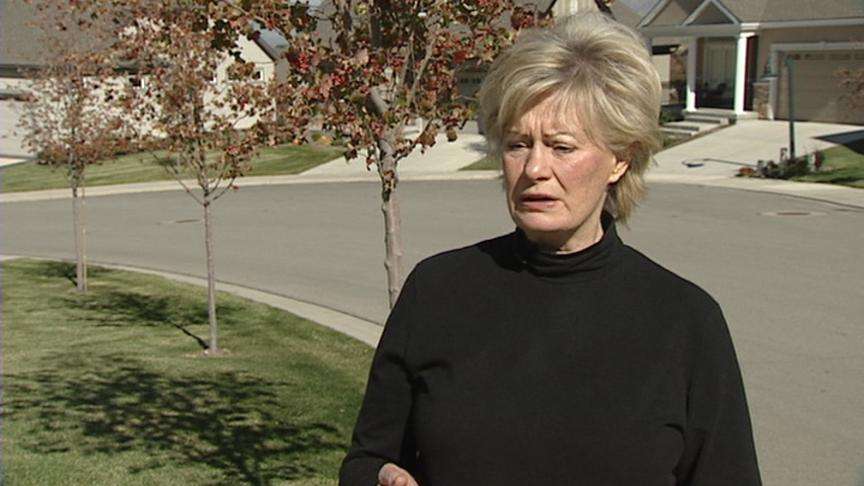 With little hope of getting that money back, Wilson and other agents want to keep these brokers from doing this to other real estate agents. "Why should they have a license?" asked Realtor Thomas Johnson. Why should they be able to practice and get out and get a new license and possibly duplicate what they just did?" That new license, agents say, is for a start up company that's going to be owned by the son-in-law of AllPro's president.
Wilson said, "It's about allowing them to open a new brokerage when they have truly defrauded many, many people."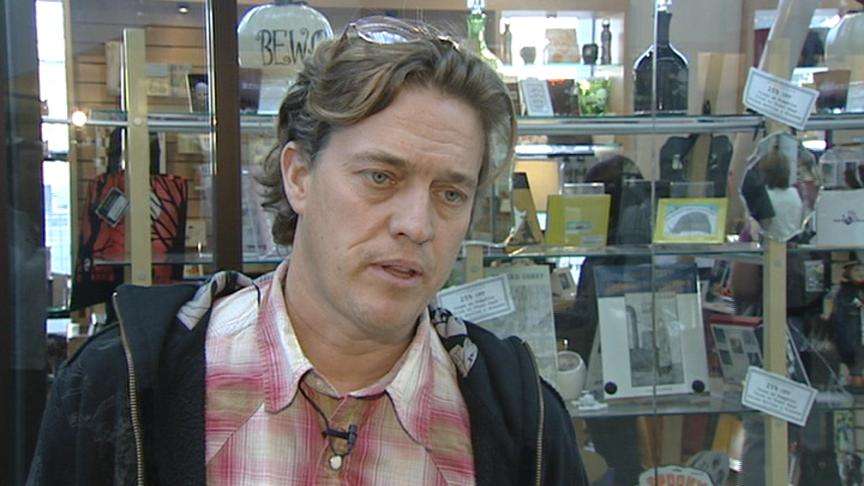 But AllPro President Douglas Bates assured KSL in a statement that the closure is due to the "severe downturn in the real estate industry."
Agents like Wilson and Johnson don't believe that's true. They claim the company accepted their business knowing they couldn't pay the commission. Johnson said he's received dozens of e-mails from agents who claim they've lost money as well. Now they all want to band together to help fight this company.
"Johnson said, "A lot of agents have expressed to me they want to file a class-action lawsuit. I think, ultimately, people want to make sure that if they're not paid that it doesn't happen to agents in the future."
I spoke to Douglas Bates on the phone today after he sent another press release to KSL. He said the company is seeking ways to resolve the commission issues with agents. When asked for specific details, he couldn't give KSL an answer.
If you believe you've been cheated out of money, you can e-mail Thomas Johnson at cdicksell@yahoo.com
E-mail: ngonzales @ksl.com
×
Related links
Most recent Utah stories