Estimated read time: 1-2 minutes
This archived news story is available only for your personal, non-commercial use. Information in the story may be outdated or superseded by additional information. Reading or replaying the story in its archived form does not constitute a republication of the story.
ST. GEORGE — A Hurricane father of two young children died last Friday after being hit by a pickup truck while helping a stranded motorist in California.
Paulasi Aitui, 27, died surrounded by family, his wife, Julia del Villar-Aitui, told St. George News.
Aitui joined two other good Samaritans to help an elderly woman move her stalled van out of the road the evening of Dec. 14 on Interstate 15 near Barstow.
A driver in a green Dodge Dakota sideswiped a nearby car then ran into the three good Samaritans as they were pushing the van, Victorville Daily Press reported.
Aitui was flown to the hospital where he underwent 15 hours of extensive surgery before succumbing to his injuries. One of the other good Samaritans, Mary Hitt, 23, from Ridgecrest, California, also died and the other suffered minor injuries, according to California Highway Patrol officer Craig Stevens.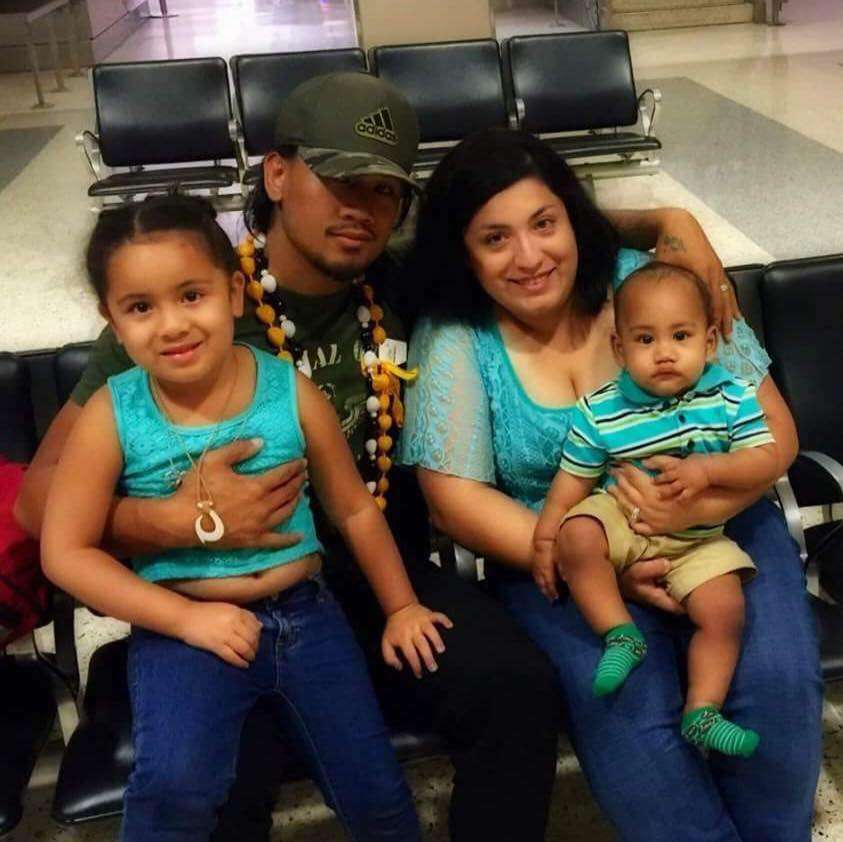 California Highway Patrol troopers arrested the driver of the pickup truck, 56-year-old John Irick, of Fresno, California, on suspicion of driving under the influence resulting in bodily injury, according to the Daily Press report, which notes Irick had a previous DUI conviction from 2012.
To read the full story, visit St. George News.
×
Photos
Most recent Utah stories