Estimated read time: 2-3 minutes
This archived news story is available only for your personal, non-commercial use. Information in the story may be outdated or superseded by additional information. Reading or replaying the story in its archived form does not constitute a republication of the story.
Charging documents reveal new details about a carjacking in West Valley City that ended with police shooting and killing a man.
Police say on Oct. 17, the suspects broke into a vacant house near 1800 West and 3300 South and then lured the victim there. The victim, Daniel Kovatch, said he didn't know any of them, but he believed he was set up. He said, "I honestly believe I was not randomly chosen from Craigslist." Kovatch thought he was going to bid on a paint job at this house in West Valley City.
Charging documents say Marcus Agrillo and Kurt Smith met him at the door. "They seemed like every other customer I would go to see," Kovatch said. "They explained that was their uncle's house, and they were getting ready to move in, and they needed the house cleaned and painted."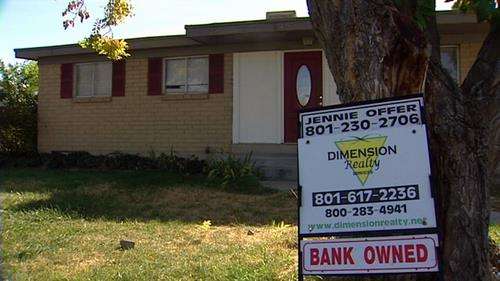 He said Agrillo showed him the house and then took him to the basement, where Kovatch unexpectedly found himself in trouble. "The one guy held the posture with the gun, and he was about 6 feet behind men and moved in close as the other guy came down," Kovatch said. He said Agrillo kept the gun to his head and forced him to lie on the concrete floor.
The other man stripped Kovatch of his clothes and then stole cash, his wallet and his cell phone.
The men took off in Kovatch's Expedition, which had his laptop and some tools inside. When the men left Kovatch found a rug to cover himself and then waved down help. By then, the suspects had ditched Kovatch's vehicle and switched cars.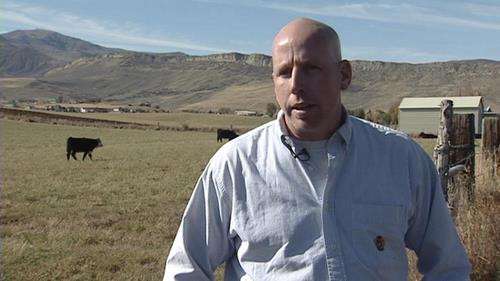 Court documents say officers were there when Agrillo, Alexia Walker and Ryan Bills went back to the victim's vehicle to get a pack of cigarettes Smith complained of leaving behind.
Walker and Bills surrendered, but Agrillo began a standoff with police, which ended with officers shooting and killing him.
Court documents say Walker and Bills admitted to planning the robbery.
Bills told police they targeted Kovatch because they had heard Kovatch "carried a lot of cash." Kovatch said, "I'm very pleased that they're in custody. I think they're dangerous, and they need to stay in jail." Kovatch owns Kovatch Contracting Services. He's been in the business for more than 18 years and says nothing like this has ever happened to him. He says he won't be going on calls alone anymore.
E-mail: syi@ksl.com
×
Related links
Most recent Utah stories