Estimated read time: 2-3 minutes
This archived news story is available only for your personal, non-commercial use. Information in the story may be outdated or superseded by additional information. Reading or replaying the story in its archived form does not constitute a republication of the story.
Early voting is already huge this election, so we wanted to give you heads-up before you hit the polls: There are five constitutional amendments on the ballot this year.
Amendments A through E have caught some early voters by surprise, possibly because there's been little advertising on them. But we figured if the public is asked to make changes to Utah's constitution, you should have an overview.
If something happens to the governor -- i.e. death or severe illness -- Amendment A would allow the lieutenant governor to become the governor, instead of temporarily filling the job. It also gives broader powers to the House and Senate on these issues.
As for Amendment B, it's all about money. Utah has a permanent state trust fund that pays for various health programs.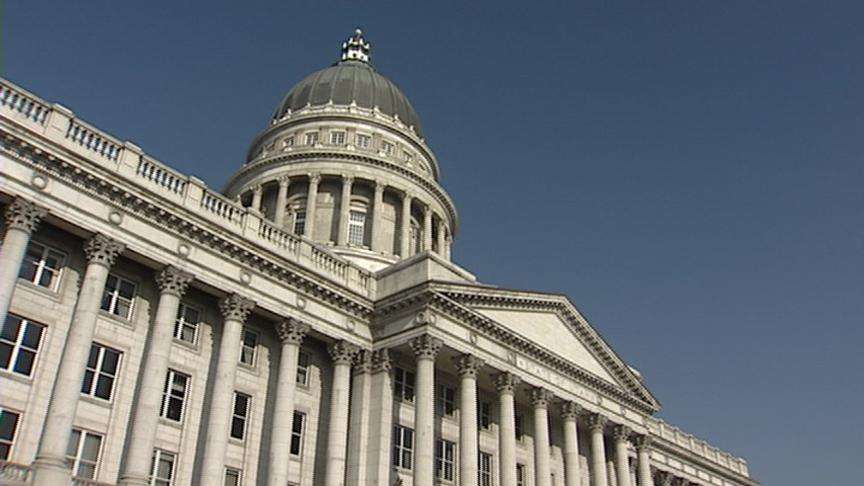 The cash comes from a tobacco settlement. But if Amendment B passes, funds also could come from other sources, like taxes on natural resources. Supporters say a growing fund would pay for infrastructure projects.
Amendment C deals with a yearly controversy: lawmakers working on the Martin Luther King Jr. holiday.
"What people felt was that they were being disrespectful of a civil rights leader," said Jeanetta Williams, president of the Utah chapter of the National Association for the Advancement of Colored People (NAACP).
The NAACP supports Amendment C because it would force the Legislature to start the general session a week after the national holiday.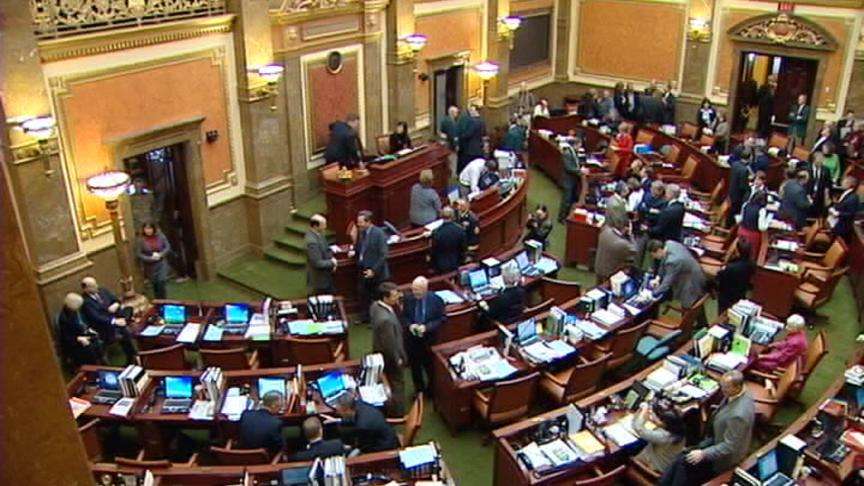 Amendment D is a technicality, but an important one to lawmakers. They want to delay redistricting until after census data comes in. That way they have the most up-to-date population numbers.
Finally, Amendment E. This would allow Utah to invest a portion of $1 billion from school trust lands in private companies. But some think that may be risky, given the worst economy since the Great Depression.
University of Utah law professor Bob Keiter said, "It is worth noting that the state treasurer and other officials who would be responsible for this money and investing it are restricted by prudent investment standards."
We noticed the voter pamphlet only has arguments in favor of these amendments, but we did find at least one blog with comments that oppose Amendment E. You can read that by clicking the related link to the right of the story.
If you would like more information on the amendments or other voting issues, we've provided links to the Salt Lake County Clerk's Office and the Utah voter pamphlet. Those links are to the right of this story.
E-mail: gkennedy@ksl.com
×
Related links
Most recent Utah stories