Estimated read time: 2-3 minutes
This archived news story is available only for your personal, non-commercial use. Information in the story may be outdated or superseded by additional information. Reading or replaying the story in its archived form does not constitute a republication of the story.
With all of the horrible economic news lately, any news that's better than expected would have to be considered a bright spot, and we have one today: We're actually paying less today for some of the things we buy.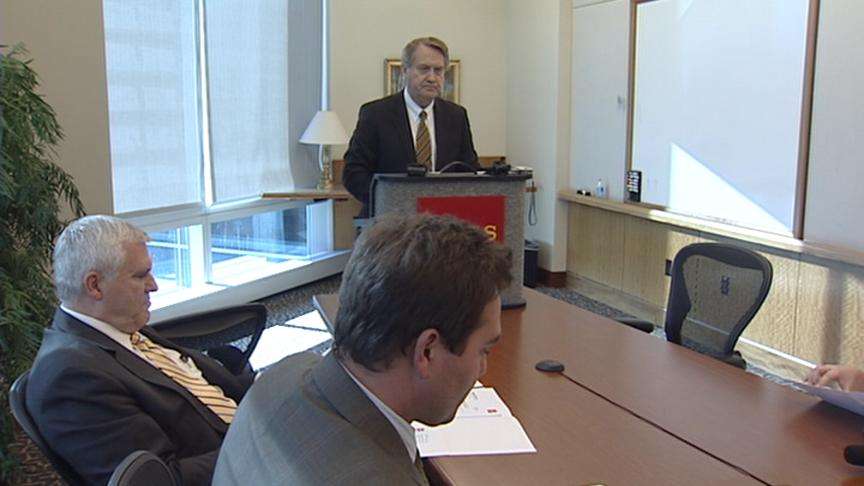 All year long, gasoline prices have soared and food prices have steadily climbed. That surge has stopped for now. It's nothing to cheer about, but it is a bright spot amid other dismal economic news.
Gasoline and groceries are big parts of all of our budgets. Prices for gas and groceries dropped in September, but we're still paying more than we did seven months ago. Wells Fargo economists talked to us about the numbers.
Economist Kelly Matthews said, "During the most recent month, our prices fell more rapidly than the national average."
Most of us on the Wasatch Front spend about 20 percent of our budgets on transportation and another 10 percent on groceries. Our transportation costs dropped about 2 percent from August to September, which is better than national numbers.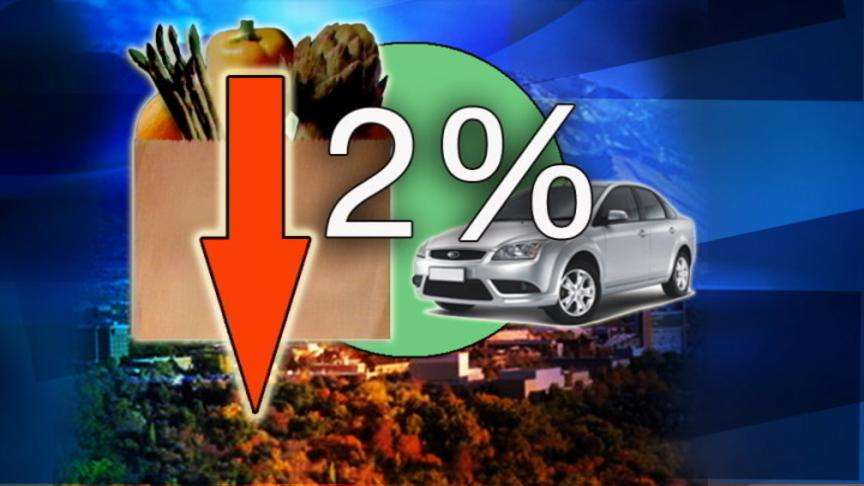 This week, our gasoline is 40 cents a gallon cheaper than last month and 78 cents cheaper than the Utah record set in mid-July at $4.22. By percentage, the price of crude oil has dropped twice as far.
"The only thing that I would presume from that is that there's still additional room for gasoline prices to decline," Matthews said.
Our grocery bills are also down about 2 percent, while nationally, grocery bills edged up slightly. But over seven months, Wasatch Front prices for all categories are up 3.9 percent.
But the dominant story continues to be market volatility that affects the entire economy. The DOW is down 20 percent this month alone and 40 percent from this time last year.
Sterling Jensen, with Wells Capital Management, said, "Fear is the word that is the underpinning of this market right now, and it's psychology that's clearly moving the markets."
The economist says as long as fear prevails, the markets will continue to be under pressure and volatility will continue.
E-mail: jboal@ksl.com
×
Related links
Most recent Utah stories