Estimated read time: Less than a minute
This archived news story is available only for your personal, non-commercial use. Information in the story may be outdated or superseded by additional information. Reading or replaying the story in its archived form does not constitute a republication of the story.
SALT LAKE CITY — Members of The Church of Jesus Christ of Latter-day Saints gathered in Tucson, Arizona, Sunday for the dedication of the church's newest temple.
President Dieter F. Uchtdorf, second counselor in the church's First Presidency, dedicated the building in three sessions, according to a statement from the LDS Church.
"The temple is such a wonderful sign of light and of purpose, which is the purpose, which is heavenly, even the gospel of Jesus Christ," said President Uchtdorf. "The Church of Jesus Christ of Latter-day Saints is the place to find harmony between heaven and earth."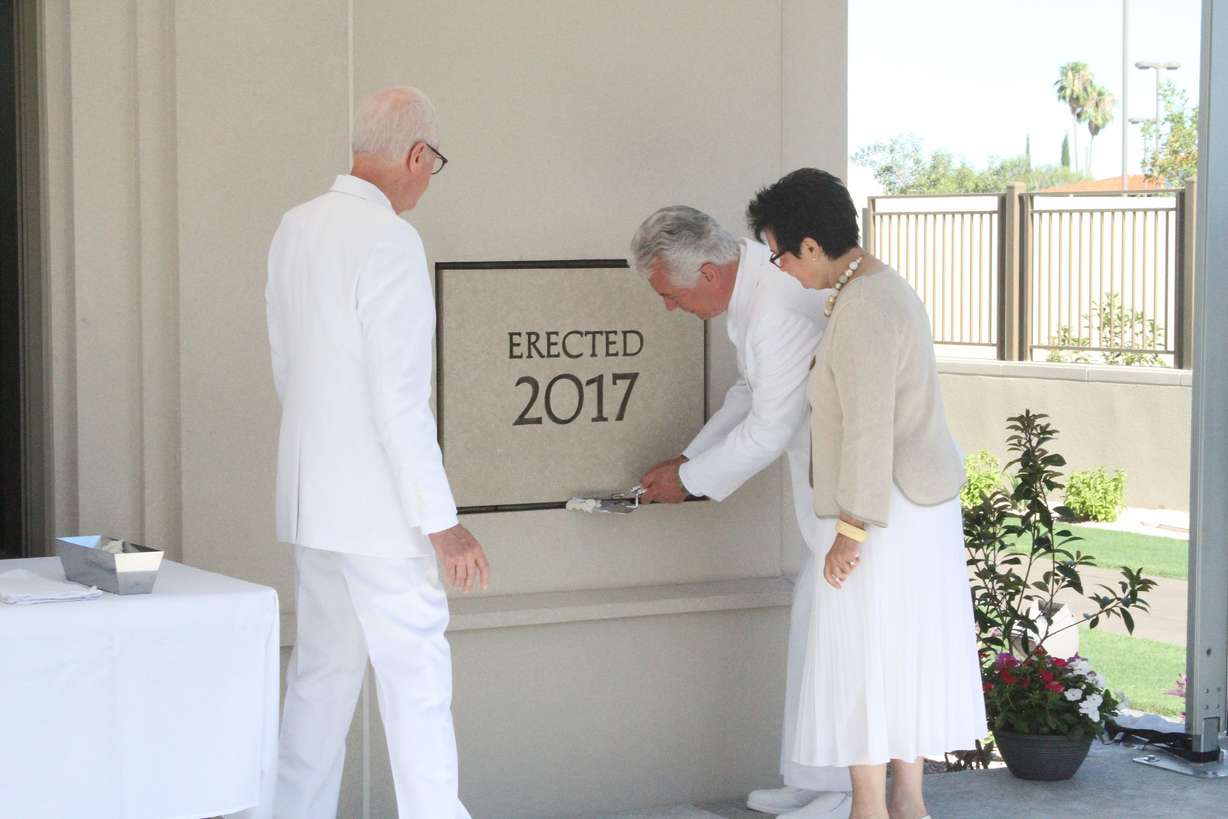 Prior to the dedication, President Uchtdorf and other church and local leaders participated in a cornerstone ceremony. They each placed a trowel of mortar around the cornerstone, a tradition performed at the dedication of all LDS temples to mark the building's completion.
The Tucson Arizona Temple is the sixth LDS temple in Arizona and the 157th worldwide, the church statement says.
×
Photos
Related Links
Related Stories