Estimated read time: 2-3 minutes
This archived news story is available only for your personal, non-commercial use. Information in the story may be outdated or superseded by additional information. Reading or replaying the story in its archived form does not constitute a republication of the story.
SALT LAKE CITY — Former vice presidential candidate Sarah Palin has endorsed Tanner Ainge in the GOP primary race for the 3rd Congressional District seat that had been held by Jason Chaffetz.
In a statement released by Ainge's campaign Thursday, Palin said, "Impressively, Ainge isn't a career politician! This fiscally conservative candidate is a sharp businessman who understands what makes companies grow, excel and thrive."
Palin, who was Arizona Sen. John McCain's running mate on the 2008 Republican presidential ticket, also referred to the first-time candidate as a patriot who "exudes common sense" and a strong supporter of states' rights.
The former Alaska governor also used a basketball analogy to describe Ainge, saying he "will be an impactful leader because he knows how to run the ball down the court with focus and purpose, and not waste time playing today's political games."
Ainge is the son of former BYU basketball star Danny Ainge, now the general manager of the Boston Celtics, who has been in the news for signing Utah Jazz All-Star player Gordon Hayward.
The other candidates in the Aug. 15 Republican primary are Provo Mayor John Curtis and former state lawmaker Chris Herrod. Polls have shown both Ainge and Herrod trailing Curtis.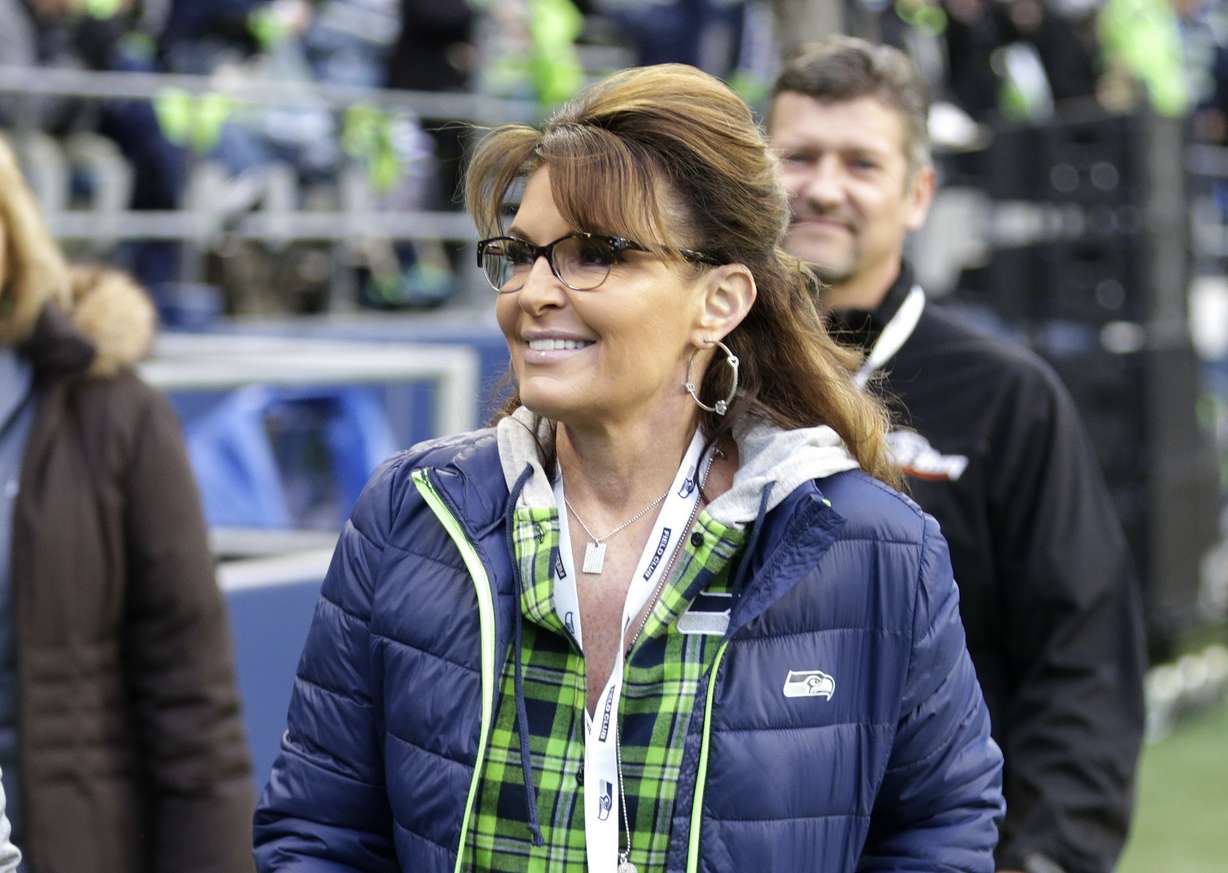 Gov. Gary Herbert has endorsed Curtis, and the winner of the Utah GOP's 2016 presidential caucus vote, Texas Sen. Ted Cruz, campaigned for Herrod in Lehi last weekend.
Ainge said he was honored to have Palin's endorsement.
"She recognizes if we are going to get serious about cutting spending, curbing regulations and balancing the budget, we have to have someone in Washington who can actually get these things accomplished," Ainge said.
Chaffetz resigned from Congress June 30 and is now a contributor to Fox News.
The winner of the GOP primary will face Democrat Kathie Allen, a Cottonwood Heights physician; new United Utah Party candidate Jim Bennett; and several others in November's special election.
×
Related stories
Most recent Utah stories