Estimated read time: 2-3 minutes
This archived news story is available only for your personal, non-commercial use. Information in the story may be outdated or superseded by additional information. Reading or replaying the story in its archived form does not constitute a republication of the story.
SALT LAKE CITY — A Utah woman never expected to draw national attention for the way she looked, but the local barber has found herself at the center of a marketing campaign that aims to highlight the beauty of all women.
Kylee Howell, owner of Friar Tuck's Barbershop, was recently featured in a 2 1/2 minute YouTube video that is part of Dove's "Real Beauty" campaign.
"I was surprised because you never think you're going to be chosen for something like that," Howell said Wednesday.
The video details Howell's transformation to short hair and an image that fit her.
"I just was having a really hard time finding the haircut that I wanted," Howell said. "Salons weren't doing it. Barbershops weren't doing it. I couldn't find that place that I kind of fit, and I thought, well, maybe I'm not the only one having that same experience."
Her experience led her to open the barbershop and now she is a part of Dove's "Real Beauty" campaign.
"I think that real beauty means, you know, taking the time to get to know yourself and who you are and what you stand for, and what's important to you and living a life that reflects that," Howell said.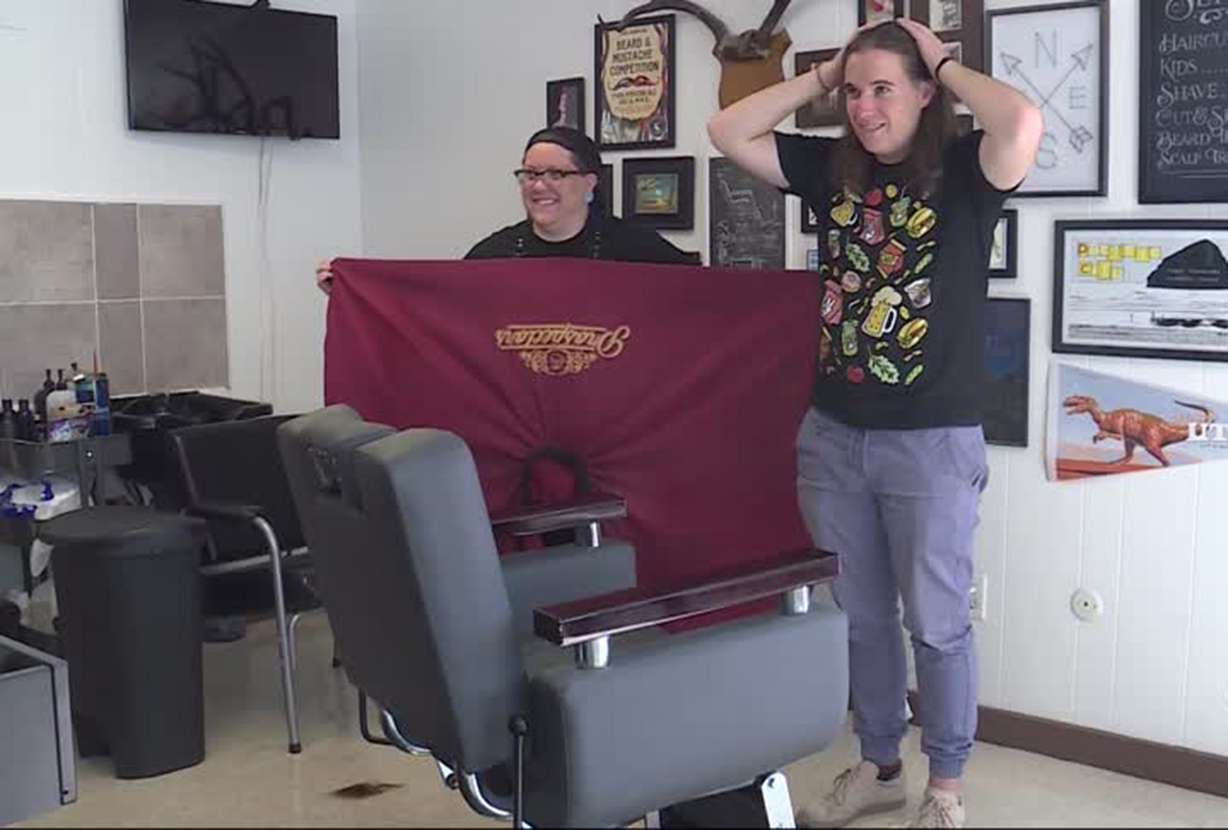 In its first week on YouTube, the video recorded more than 2 million views, and Howell's story has received countless responses.
"It's been really neat to watch that," she said. "Maybe their story isn't exactly the same as mine, but something about that story was like, 'yep, me too. I feel that too.' And it's cool to be part of that for people."
Howell said she originally saw a tweet from TV show producer Shonda Rhimes, who is involved with the project, and that drove her to reach out to Dove.
She hoped her story would continue to resonate with others.
"Be you — just find that and be yourself," Howell said. "I think that's an important message to get across."
×
Photos
Most recent Utah stories