Estimated read time: 2-3 minutes
This archived news story is available only for your personal, non-commercial use. Information in the story may be outdated or superseded by additional information. Reading or replaying the story in its archived form does not constitute a republication of the story.
NAGOYA, Japan — Cosplay has opened many doors for Lindsey Lopez.
The most recent is her chance to represent the U.S. at the upcoming World Cosplay Championship that begins Saturday in Japan.
Lopez is the second recent Utahn to compete at the world event. In 2014, Melissa Schurig, of Provo, also competed.
"Finding myself in this position is truly humbling," wrote Lopez, in an email to KSL.com from Japan.
The Cedar City resident and SUU student studying opera is one of two representatives from the U.S. at a nine-day event that features 34 countries. The competition will be held Saturday and Sunday. She and teammate Megan Tubridy qualified for Japan when they won the U.S. title, competing as part of a team named Ronin Cosplay.
Lopez said her experience with cosplay has helped her connect with others from around the world.
"Being around so many countries makes me realize how big the world is, while at the same time reminding me of how grateful I am for my own country and state."
The summit began in 2003 and has grown ever since. It grew to more than 20 countries for the first time in 2012, according to its website.
"It is a dream come true," Lopez said, noting the event is much like the Olympics for sewing and cosplay. "It is a truly humbling experience to be here in Japan representing the United States."
Lopez' journey started with her love of Halloween and later continued with her friend's interest in cosplay.
But cosplay did present one major challenge: She didn't know how to sew. So, she took on the challenge to learn.
"As I learned more sewing techniques and got better at it, sewing opened a lot of cosplay possibilities to me," she said.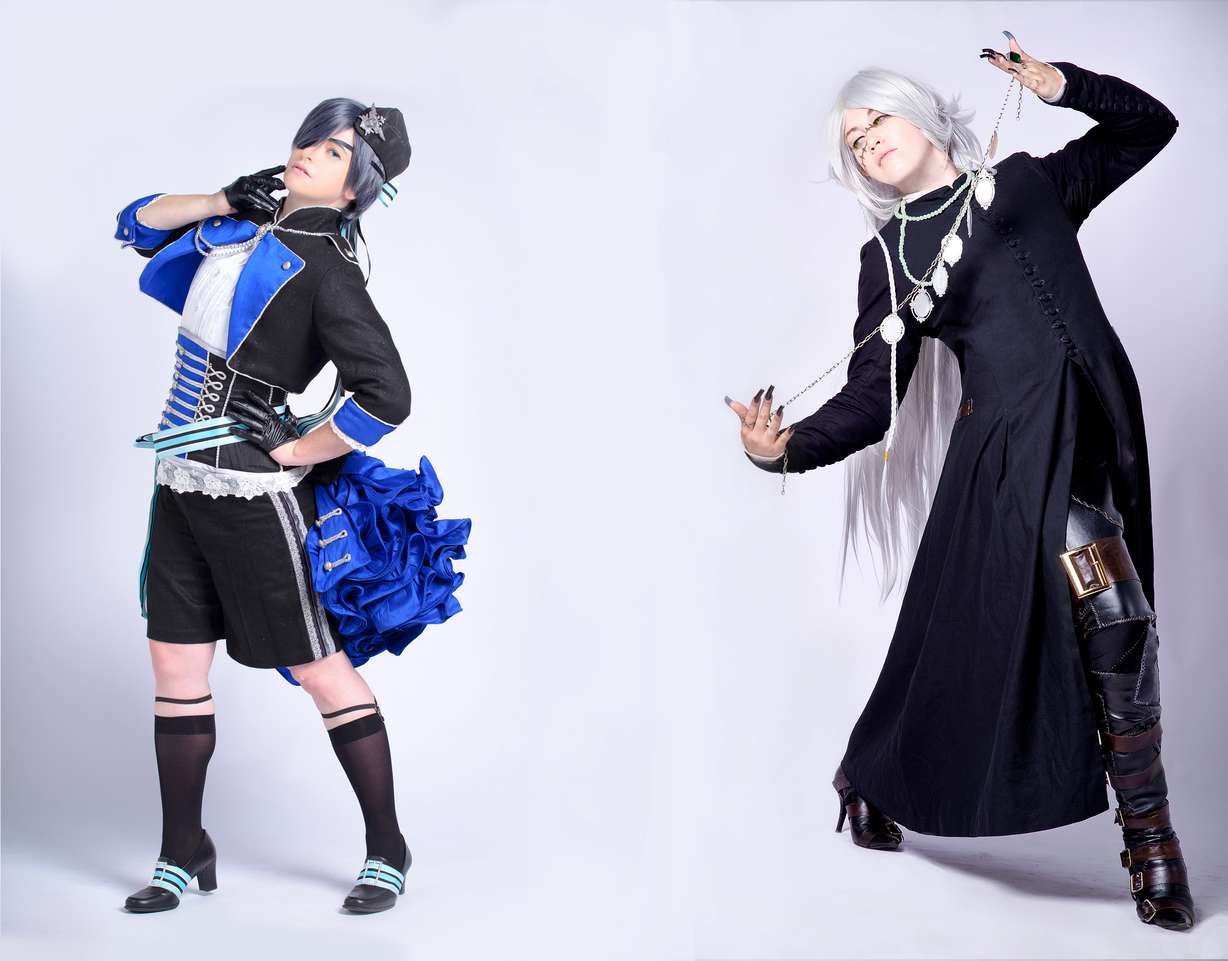 Those opportunities included designing costumes at Tuacahn and interning in the design field on Broadway with shows like "Wicked" and "Les Miserables." She also toured with "Phantom of the Opera" across the U.S.
Winning designs for the U.S. title had to be of Japanese origin, more specifically, in this case, the Victorian world of Kuroshitsuji — known in English as the Black Butler — according to the competition rules. Now, Lopez has the chance to try her hand among cosplay elites.
Competing in Japan is just another step in a wild world Lopez said sewing has led here.
"My road to the championships here in Japan has led me to many adventures," she said, "and I have learned so much along the way."
×
Photos
Most recent Utah stories