Estimated read time: 1-2 minutes
This archived news story is available only for your personal, non-commercial use. Information in the story may be outdated or superseded by additional information. Reading or replaying the story in its archived form does not constitute a republication of the story.
MANTI — Authorities are warning RV owners to think twice before leaving their trailers unattended in the mountains of Sanpete County. This comes after a string of burglaries, vandalism and arson have been reported in the area.
Renee Madsen's trailer was hit a couple of weeks ago along Skyline Drive, where it was parked following a family reunion. The burglars took everything possible, even a couple of bags of marshmallows.
She said the burglars took their "flatscreen TV, our lanterns, they took all of our movies, two way radios."
Two weeks ago, someone also broke into a trailer belonging to her brother, Brent Terry. Thieves ransacked the trailer, stole valuables and left thousands of dollars in damage.
"It's frustrating," Terry said. "You go up to enjoy the mountains and people have to make it miserable, and they make it bad for everybody else."
The Sanpete County Sheriff's Office has received six reports of trailers broken into or damaged in July.
"It is hard to say if they are connected, but with so many going on in the Manti-LaSal at this point, we are looking into that," Sgt. Jared Buchanan said. "We just want people to be careful if they are leaving their stuff up there, to take their valuables out. We are doing mountain patrols."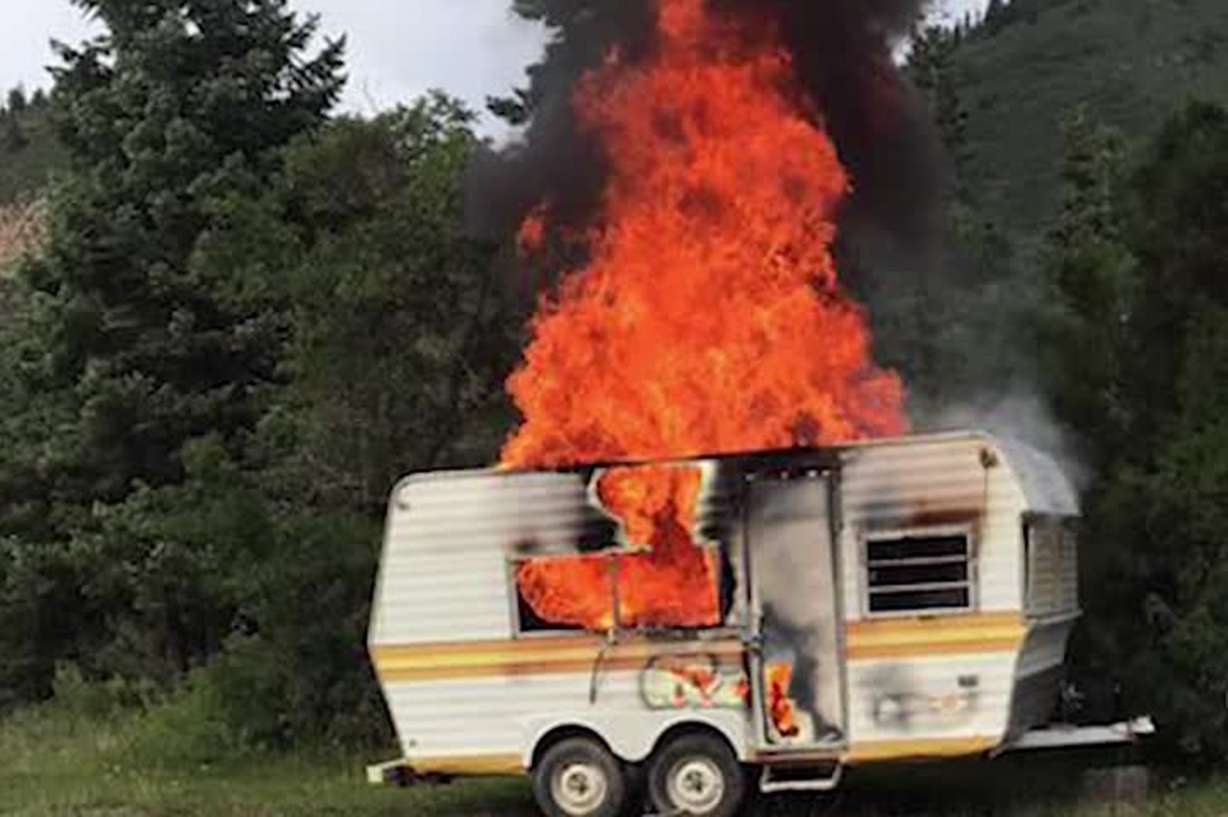 Authorities are also investigating at least two cases of arson, including a trailer someone likely ignited in Spring City Canyon. Investigators are looking at another trailer fire as a possible arson, too.
×
Photos
Most recent Utah stories