Estimated read time: 6-7 minutes
This archived news story is available only for your personal, non-commercial use. Information in the story may be outdated or superseded by additional information. Reading or replaying the story in its archived form does not constitute a republication of the story.
THE STAGE — There are just some people in the world that have that indefinable thing that allows them to be good at everything they do.
Sure, there is hard work, persistence, drive, talent and all the other ingredients that contribute to success in general. But, there is also that one special element that can't quite be categorized that sets certain other people apart from the crowd.
For some reason, whenever I watch actors who were/are musicians who are putting out great performances as actors, I wonder what is it that allows singers to cross over into acting so well? With the release of the film "Dunkirk" this weekend, I couldn't help but think of the fact that Harry Styles from the boy band One Direction will have a role in this rather heavy war film.
With that thought in mind, here is a list of some other successful singers who became great actors:
While Frank Sinatra is not my favorite singer or my favorite actor, his talent cannot be denied. Sinatra's success can be measured by over 150 million records sold and over 40 film credits. Sinatra also won an Academy Award in 1953 for his supporting role in "From Here to Eternity."
Frank Sinatra passed away in 1998 but remains an icon in the music and film industries to this day.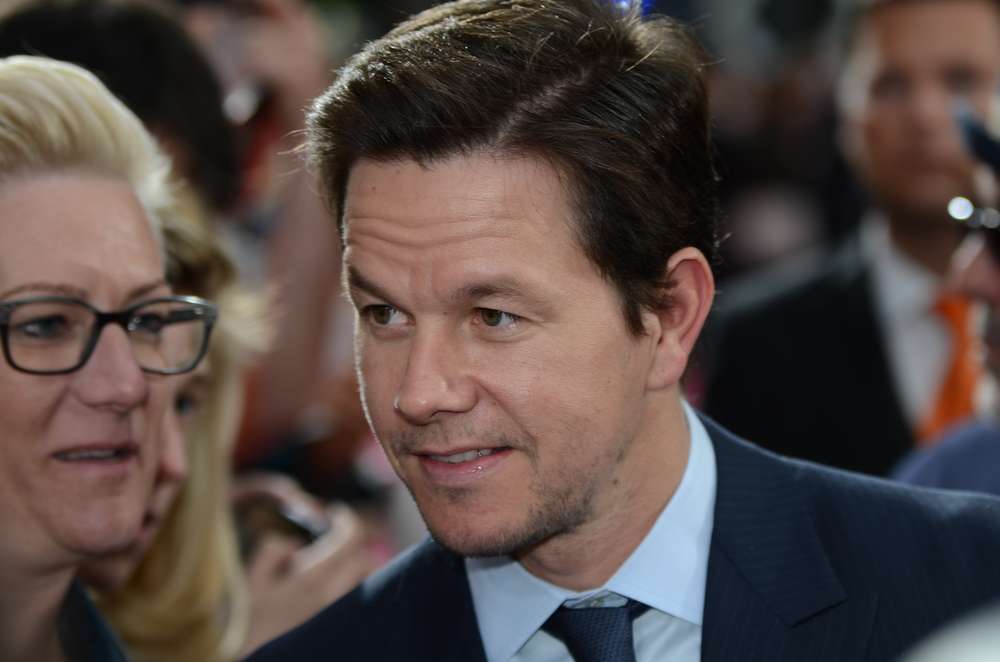 Mark Wahlberg as a singer and an underwear model never did very much for me, but when he started showing his talent as an actor, it was clear he had that "magic" quality that couldn't be ignored. Wahlberg has over 60 movie credits and counting.
Most notably are some of my favorite movies, "The Departed" and "The Fighter," for which he received Academy Award nominations for best supporting actor. Though not all of his performances as an actor are great, he has a presence that brings people to the theater. I still marvel that Marky Mark of the Funky Bunch has acted in some of my favorite movies. Seriously, who would have guessed it?
While this selection might not strictly fit the singer-to-actor qualification, it can be argued that Leto has accomplished something slightly more difficult by successfully going from actor to musician back to actor. Leto started out as an actor in such films as "How to Make an American Quilt" and "My So Called Life" and later went on to receive critical acclaim in "Requiem for a Dream" and "Fight Club."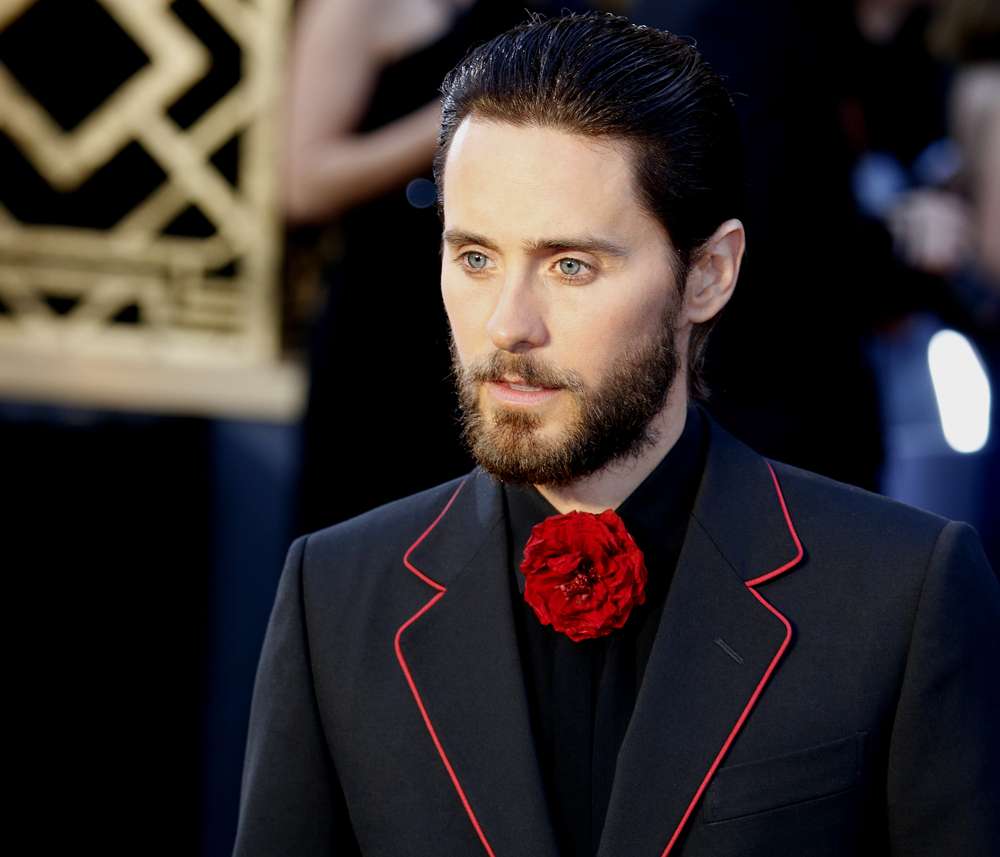 From this point, Leto left the acting world to become the lead singer for the rock band 30 Seconds to Mars. I will admit I questioned Leto's departure from Hollywood to become a rock star — it seemed strange to leave such a promising career as an actor for something much more nebulous as a rock star.
While I didn't understand it at the time, it became evident that Leto could probably do anything he put his mind to better than most. Just when I thought I had seen the last of Leto as an actor, he shows up in the the film "Dallas Buyers Club" and wins the Academy Award for best supporting actor. I am looking forward to Leto in the upcoming "Blade Runner 2049," which releases this October. At the same time, I am willing to forget his portrayal of the Joker in "Suicide Squad."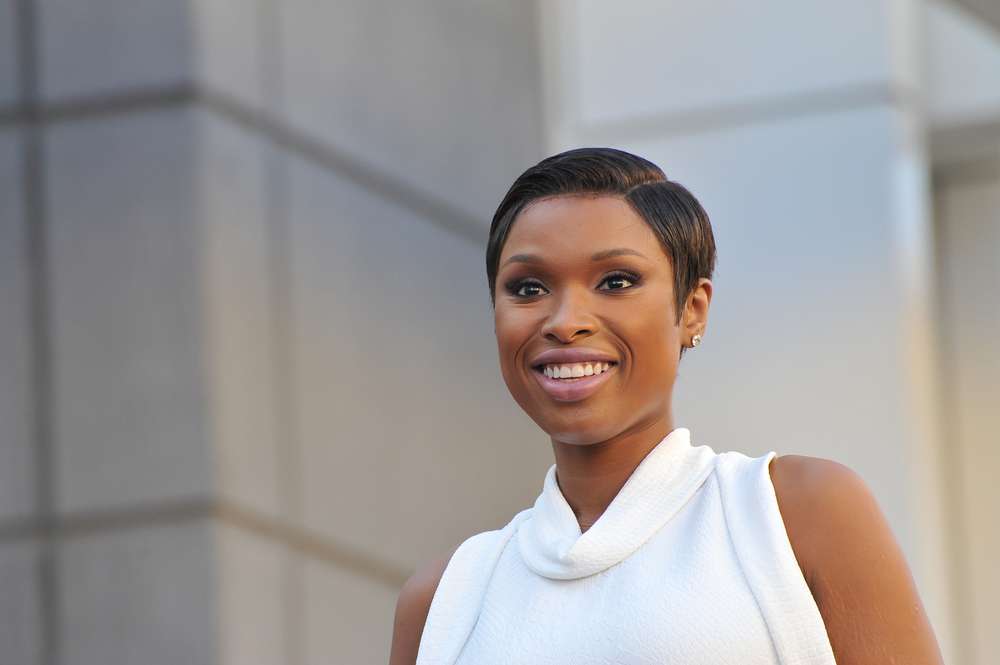 I find Jennifer Hudson's journey from singer to successful actress fascinating because of the way she did it. Hudson started her career as a contestant on American Idol Season 3. Hudson did not win that year, but she went far enough to be noticed as a talented performer, ultimately landing her the role of Effie in the film version of "Dream Girls," for which she won an Academy Award.
Since Hudson's relatively early success, she has suffered some extremely difficult personal circumstances, only recently returning to movies as Golden Slumbers in 2016's animated film "Sing." Of all the actors I have listed, Hudson has provided the best answer to my question about the connection between singing and acting.
"I just tried to live in the moment and be natural, as if there were no cameras there," she told Las Vegas Black Image Magazine. "Maybe it's because I felt like singing and acting are related. When you're singing, you have to sell it. You act out that song; you have to know the meaning and purpose of it. I let that guide me."
Will Smith started his career "in west Philadelphia born and raised" as a young rapper in the rap duo of DJ Jazzy Jeff and the Fresh Prince. Smith early on found success as a rapper and quickly moved from hip-hop artist to actor in the popular TV show "The Fresh Prince of Bel Air."
While still rapping, Smith began to take movie roles that exposed him to a wider audience while showcasing his broad range of acting abilities, including receiving critical acclaim for his role in "Six Degrees of Separation." From there, Smith has gone on to act in at least 46 movies and received Oscar nominations for "Ali" and "The Pursuit of Happyness."
Smith's acting abilities speak for themselves as he always has a way of creating believable characters. He also has a likability and presence that you can't take your eyes off when he is on screen.
Conclusion
It is yet to be seen if Styles has what it takes to cross over from recording artist to great actor. In most cases, it's a long road, but who knows? Everyone has to start somewhere.
---
×
Most recent Entertainment stories