Estimated read time: 1-2 minutes
This archived news story is available only for your personal, non-commercial use. Information in the story may be outdated or superseded by additional information. Reading or replaying the story in its archived form does not constitute a republication of the story.
WEST JORDAN — With one big summer holiday down and another one a week away, cities are still ironing out fireworks restrictions.
West Jordan banned the use of aerial fireworks on Friday, but Monday the city worked out an alternative for people who already bought them and want to set them off for the upcoming Pioneer Day holiday.
The city will allow aerial fireworks the night of July 24 in two spots only: the Ron Wood Baseball Complex, 5900 New Bingham Highway; and the ball fields at Veterans Memorial Park, 1985 W. 7800 South.
Fire officials said they want to give people a safe option.
"We know people have already purchased some (aerial fireworks). That's just gone on since sales started June 23," said West Jordan Deputy Fire Chief Reed Scharman.
He said on July 24, from 9:30 p.m. to midnight, people can go to the Veterans Memorial Park ball fields and the Ron Wood Baseball Complex to set off Utah-legal aerial fireworks.
"What will be on site is pretty much what they have at home. There will be water and a hose and a metal can to put their fireworks in," he explained.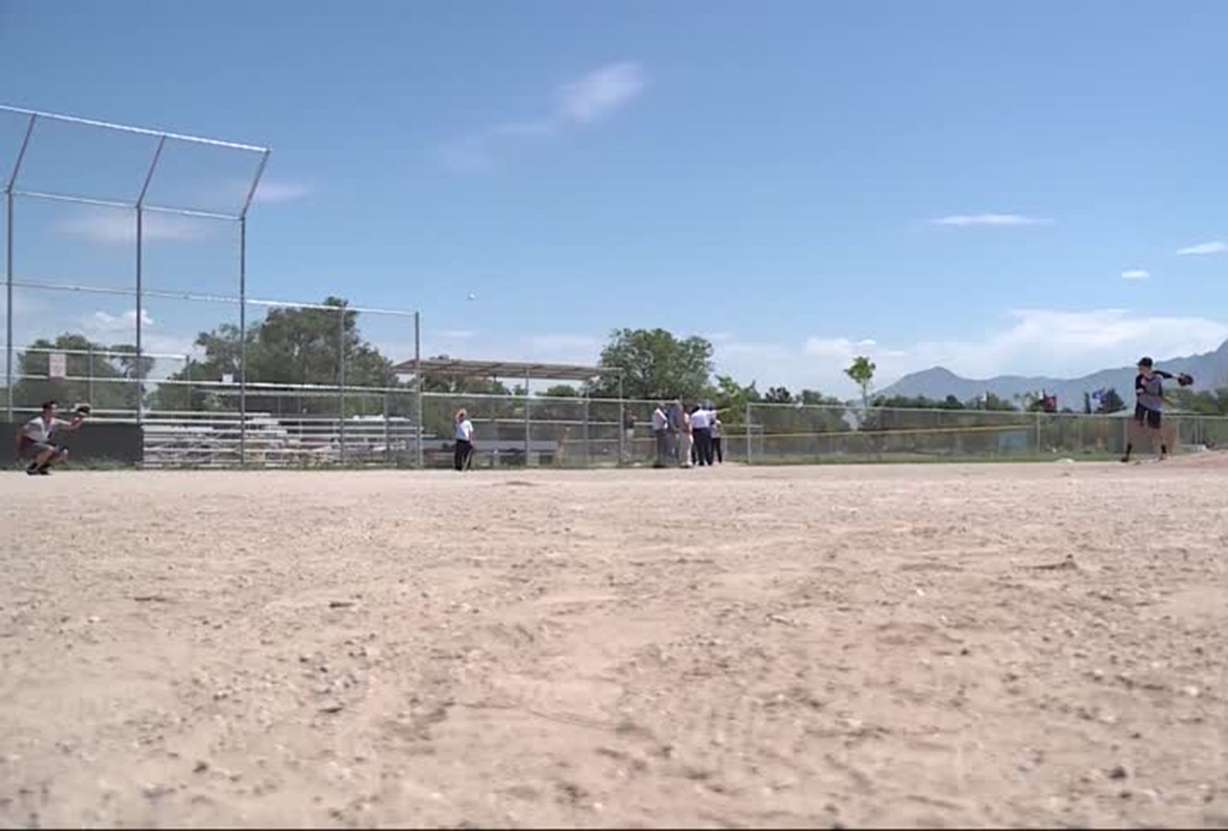 In both locations, people should set off the fireworks on the dirt infield.
The city isn't sponsoring the event but is trying to create a safer option.
"You're just trying to move them away from the houses, away from all the dry grass and weeds, and give them an opportunity if they so choose," Scharman said.
For a complete list of fireworks restrictions around the state, visit firemarshal.utah.gov
×
Photos
Related stories
Most recent Utah stories