Estimated read time: 5-6 minutes
This archived news story is available only for your personal, non-commercial use. Information in the story may be outdated or superseded by additional information. Reading or replaying the story in its archived form does not constitute a republication of the story.
SALT LAKE CITY — Utah is home to more than 866,000 children and, according to pediatric specialists at the University of Utah, 20 to 40 percent of those children have experienced some kind of sleeping issue. While pediatric sleep medicine specialists can treat the problems, many parents are considering new kinds of technology to help their kids sleep better.
While technology is often appointed the enemy of sleep, and screen time and blue light are the cause of many a lost hour, the right technology can actually help your little ones nod off easier and stay asleep longer. If you're tired of fighting a nightly battle, check out these six high- and low-tech tools that can help everyone in your house get more Zs.
Low-tech strategies
Not all technology is full of computer chips and complicated processes. Some of the most important sleep tech is also the most rudimentary. Here are three simple "tech" solutions that you may have never considered:
1. Upgrade the mattress
You've been bombarded with ads and information about mattresses that help adults sleep better. You may also have noticed kids can sleep on just about anything, but even children can experience aches and pains from sleeping on the wrong surfaces.
If your child is struggling to sleep, maybe it's time to take a closer look at what they're sleeping on — especially if they're on a hand-me-down mattress that's already seen eight or more summers of good use. A new mattress can provide better support, increased comfort and renewed excitement about going to sleep every evening.
2. Dim the lights
Mood lighting isn't just for romantic occasions. The body's natural rhythms use light to regulate sleep. Part of an effective bedtime routine should include turning screens off at least an hour before sleep, closing drapes and shades, and dimming ambient light as your child gets ready for bed and tucked in.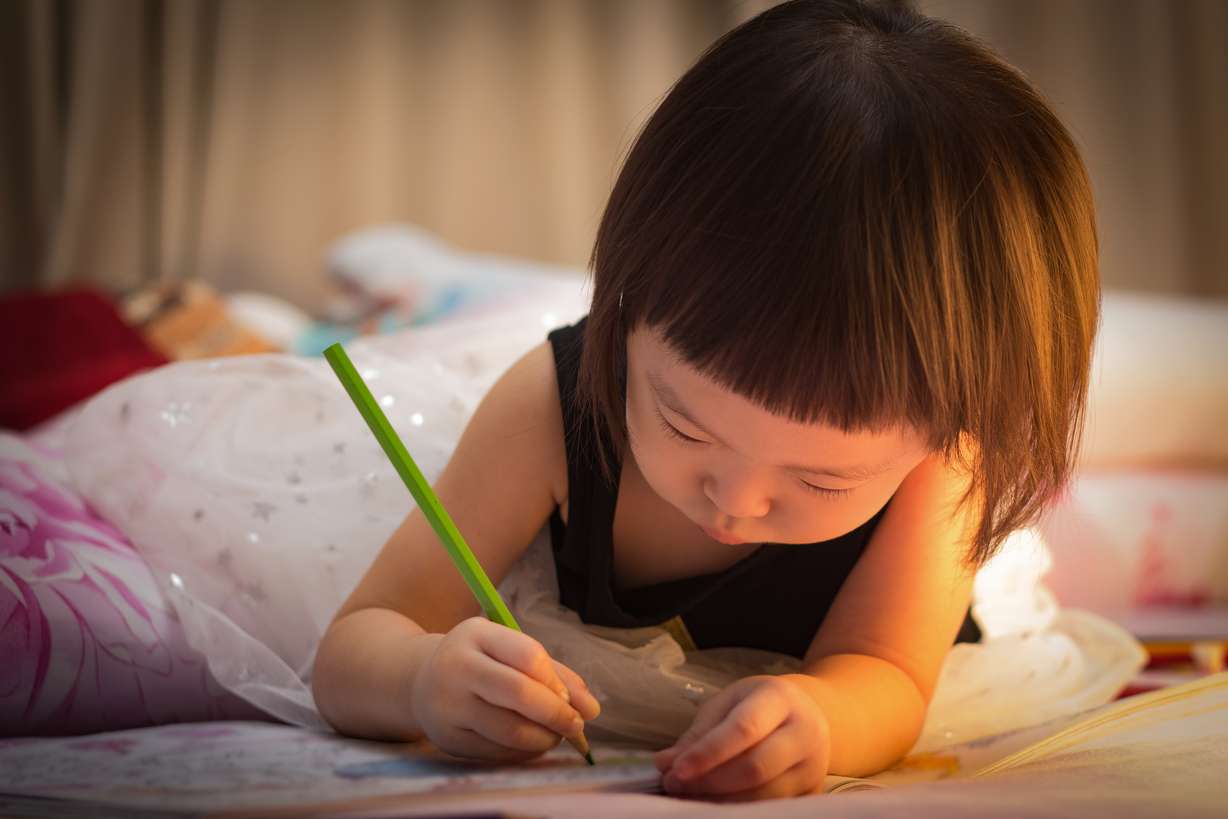 Add a dimmer switch or install smart bulbs that you can program to dim and turn off with your kid's bedtime schedule. You can also control the settings from your smartphone, allowing you to turn off the lights without even getting out of your own bed.
3. Rethink blankets
When it comes to kids and restless sleeping, the type of blanket you use could make all the difference. Weighted blankets are designed to make anxious sleepers feel comforted and secure. For children who have anxiety about bedtime or the dark, this simple solution could be the key to getting them from worry to dreamland.
High-tech strategies
For those who love gadgets, there are plenty of amazing high-tech tools to help you get those wiggly toddlers and reluctant teens to settle down and hit the hay. Try these three cutting-edge devices to make bedtime more peaceful for you and your kids.
1. The Baby Shusher
This innovative device can be a lifesaver when your infant's resistance to sleep has more staying power than your nerves. It mimics the sound of you "shushing" your baby to help them calm down and sleep. The Baby Shusher even comes with a timer, and it gently fades out as your baby falls asleep.
2. SleepIQ Kids Bed
This bed is a one-stop solution that is designed to create a hospitable sleeping environment for your child but also monitors their sleeping patterns to help you detect what's keeping them from getting quality sleep.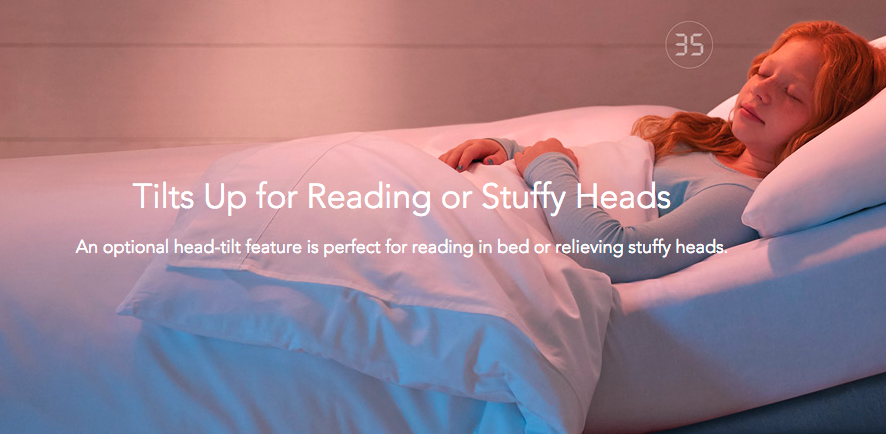 The SleepIQ has an optional head-tilt feature for kids who like to read in bed or frequently have stuffy noses. It also allows parents to turn off nightstand lights via a smartphone or tablet and comes with a built-in night light under the bed that's controlled remotely.
The app that comes with the bed stores all the data so you can see how your child benefits from a good night's sleep, according to Sleep Number, and nervous kids can even use the app's monster detector to ensure there's nothing underneath.
3. NuCalm
Teens love tech, so what better way to have them put down the phone and go to sleep than to entice them with a new tech item?
NuCalm is a brainwave entertainment system originally designed to counter dental anxiety, but it also works wonders for improving sleep quality. As a bonus, it helps create deep relaxation without pharmaceutical intervention.
For kids stressed out by homework, extracurricular activities and social situations, this four-part system combines noise-dampening headphones, an eye mask, micro-current stimulation patches and a cream or dietary supplement designed to counteract adrenaline to help them relax at night and establish a regular sleep routine, according to NuCalm.
Related:
Establishing healthy sleeping patterns for your kids is a gift that will help them throughout their lifetimes. It also helps you get the rest that you need to be the parent they deserve every day.
It might seem counterintuitive to turn to technology for sleep solutions, but the sleep tech industry is currently booming and showing phenomenal results.
Before resigning yourself to 18-plus years of sleep deprivation, check out the available sleep tech tools and find out which ones best meet your family's needs.
---
Alice is a health and wellness blogger at www.honestlyfitness.com. In addition to wellness, she enjoys writing about business, social media, tech and HR.
×
Related Stories