Estimated read time: 2-3 minutes
This archived news story is available only for your personal, non-commercial use. Information in the story may be outdated or superseded by additional information. Reading or replaying the story in its archived form does not constitute a republication of the story.
(KSL News) It's a major setback tonight for Draper Republican Rep. Greg Hughes in his efforts to clear his name in the ethics controversy on Capitol Hill.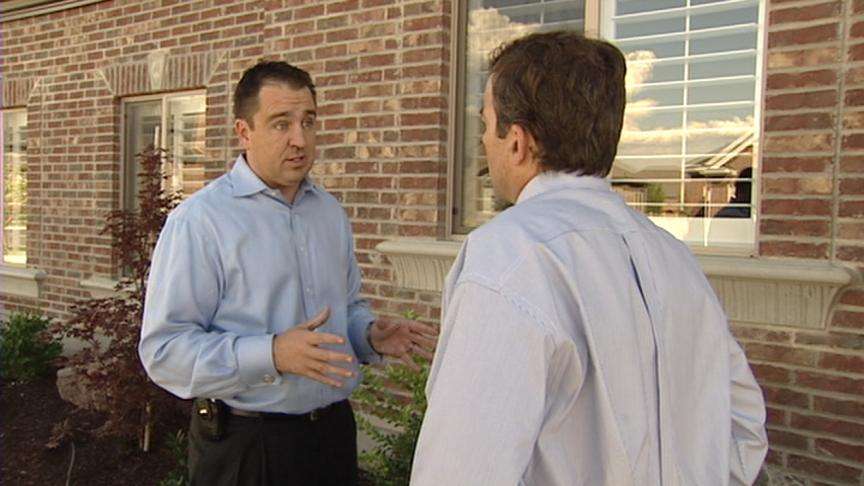 Just before 9 p.m., the Utah House Ethics Committee issued an order stating that Hughes' request to have each of the six counts against him decided on and released separately was denied.
The committee also turned down Hughes' request to have a record of testimony released each day. His attorney sharply criticized the slow pace of the process.
Also today, former legislator Susan Lawrence, whose letter about attempted bribery started the inquiry, wrapped up her testimony. She declined to discuss what she told the committee.
In Lawrence's letter, she spelled out discussions in which she says Hughes offered her $50,000 in campaign money if she'd change her opposition to school vouchers and vote for it in the next legislative session.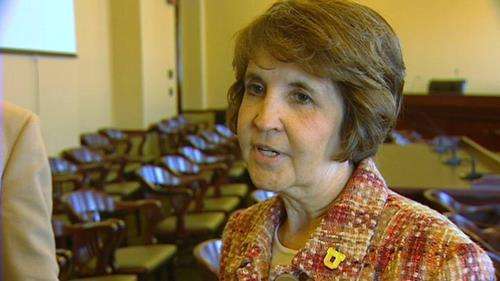 Tom Karrenberg, Attorney for Rep. Greg Hughes, said, "I want the committee to understand that there was no such thing as a bribe. He was trying to help a fellow republican get elected who had come to him asking for help in campaigns, and that's all he was trying to do. And, in fact, as even Representative Lawrence testified, even after she told him she couldn't change her position on vouchers, he continued to help her campaign."
Hughes calls the timing of the complaint an "October surprise" designed to influence next month's election, something the three Democrats who brought the complaint deny.
Rep. Neil Hansen, (D) Ogden, said, "He really should be saying, 'OK, show me the truth, show me what evidence you have. Let's square this away.' To me, I think he's the one trying to mix the apples with the oranges. I myself believe the integrity of the House of Representatives is at stake here."
Both sides say they would like to have the audio tapes of the proceedings made public, but so far the committee has not made a decision on that.
E-mail: jdaley@ksl.com
×
Related links
Most recent Utah stories