Estimated read time: 1-2 minutes
This archived news story is available only for your personal, non-commercial use. Information in the story may be outdated or superseded by additional information. Reading or replaying the story in its archived form does not constitute a republication of the story.
(KSL News) -- A man is in serious condition after he was hit by a car on I-15.
The man was walking in the emergency lane near Woods Cross. He then went out into traffic to try and retrieve his pet duck.
When traffic stopped, a Jeep swerved to avoid another car - hitting the man.
Utah Highway Patrol Troopers told the man to leave the freeway just minutes before the accident.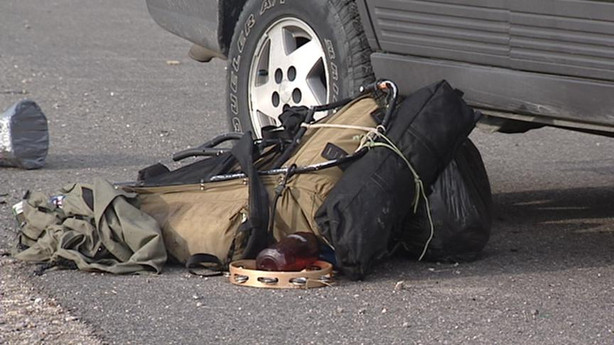 Sgt. Matt Smith, Utah Highway Patrol: Not a safe place to be. The freeway is a limited access highway. It's not a place for people to be because of traffic volume and high speeds."
The incident is still under investigation.
Troopers say pedestrians are not allowed on the freeway. In fact, they are not allowed past the signal at the on-ramp.
×