This archived news story is available only for your personal, non-commercial use. Information in the story may be outdated or superseded by additional information. Reading or replaying the story in its archived form does not constitute a republication of the story.
Police are looking for suspects in a bold business burglary where the thieves used unusual tactics to commit their crime.
The target was a jewelry store near 1800 West and 3500 South in West Valley City, and police say the crime was carefully planned out.
"Right now, I don't know what to do," said Tuan Nguyen, owner of Kim Son Jewelry. The store is still closed for business after a burglary that cost him half his inventory.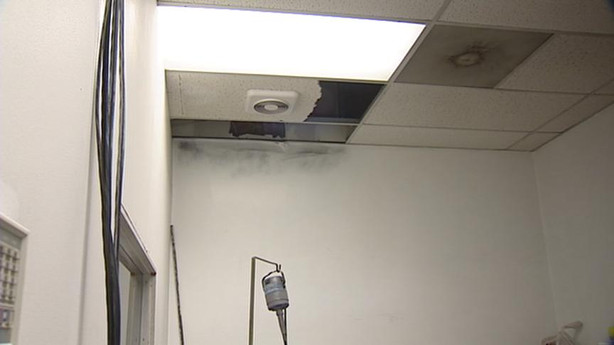 Early Monday morning, the alarm went off. Police were called, but it was too late.
Nguyen says he knew something was wrong when the door to his back room, which he normally keeps open, was closed. "We turn on the light and everything and say, 'Oh my God, what happened?'" he said.
Burglars had cut a hole in the ceiling of the business next door and made their way to the jewelry store. They dropped down from the ceiling. Then, using a saw, they cut a hole in the safe and stole all the jewelry inside.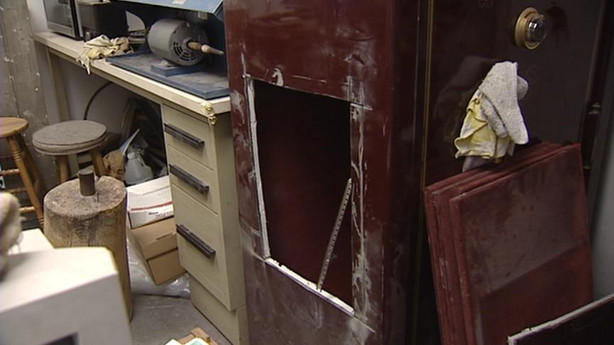 The thieves also busted the door to a back room in an attempt to find more stuff to steal.
"It's not like your normal smash-and-grab-type crime. These types of crimes are very rare," said West Valley police Lt. Mark VanRoosendaal.
The stolen jewelry includes gold, jade and diamonds and is worth about $200,000. Police say the thieves will likely sell it for a lot less than that or trade it for something else.
It's a tough loss for Nguyen and his family. "I work hard. All my family [worked] on it. We put a lot of whatever we earn. We try to open the business, and they took it like that. It's not right," he said.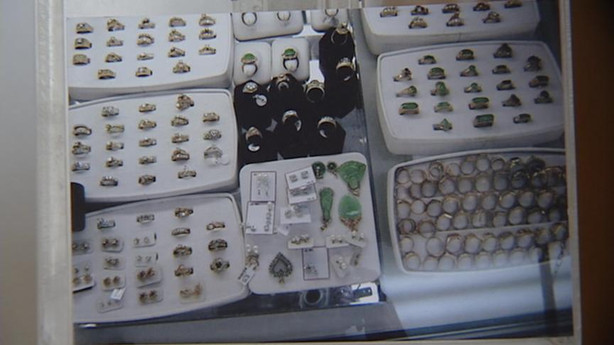 The store has surveillance cameras, but they don't work at night in the dark. Police say other businesses in the area may have video that could help in the investigation.
If you have any information, call West Valley City police at 840-4000.
E-mail: syi@ksl.com
×