Estimated read time: 2-3 minutes
This archived news story is available only for your personal, non-commercial use. Information in the story may be outdated or superseded by additional information. Reading or replaying the story in its archived form does not constitute a republication of the story.
Three Utah men are in the Salt Lake County Jail awaiting extradition to Louisiana because of "Girls Gone Wild"-type movies investigators say they shot during Mardi Gras.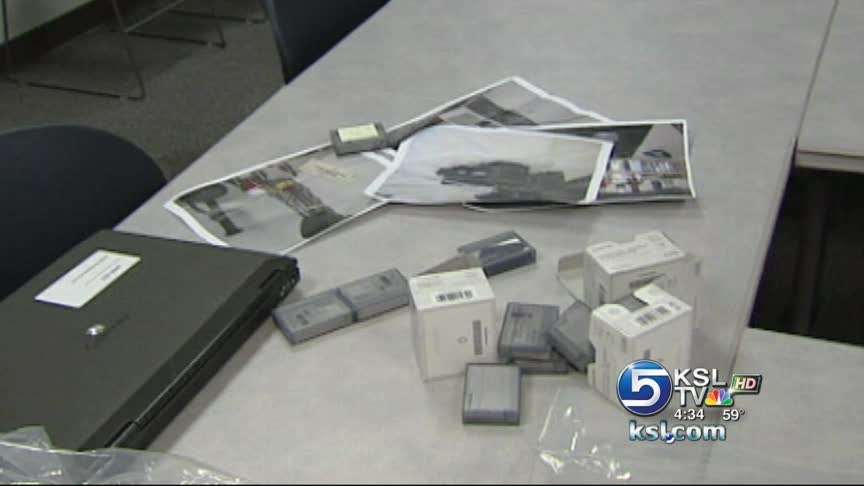 The men had an operation similar to Girls Gone Wild, but theirs was called "Hot Girls Unleashed." According to the Louisiana arrest warrants, all three men now face child pornography charges, and at least two of them face charges of sexual abuse.
Mardi Gras happens once a year, and it's often times used as an excuse to let loose. But this past February, law enforcement officers say three Utah men went too far.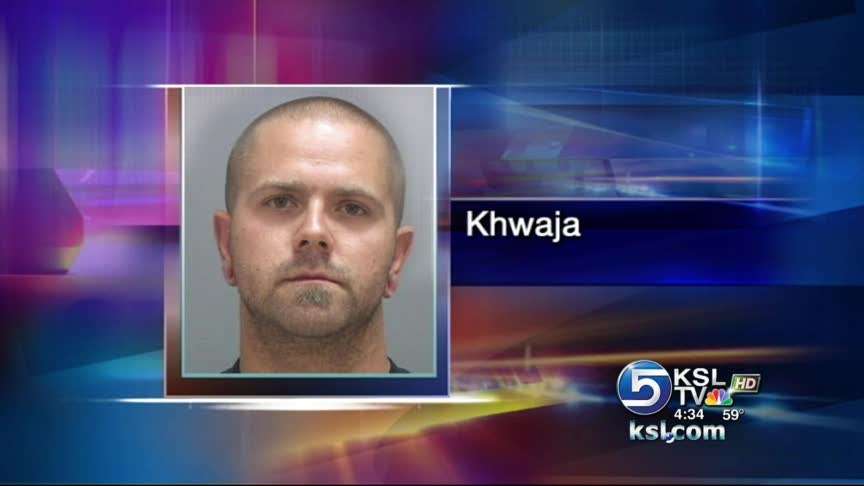 Steve Gamvroulas, with the Internet Crimes Against Children Taskforce, said, "The fact remains that there were two girls who were underage, who were there, who were intoxicated and obviously had been taken advantage of."
Investigators say 23-year-old David Khwaja and 22-year-old Bryan Christiansen had sex with the 16- and 17-year-old victims. Those two men are charged with sexual abuse. They, along with 31-year-old Ian Walston, are charged with child pornography.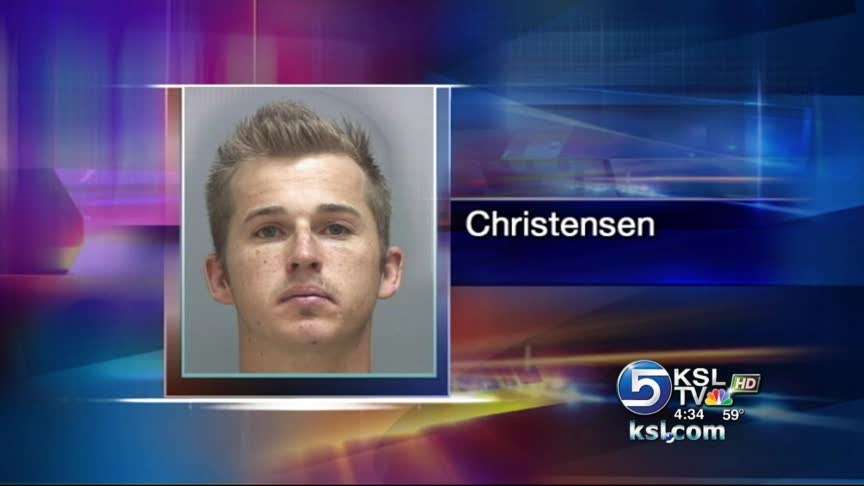 Walston's attorney Susanne Gustin says the girls presented themselves as 18 or older and were willing to go on camera inside their movie motor home. "They would video tape the girl's face. They would video tape her identification. And most of the girls said they were in college," she said.
But Gamvroulas says there's no proof on the tapes.
Meanwhile, Gustin says this was just a vacation that got out of hand. She said, "This wasn't a formal business or anything. It was just friends getting together trying to have fun."
"They had clothing specifically designed to promote their business. They had lingerie that they had other people model," Gamvroulas said.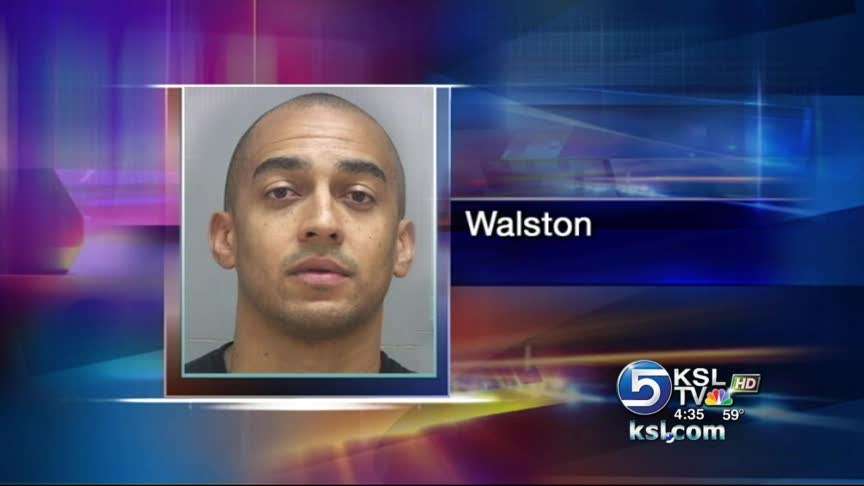 They also had HotGirlsUnleashed.com, as well as a business license and business cards for Fearless Entertainment and waivers for the so-called models to sign.
Gamvroulas is still investigating and hopes these girls are the only victims in this case.
Draper police discovered the camera, tapes and lingerie inside a trailer when neighbors reported a loud party going on. Now the three men are awaiting extradition to Louisiana.
E-mail: ngonzales @ksl.com
×
Most recent Utah stories