Estimated read time: 2-3 minutes
This archived news story is available only for your personal, non-commercial use. Information in the story may be outdated or superseded by additional information. Reading or replaying the story in its archived form does not constitute a republication of the story.
Team CoveragePayback for stealing may have been the motive behind a brutal beating that left a man in critical condition. The SWAT team found the man and his attackers in a repair shop last night after officers got an anonymous tip.
During a search of the shop early this morning, police found 100 balloons of drugs, but they don't think the beating was drug-related.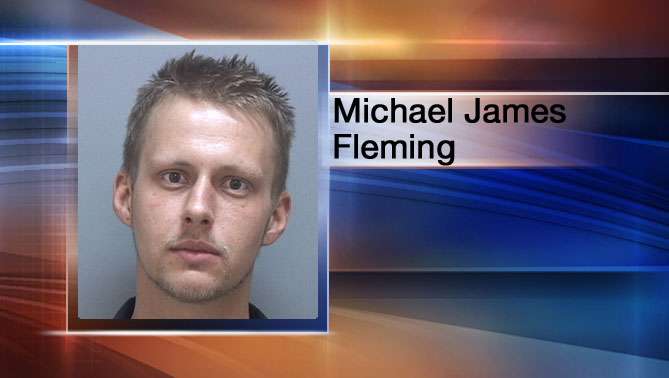 Police say the victim, 24-year-old Michael Fleming, has bruises all over his body. He also has several broken bones. His injuries are so severe that he hasn't been able to talk to police yet about what happened.
Police say Fleming went to Mario's Towing and Repair Shop at 344 W. Paxton Ave. last night to talk to the suspects about some property he had stolen from them. Officers say the suspects took matters into their own hands.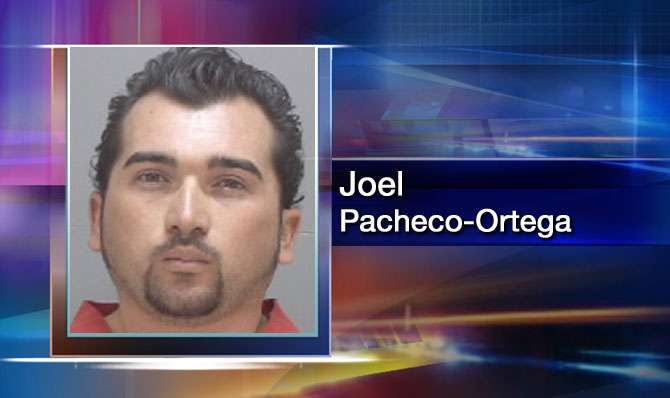 Police got a tip that Fleming was being held against his will and was going to be killed. The SWAT team, which happened to be training nearby, responded and found Fleming bound, gagged and severely beaten. He was in the trunk of a car with tape over his nose and mouth, and he was having trouble breathing.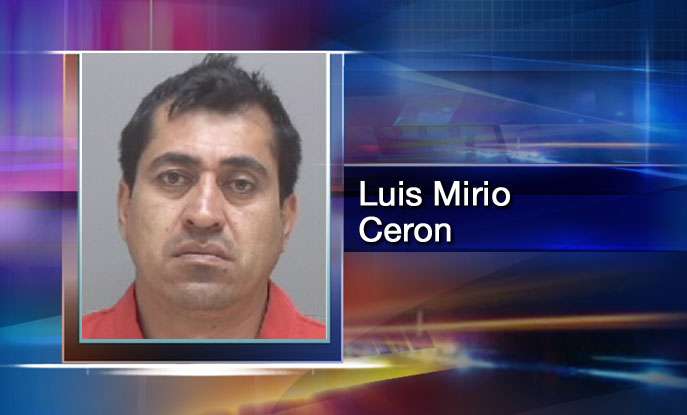 Jail documents say he was beaten with two guns, a pipe and a stun gun. They say that as Fleming was in the trunk, the suspects talked about how to kill him and dispose of his body.
Lt. Dave Hoffman of the Salt Lake City Police Department said, "Based upon the condition we found him in, bound, tied and severely beaten, we believe he probably would have been killed."
Police arrested Luis Ceron, Joel Ortega, and twin 17-year-old brothers for aggravated kidnapping and attempted murder.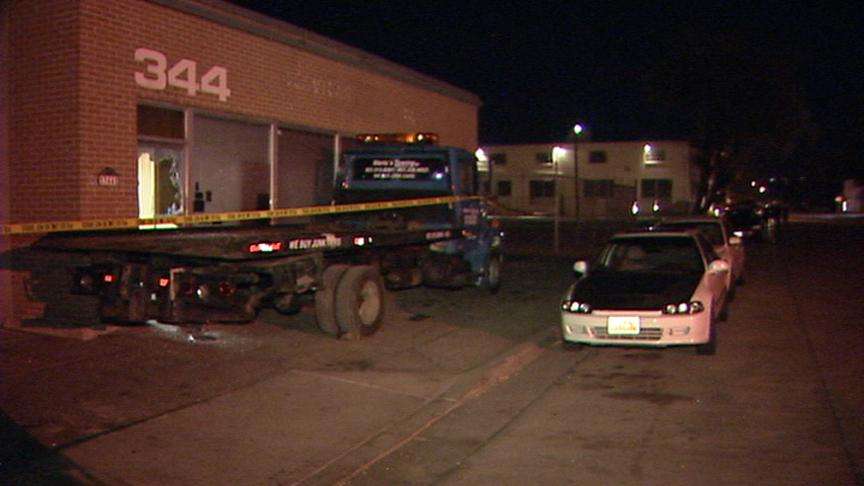 Ceron owns the repair shop. The Young Electric Sign Company owns the building. The company says Ceron has been on a month-to-month lease for a short time. YESCO was looking for a short-term tenant because the building is scheduled to be torn down next summer to make way for a Target store. It says Ceron was a good tenant, but now his lease will be terminated.
Police say the suspects also could face drug charges.
E-mail: syi@ksl.com
E-mail: spark@ksl.com
E-mail: aadams@ksl.com
×
Related links
Most recent Utah stories