Estimated read time: 2-3 minutes
This archived news story is available only for your personal, non-commercial use. Information in the story may be outdated or superseded by additional information. Reading or replaying the story in its archived form does not constitute a republication of the story.
Utah's congressional delegation cast split votes on the politically volatile bailout bill. The lone Democratic congressmen, Jim Matheson, gave a few reasons why he voted no, from the bill's "lack of accountability" to questions about whether the proposal would even be effective.
To flip his vote from "no" to "yes" Matheson says he'll look for something specific in any future bill. "I think we need to look for some sort of proposal that will calm the credit crisis," he said.
But despite not-so-calm warnings from everyone -- from his own party leaders, to President Bush, to Treasury Secretary Henry Paulson -- Matheson says he feels no real urgency to fix the mess.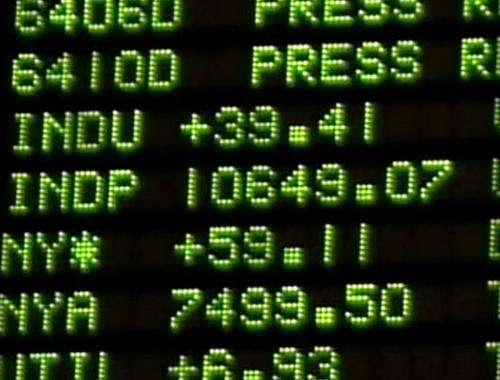 "I don't feel we should be overly rushed to make a decision. If we take a more measured approach, that produces better legislation," he said.
According to the Associated Press, two-thirds of those in Congress up for re-election, including Matheson, cast a "no" vote to protect their House seats. So was Matheson worried about his? "Not at all. I don't think politics should be affecting this. I think it's unfortunate that the election is a few weeks away and that may affect the way some people look at this issue," he said.
Right now, many Americans are looking at this issue through the lens of the stock market, which had its worst day after yesterday's vote since the day after the Sept. 11 attacks.
When asked if the reaction made him pause, Matheson said, no. He then added, "No, I wouldn't say no sweat off my back, no. Did it make me pause? No. I looked at this bill. I read this bill. I talked with experts for days trying to figure out what to do, and I made a decision."
Even though Matheson votes with his party 88 percent of the time, he says he felt absolutely no pressure from House Democratic leaders to support this bill.
E-mail: lprichard@ksl.com
×
Related links
Most recent Utah stories