Estimated read time: 2-3 minutes
This archived news story is available only for your personal, non-commercial use. Information in the story may be outdated or superseded by additional information. Reading or replaying the story in its archived form does not constitute a republication of the story.
In a reflection of the national crisis, banks are having a fire sale in Utah, an auction of high-end properties that are very distressed. The mini-crisis here gives us a window into the causes and impacts of the national meltdown.
If you ever thought about spending more than a house was worth, or more than you could afford, figuring you'd make money in the long run, then you're partly to blame for the worst economic crisis in generations. Now the consequences can be seen at a glance right here in Utah.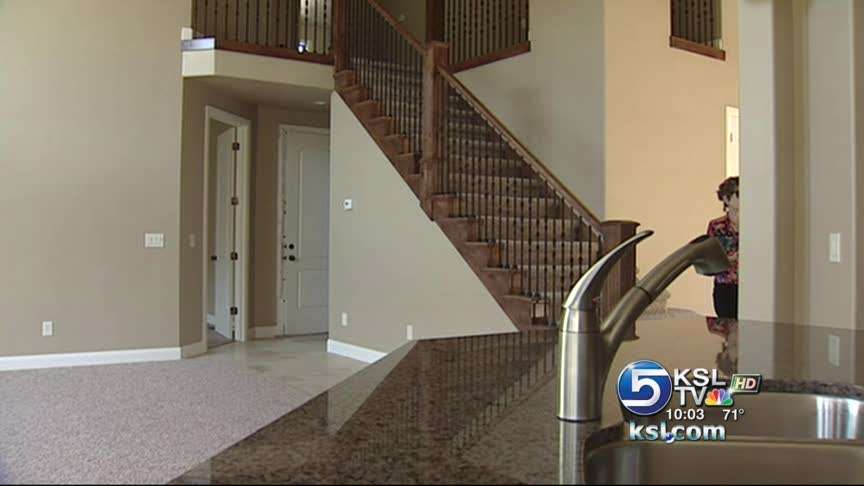 Homes, nice homes, are on the auction block. Eric Nelson, with ENAuction.com, said, "We'll be selling 58 properties that are all bank foreclosures."
Prospective buyers are hovering, or at least taking a look. The problem is, no one knows what the homes are worth anymore, until there's an auction. It's undoubtedly less than the builders expected and what the banks lent money on.
"Oh, no question, you know. Some of these will be selling for 50 cents on the dollar, 40 cents on the dollar from what the original appraised values were," Nelson said.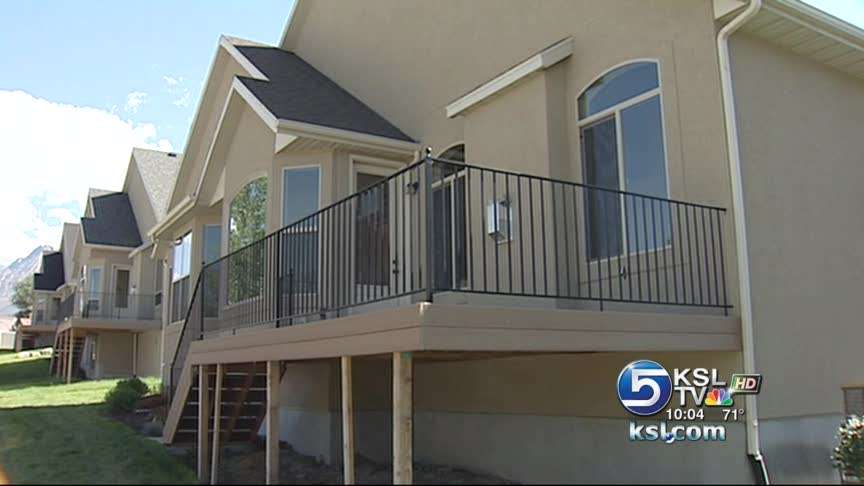 James A. Wood, director of the Bureau of Economic and Business Research, said, "We're in the worst market right now for builders in at least 30 years."
Wood says new home construction in Utah has plummeted 60 percent. Existing home sales are down about 30 percent and getting worse.
It's the heart of the national crisis. Excessive optimism swept up builders and lenders, buyers and sellers, encouraging a riverboat gambler mentality that couldn't be sustained. "There were developers and builders who were betting on the market, that it was going to continue at a very rapid pace," Wood said.
In too many places, buyers paid absurd prices. Banks issued risky loans. Everyone expected to make money before the expanding bubble broke.
"A lot of people took advantage of that system there, and with no regulators investigating those areas, it created hyped-up false indicators, and values escalated beyond, and demand escalated beyond what the true value was of those properties," Nelson said.
Prospective buyer Mark Calaman said, "At one time I owned two properties, you know, but the guys that owned 10 and just went crazy, I consider them part of the problem. I think the Realtors got greedy, the mortgage people got greedy, everybody got too greedy."
That auction of 58 homes and properties is tomorrow night at the Wells Fargo Building. Registration starts at 6 p.m., the auction at 7 p.m.
E-mail: hollenhorst@ksl.com
×
Related links
Most recent Utah stories