Estimated read time: 4-5 minutes
This archived news story is available only for your personal, non-commercial use. Information in the story may be outdated or superseded by additional information. Reading or replaying the story in its archived form does not constitute a republication of the story.
CEDAR CITY — In January of 1898, with the threat of losing its recently-placed teaching training school, a group of men went into the mountains searching to find wood to build what is now known as Old Main and save what became Southern Utah University.
That's a popular story in Cedar City and at the university, which celebrates 120 years of existence this year — holding its annual Founders Week celebration last week.
The story of the university's founding, though, dates back to 1897 when Utah Legislature announced a teacher training school for southern Utah region. It was announced on May 19, 1897, that Branch Normal School, as it was to be named, would be built in Cedar City.
According to a Deseret News article published that day in an evening edition, the city beat out nearby Beaver, Parowan and others for the location of the school.
"Southern Utah needs the proposed school, and with the hope that all that part of the state will join in making it a success," a brief in the paper noted. "We congratulate the people of Cedar City and of the south generally, wishing them the best results that can flow from the establishment of such an institution."
The school opened in September after completing its school building, Ward Hall, over the summer. However, after just two months, Utah Attorney General A.C. Bishop declared that Ward Hall didn't comply with a provision of law that the school should have its own building on land deeded for education.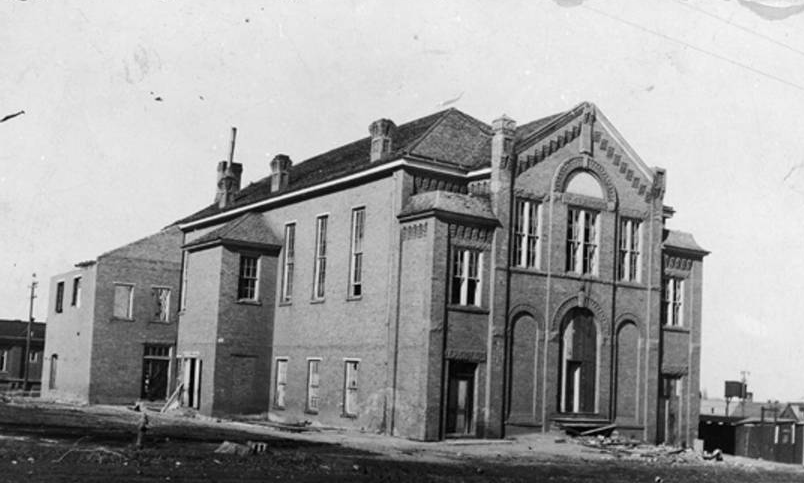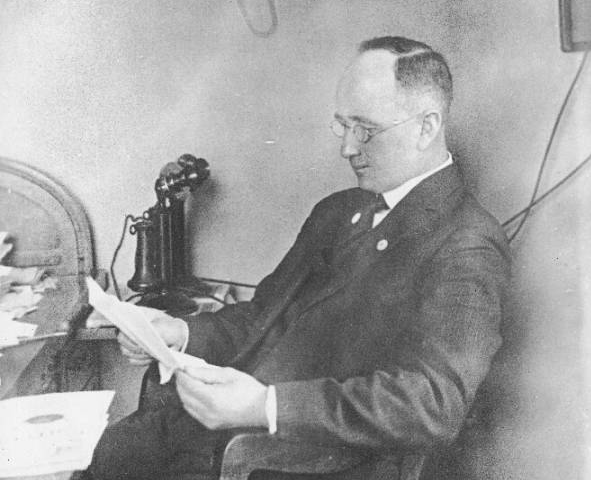 Bishop said the school had to build a new school building by September 1898 or the school would be taken away from the town.
So on Jan. 5, 1898, a group of men battled wintry conditions and went into the mountains to find supplies to build a new school building and save the school.
The conditions were rough at the time. Some reports of that expedition were that snow shoulder-length deep.
"Driving out onto some of the windswept, bleak, open spaces, the wind would seem to cut and sting like needles, cutting the flesh off our faces, and our lungs would burn with the cold air," said R.W. Bulloch, one of the men who ventured out into the mountains.
After four days, the men reached sawmills near modern-day Brian Head ski resort. The trail up the mountain was covered in snow, making the trip back even tougher, especially since wagons used to get up the mountain couldn't haul the logs.
An old sorrel horse helped clear larger snowdrifts to allow a path to be blazed and bring back the lumber. The group would go on to return and make several trips, sometimes having to go through areas such as Panguitch and Parowan for a safer route. The school was completed by September 1898 and still exists to this day as SUU's Old Main building.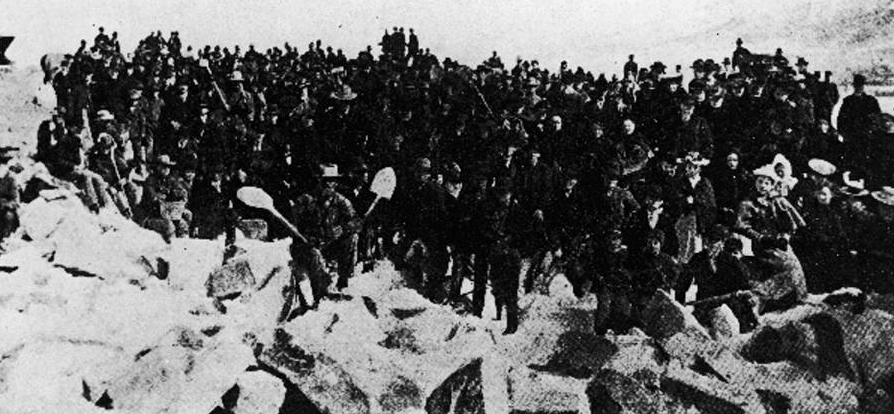 A popular statue on campus honors "Old Sorrel" and the men that made the trip that saved the university. Mindy Benson, SUU vice president, alumni and community relations, believes that story, more than a century later, is a perfect example of the relationship between the small school and the town of a little more than 30,000.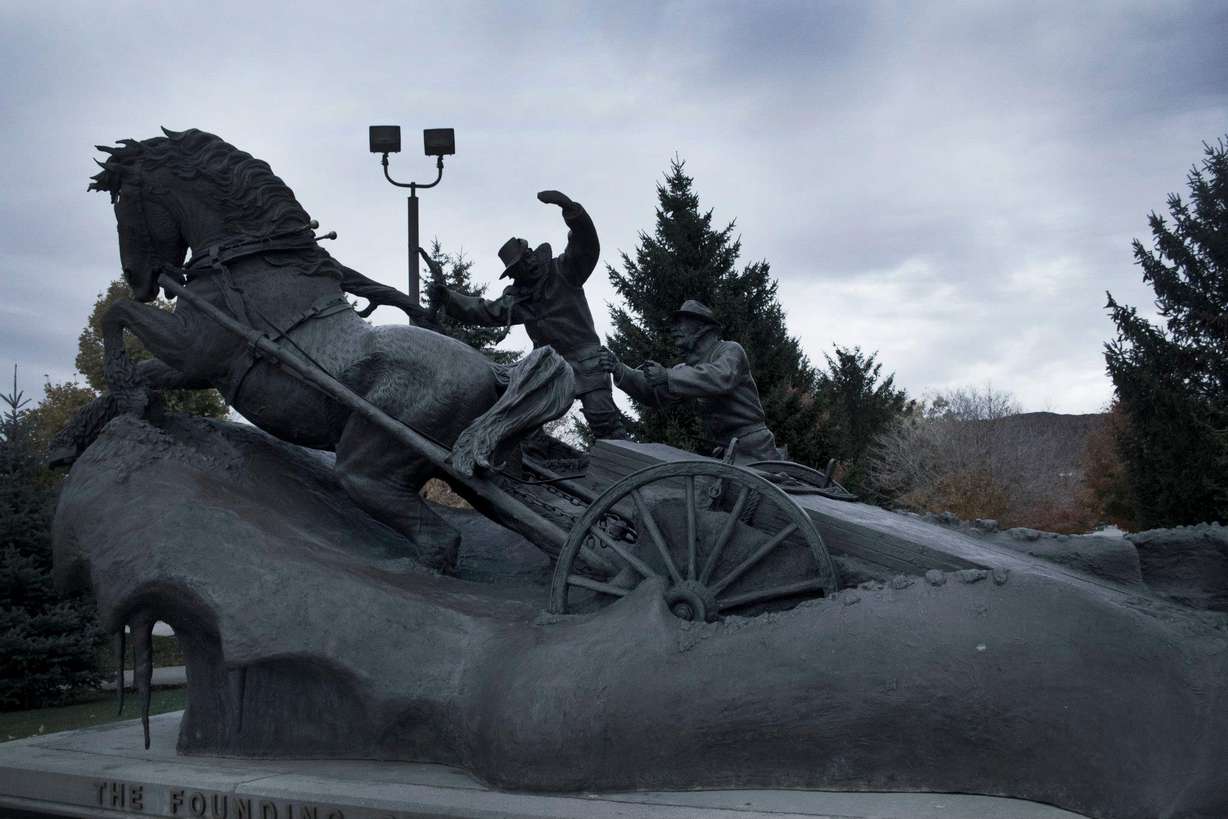 "I think it shows the caliber of our community and what most impresses me is we see our community over and over again rise to that same occasion for the university," she said. "There's such an inextricable tie between SUU and our community that stems from the founders and what the community was willing to do start this school then."
Growth began from there. What started as one building grew into a small campus of dozens more. According to Utah System of Higher Education, nearly 9,300 students were enrolled for the Fall 2016 semester.
It has also gone through several name changes through the years. In 1913, it was renamed the Branch Agricultural College before it was renamed the College of Southern Utah in 1953. In 1969, it became Southern Utah State College and, in 1991, it became Southern Utah University as it changed into a university.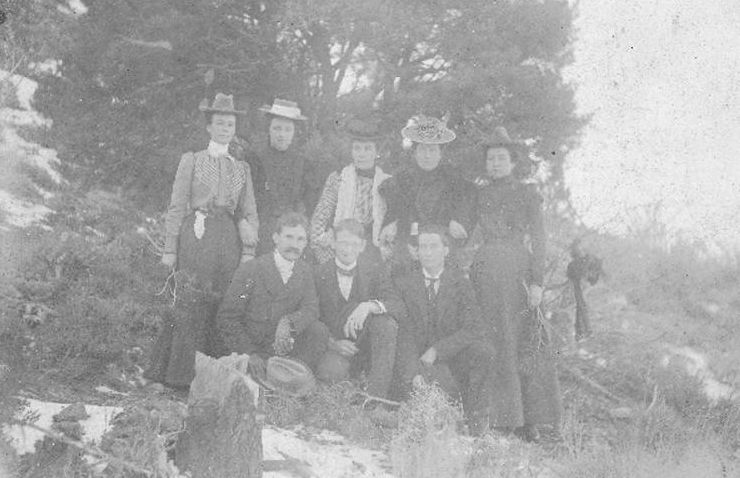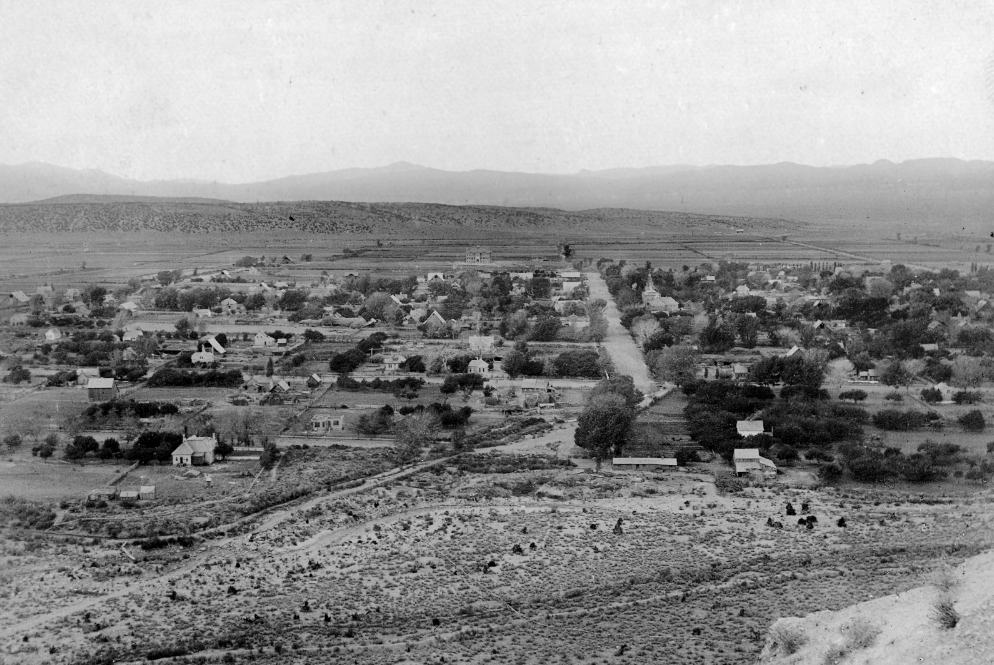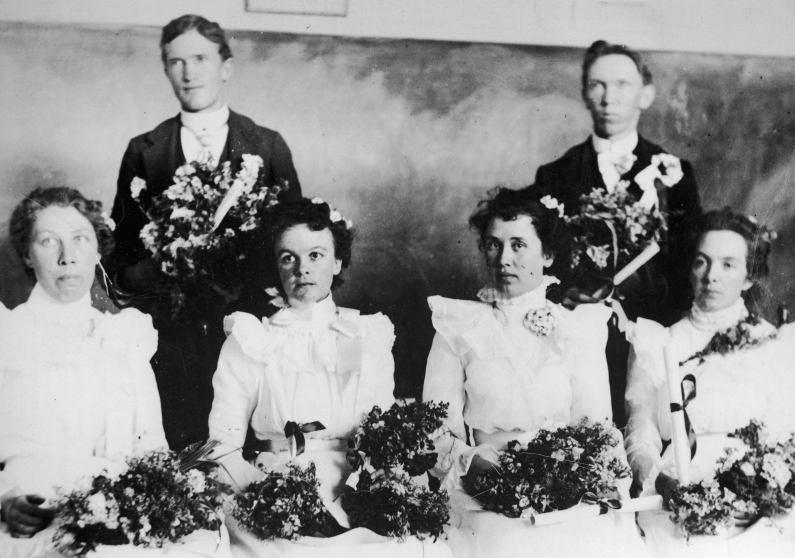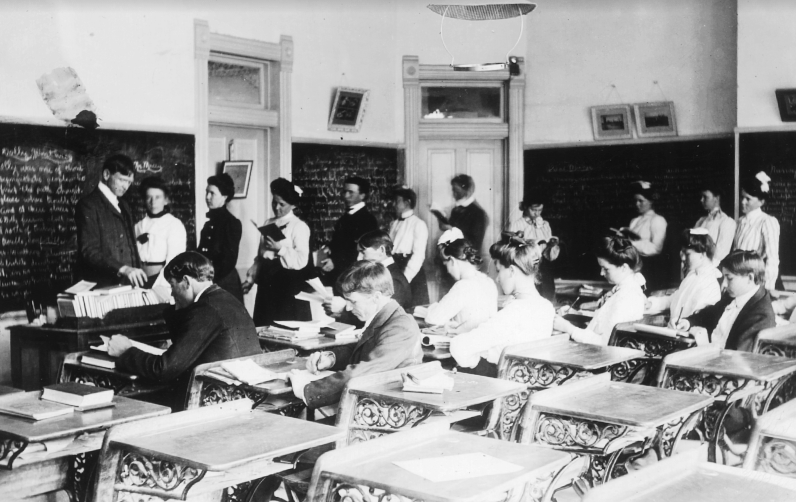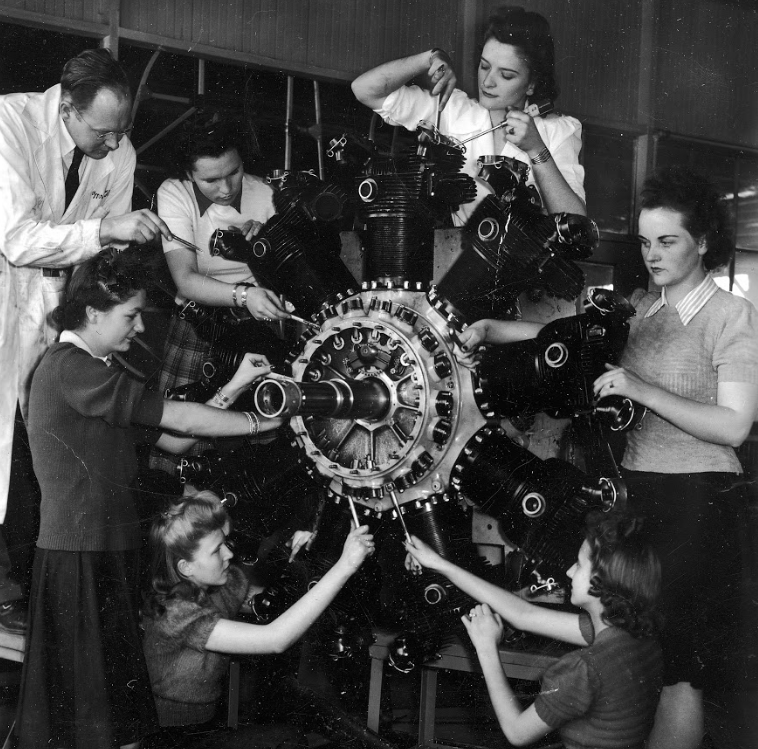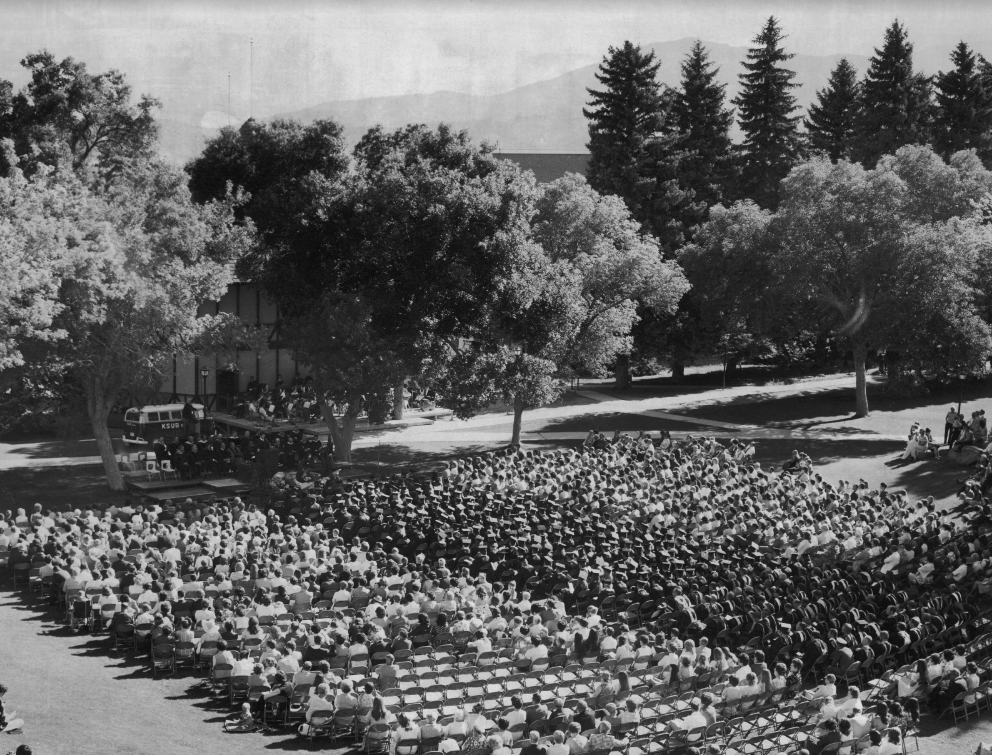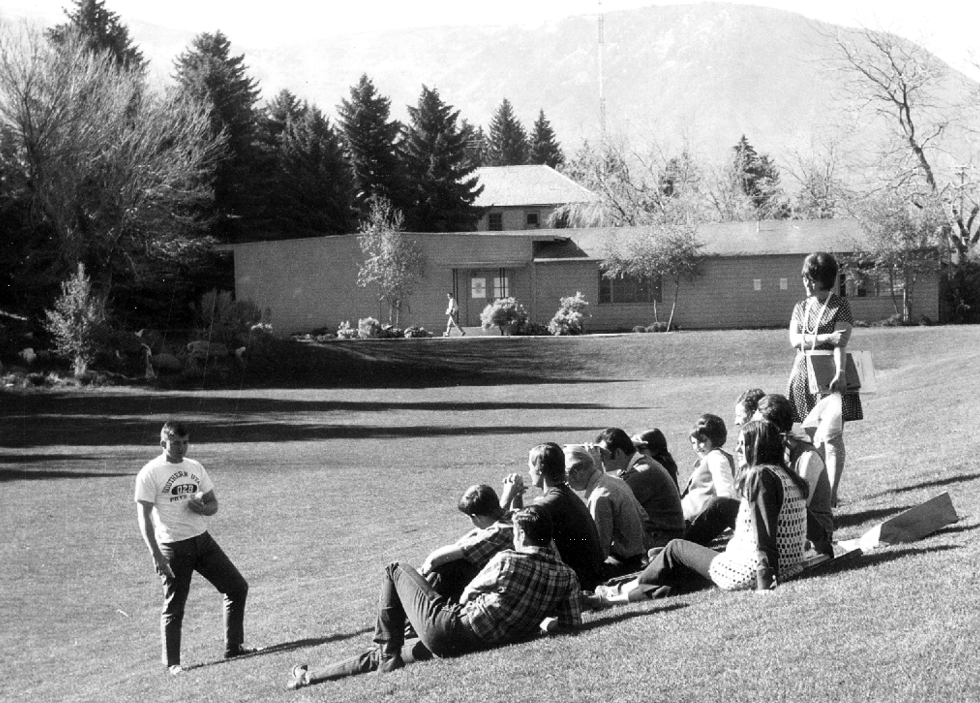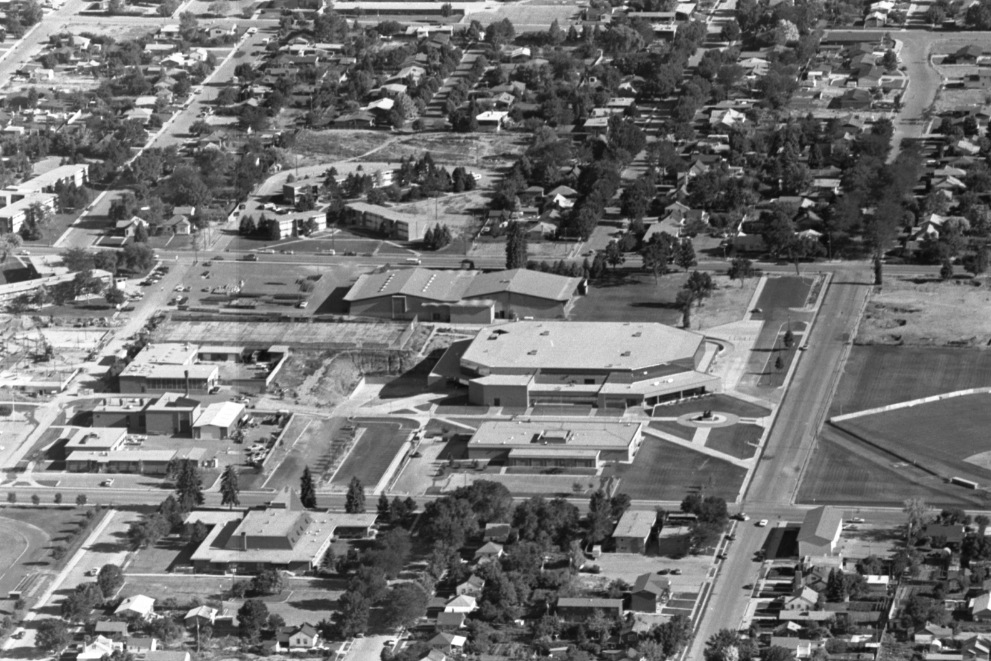 Perhaps the largest growth came in the 1980s and 1990s under SUU President Gerald R. Sherratt. In his time, SUU grew into a university, increased student population by more than 200 percent and oversaw the creation of 16 new buildings from 1982 through 1997.
As for the future, a new business building will be added soon. A groundbreaking is slated for April 27. That's on top of a growing student population in recent years.
"I know growth is our future and, we will continue to grow and to serve our region and to serve the students that will strive here," Benson said.
×