Estimated read time: 2-3 minutes
This archived news story is available only for your personal, non-commercial use. Information in the story may be outdated or superseded by additional information. Reading or replaying the story in its archived form does not constitute a republication of the story.
Nearly three days after her son died in a Salt Lake neighborhood, the mother of a murder victim is speaking out.
Prosecutors still haven't formally charged Christian Sweeten, but he's in the Salt Lake County Jail, on suspicion of killing Anthony Gaines and Michael Ehlert.
But Michael Ehlert's mother, Ilse Ehlert, doesn't want to point fingers. All she wants is justice and, most of all, mercy.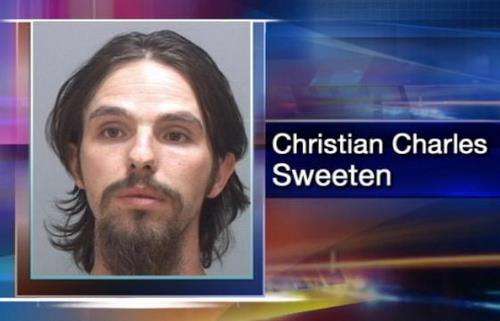 Imagine police officers walking up to your door with the news no mother wants to hear. Your son was shot and killed this morning. Ilse Ehlert said, "Then I didn't want to hear. I didn't want to hear, didn't want it to be true."
But she couldn't run far from the truth, which is that her 1-year-old grandson, Jayden, would have to grow up without a dad. She said, "It's hard to think he's not going to come home any more and walk through the door."
Jill Abbate is Jayden's mother and Michael Ehlert's girlfriend. She said, "Michael was a great dad. He was a great person. He had a big heart. He will be missed."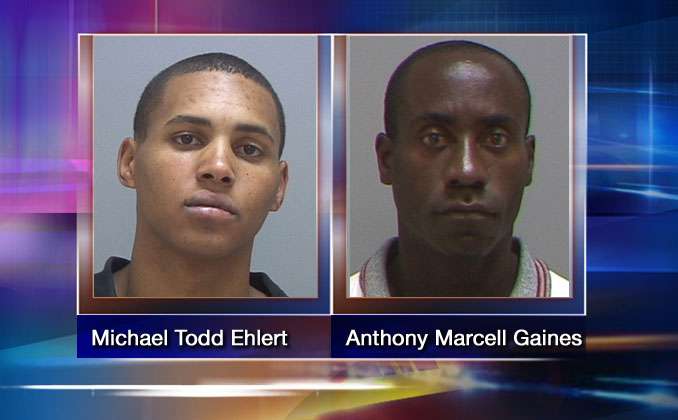 According to booking documents, Christian Sweeten told police he shot Michael Ehlert and Anthony Gaines Monday morning after the three argued about bad directions. Ilse Ehlert thinks her son was just in the wrong place at the wrong time. She said, "I should have been there. I would've wanted to hold him while he died, but I can't, so I can't linger on that." So instead she focuses on the positive. After run-ins with the law, Michael entered a youth treatment program for 11 months.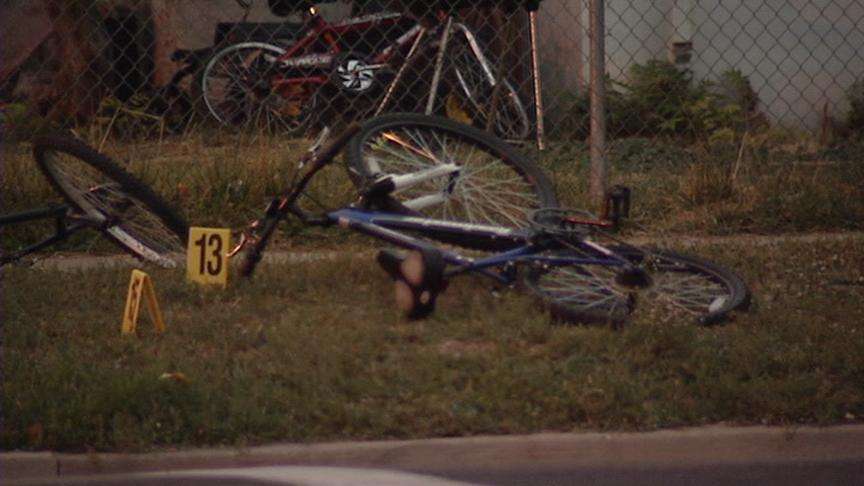 In that time, he changed for the better and began mentoring others. His mother said, "He used what he learned there to get into the light again, to do the right thing." And that was being a good son, boyfriend and father. She said, "Michael was a really good daddy. He was there for his very first steps. We have it on video, Jayden walking to Michael, and Michael smiling and picking him up."
Now, Ilse says they feel blessed to have a piece of Michael with them in little Jayden. Police revealed yesterday that neither Michael Ehlert nor Anthony Gaines were armed when they died. Ilse says her heart goes out to the Gaines and the Sweeten families.
E-mail: aadams@ksl.com
E-mail: ngonzales @ksl.com
×
Related links
Most recent Utah stories