Estimated read time: 2-3 minutes
This archived news story is available only for your personal, non-commercial use. Information in the story may be outdated or superseded by additional information. Reading or replaying the story in its archived form does not constitute a republication of the story.
PROVO — A 24-year-old man is dead after a shooting inside and outside of a home late Monday night.
Police received a report of a shooting near 100 N. 400 West shortly before midnight, according to Provo police Sgt. Brian Taylor.
Taylor said the man's girlfriend drove the man, identified as Gustavo Ramirez, to a local hospital, where Ramirez was pronounced dead on arrival.
Based on evidence collected at the scene, Taylor said investigators believe one gun was fired multiple times. Taylor added that police have interviewed several individuals that they believe are connected to the shooting, but no arrests have been made as of Tuesday evening.
"We are at the point now where detectives have identified ... all the key players," he said. "(They are) now in the process of conducting interviews with those people. ... We are interviewing a suspect now."
It was not immediately known who owned the house or how many people were inside when the shooting occurred. Taylor said the officers had been called to disturbances at the house before, though noting rental property and occupants during those calls may not be the same.
"Officers have been here periodically over the years. They've been here before," he said.
He added none of those previous calls made officers believe a fatal shooting would occur at that location.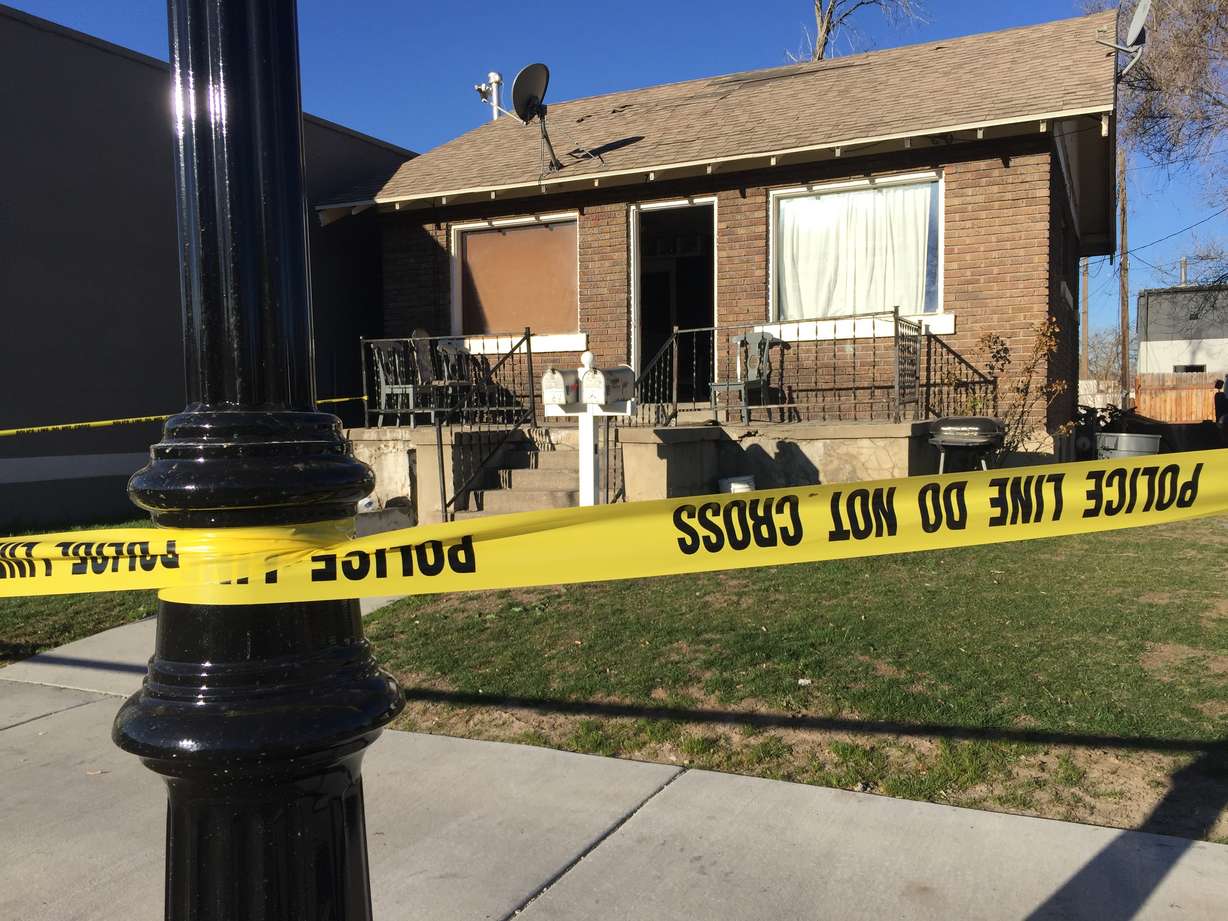 Detectives canvassed the neighborhood looking for evidence Tuesday, including possible surveillance video from nearby businesses.
Police said they do not believe there is any risk to the public.
Contributing: Pat Reavy
×
Photos
Most recent Utah stories